SmallHouse 2016
As one of three locations comprising the Spiritfarming complex, the "SmallHouse" Project reflects the Prolineers' suspicion that "Cost of Living", and "Quality of Life", are mantras that need challenging...
2016...the evolution/rejuvenation of SmallHouse continues. The "winter" excuse has me focussing on interior (read "warm") projects, in this instance, the bathroom...
---
Now, it's not that the bathroom was not functional, so I suppose it is just my "vanity", (pun intended) that I wanted it all shiny and new!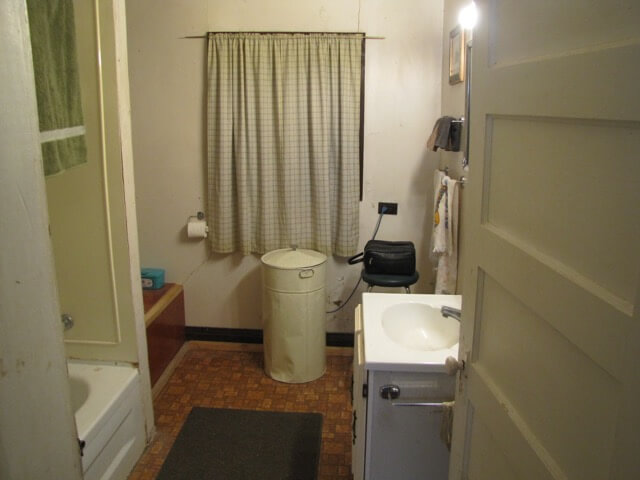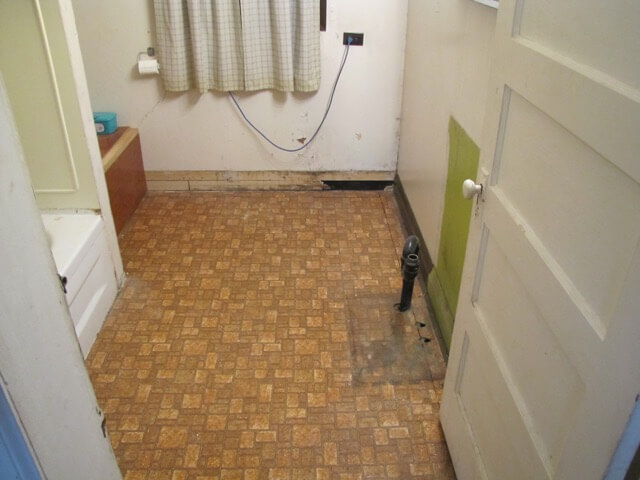 To be fair, the faucet was compromised, and the sink was plastic, hence not practically cleanable...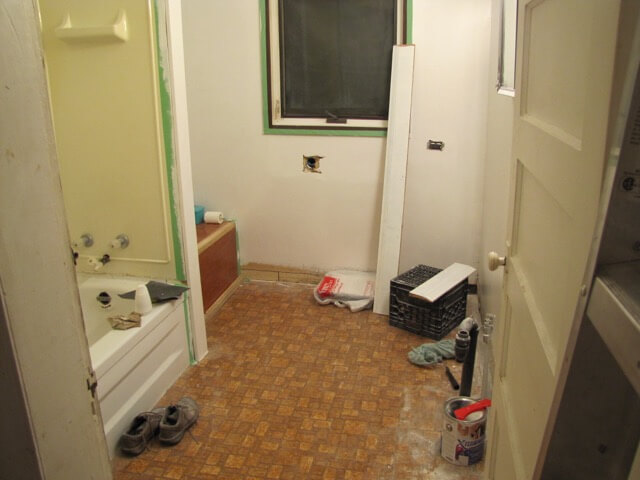 "Gyproc" work, especially around vanity, was marginal, and needed re-mudding/sanding...Original copper pipes were replaced with more user-friendly plastic & ball valves...
Not too surprisingly, the linoleum was worse for the wear after probably 50 years of service, and so replaced with new product( that will probably fail within a decade or so...)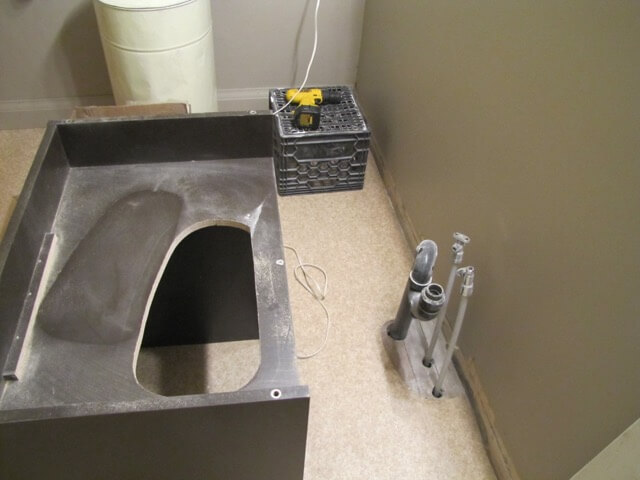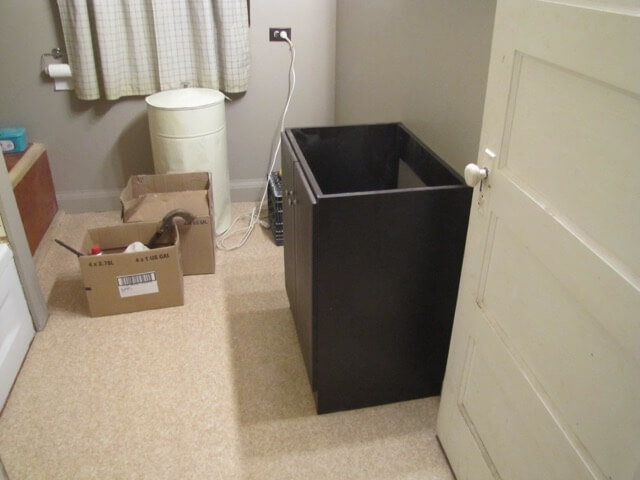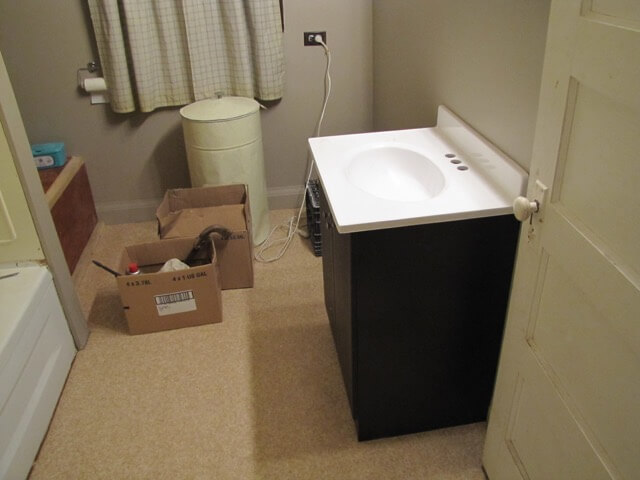 And yes, my hypocrisy is showing , as I actually purchased a new washstand/sink rather than locating a "recycler"...in my defence , I am not to much against having shiny stuff inside my buildings, (where I sit!)...the outside is a bit different story...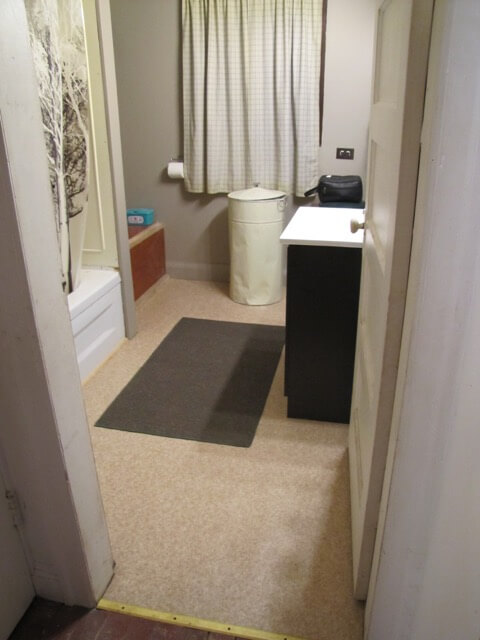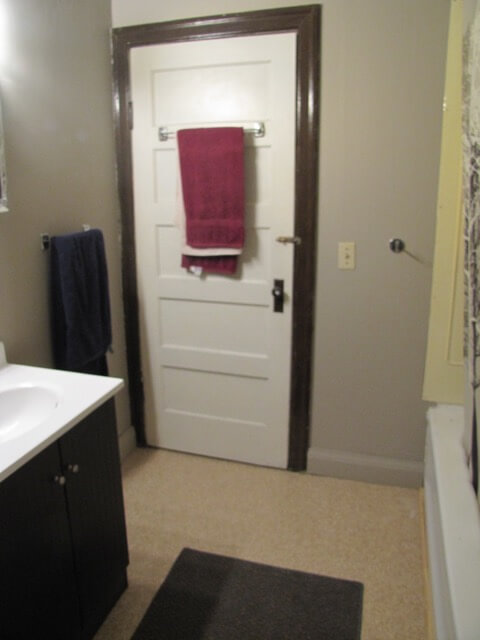 SMALLHOUSE