Prolitarian Pioneer...
Life between the Habit and the Dream
---
" Alternative Lifestyle" is about to grow up... it's about to become Alternative "LIVING"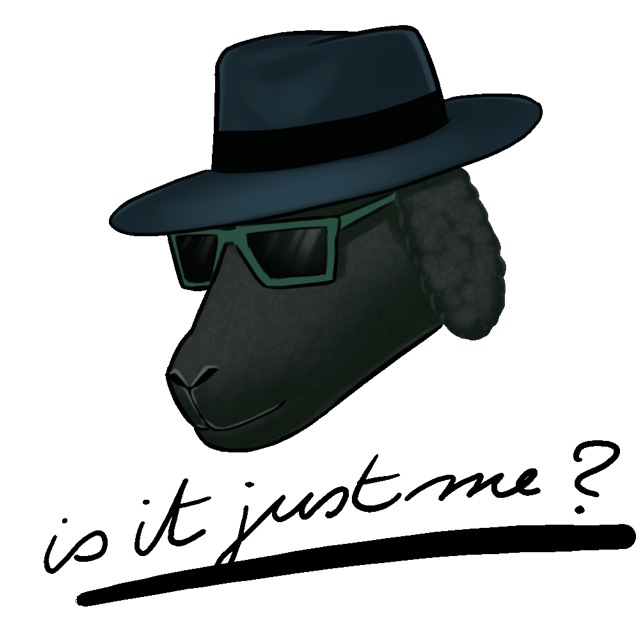 Prolitarianpioneer.com is shining a light on some ghosts...  
We are illuminating them and naming them, with the intent that they may live again...
We are the "blacksheep and the bulldogs"
We are seeking the "actuality" behind the labels and dogma 

We are asking all the embarrassing and "real" questions
So what does "alternative lifestyle"...or "quality of life"...or "modern homesteading" (etc, etc, etc ) mean to YOU?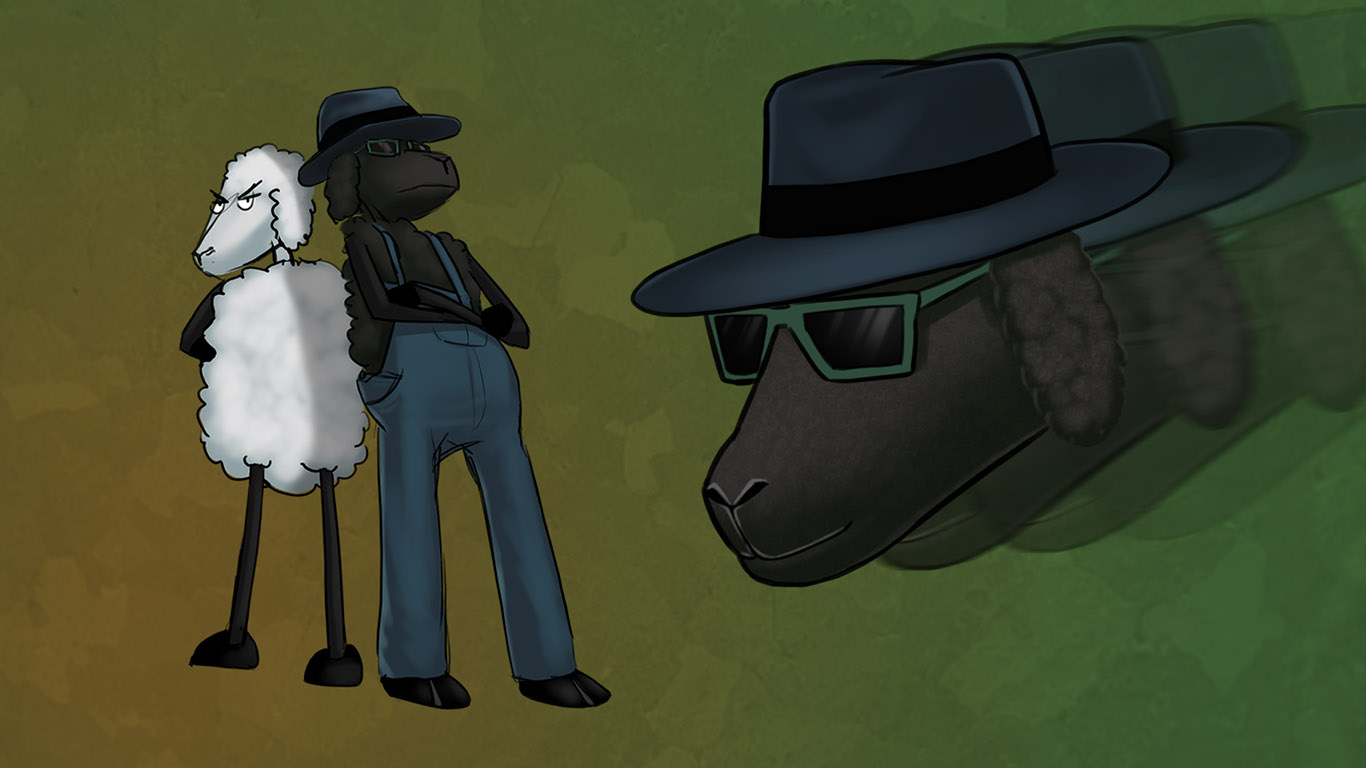 Urban agriculture?

Small eco housing?

Self sufficiency?

Debt free living?

Rural revival?

Modern homesteading?
Organic horticulture?

Cost of living?
Security? 
---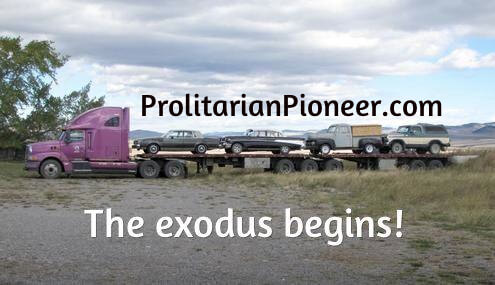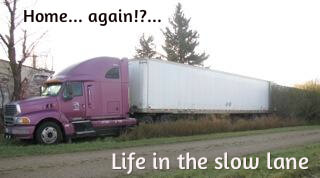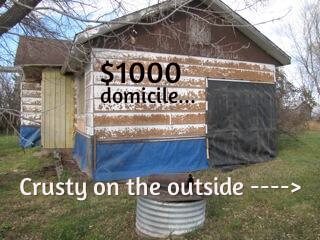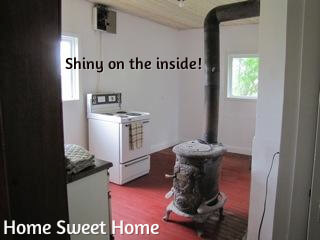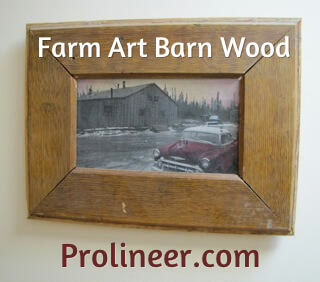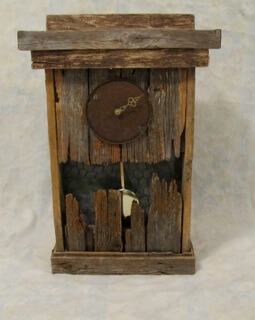 ---
     ...disciplines that cannot be practically followed by average folk, are as useless as philosophy or dogma,...everyone can do more than they think they can, but they need more than a reason...they need practical avenues, inspiration, real world results, and "association"...Prolitarianpioneer/Spiritfarming aspires to be a voice, a demonstration of opportunity, a touchstone, for the brotherhood/sisterhood of people who are willing to help themselves..........DieselHobo