ThisWeek
---
   ..as of JULY 2021, this is a new feature designed to keep you informed of the myriad projects and
                   experiments underway in the large & diverse world of Prolitarianpioneer.com
                              ..coming next week,.( Aug 1-7),.more gorgeous threadwork,.more backyard mechanicals,.and a glimpse of our "Townsite"...
                                                                      ...and probably more incredible vegetation, and gorgeous flowers!...
                                                                                                                      ...July 25-31 / 2021...
                     ...the world seems to be on fire these days, and lately Manitoba is no exception,..Jim is working on "Super B " maintenance , (  and garden
   watering ),..Toum is watering also, the rainy season not quite yet underway...she shares some glimpses of her incredible tree collection,.some of her 
          beadwork,.and another Herbal remedy grown on ShangriLao...New postings on "Another Starving Heartist",."Hearticultures",." Shangrilao",
         and " Prolomotion "...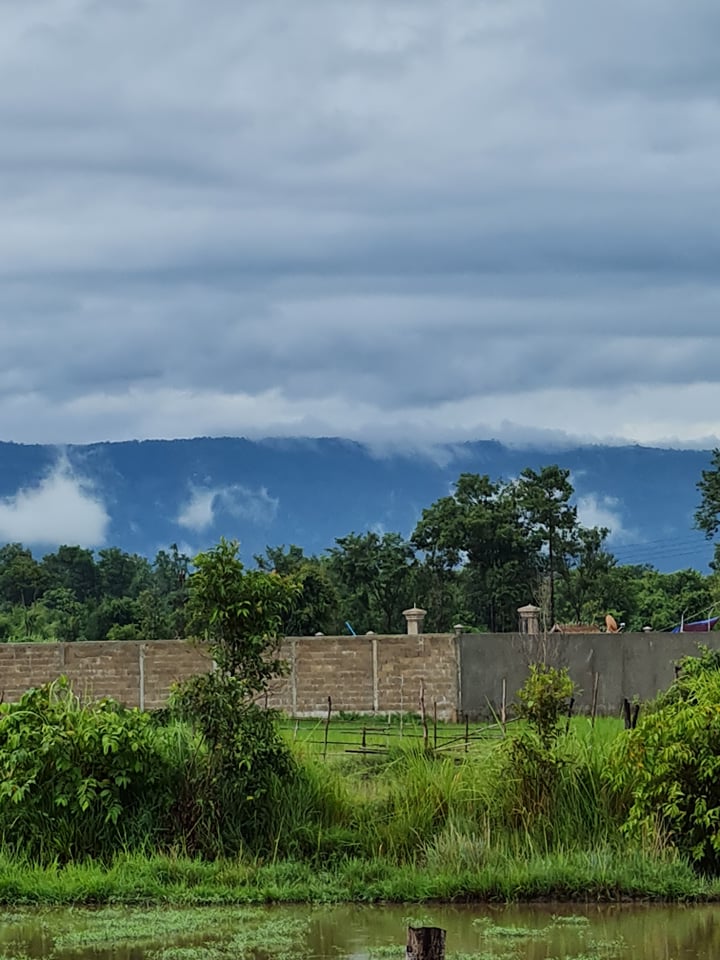 ...July 18-24 /2021...
   ...while world events have slowed our infrastructure development at Shangri-Lao ,"Mother Nature's " endless summer marches on...Toum shares pictures
     of many growing things, as well as more home-made medicine...Jim begins some maintenance on our " Super B " trailers, as well as sharing some pics &
     stories of the "Ridem"...New postings on "ShangriLao", "Prolomotion" & " Hearticultures"...
                                                                                                                                   ...July 11-17 / 2021
  ..weather for Toum & I is generally opposite,.night/day-winter/summer,.but we are both in summer-like weather at the moment...while she will now begin
   her rainy season,.and I will begin my last bit of summer...although Toum cares for thousands of plants daily, she is tireless, and during the heat of the day
  she works indoors on endless projects,.some of her handiwork is displayed this week on " Another Starving Heartist"page,.and she shares some traditional
  Herbal medicine on her " Hearticultures" page...new posting also on "Prolomotion"...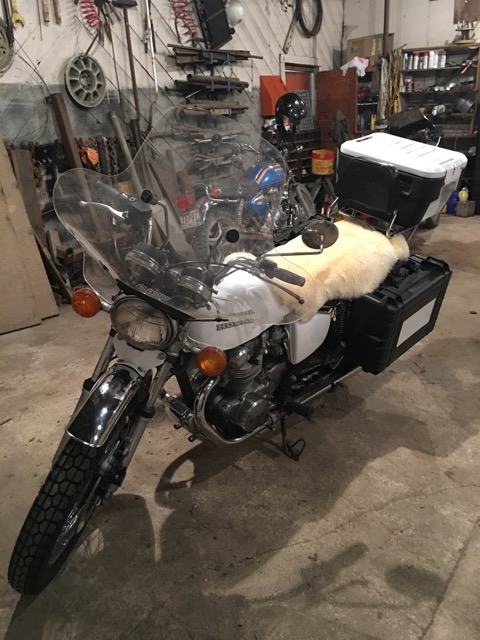 ...July 4-10/ 2021...
    ...on the Canadian ( Manitoba ) portion of our Life Experiment, the summer is pleasant but rather dry...Jim is spending time mowing grass, watering
            the small garden and freshly planted fruit trees,.upgrading two of our vintage tractors , and putting the finishing touches on our new ( 1976 ) 
        " Gentleman's Adventure Bike "...meanwhile, 25,000 kilometres away, Toum is planting, growing, and researching traditional/ancient herbal & 
       homeopathic information, much of which she translates from other languages...New postings on " Hearticultures" and " Prolomotion"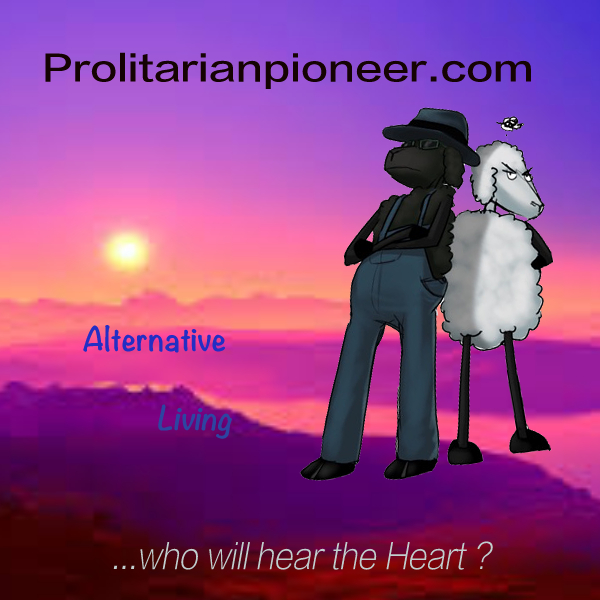 ...like to help us shine a light on a few more Ghosts?,...consider donating via our fancy button below!..