PROLPUNK
---
For me, the Sport of FarmArt,(and the Sport of Spiritfarming), evolves piece by piece into two main categories, Prolpunk, and Frankenpunk.
Prolpunk is characterized by being mostly made of wood, and mostly being somewhat pragmatic...something one can actually use.
The "woods "in my prolpunk pieces are extensively old, with as little reworking as possible, and I try to know something about it's personal history.
I do also make a lot of small pieces, with no practical use beyond fun, both in the building and the sharing...so perhaps these are "Justpunk"...sounds right!
---
Video #1: Introduction to FarmArt
DieselHobo rambles about schemes, themes, and dreams in the Sport of FarmArt...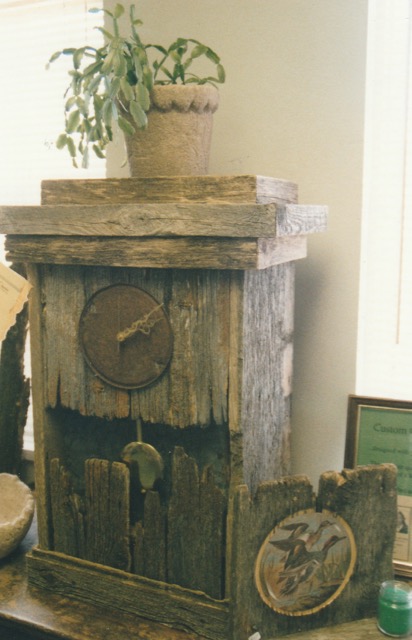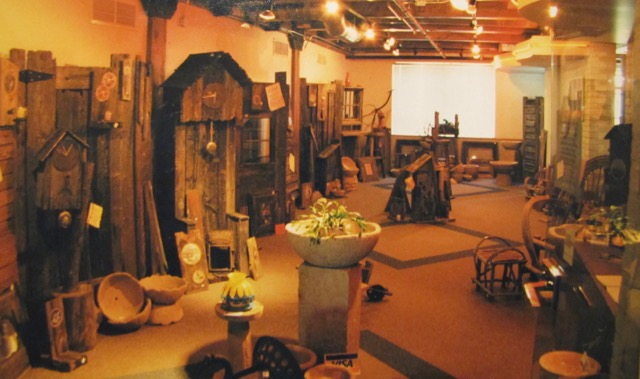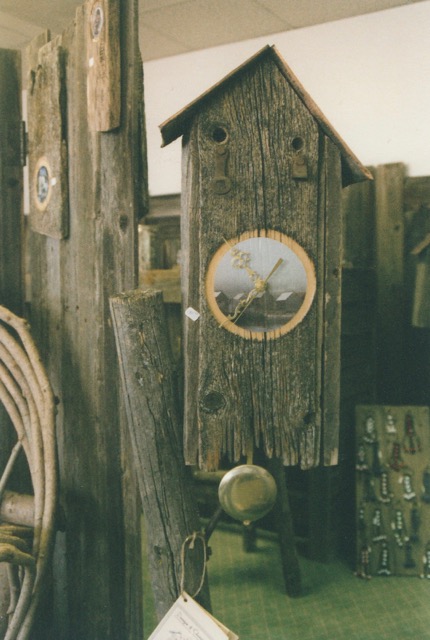 ---
Video #2: meet the FarmArt Fanatic
DieselHobo...collection/identification out-takes & allusions...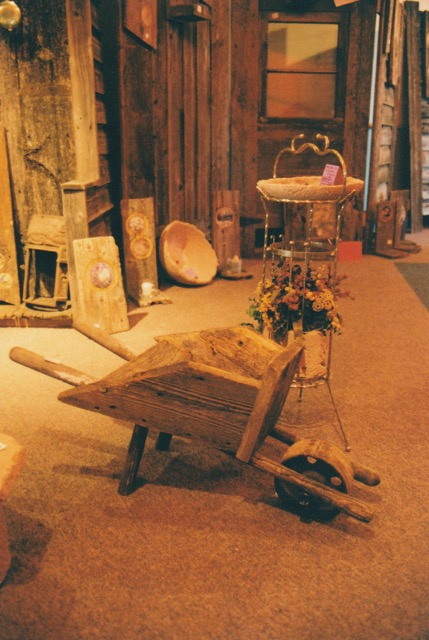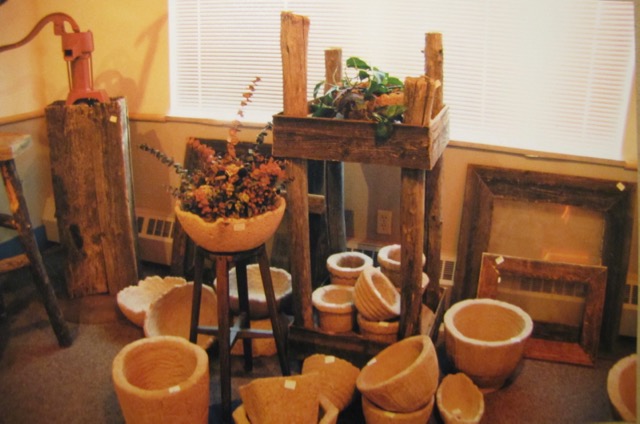 ---
Video #3: Barnwood for the Picking!
Barnwood Redefined,...DieselHobo expounds on applications, and deviations...in the sport of FarmArt...