TOWNSITE
---
The Townsite is presently the most active portion of the Spiritfarming project. One entire block of our small town, including a 1500 sq. ft. shop, and a small house, both of which are being rebuilt, plus a garden area, and a sizeable treed area. 
Included. a couple blocks away, is a 1908 church, which will be repurposed into an energetic, eclectic, over the top lodging for people sharing the ProlitarianPioneer experience.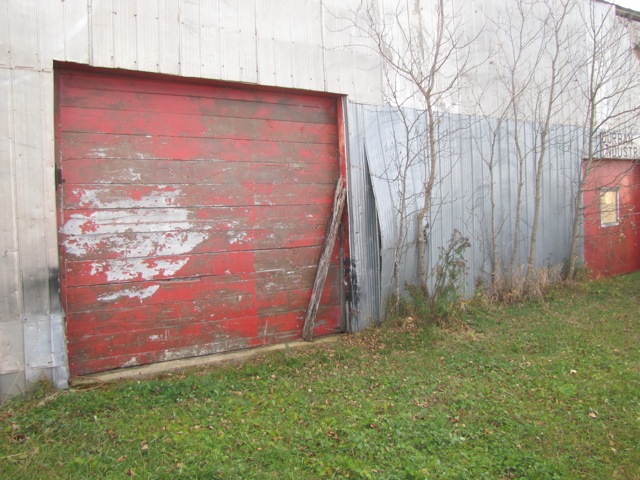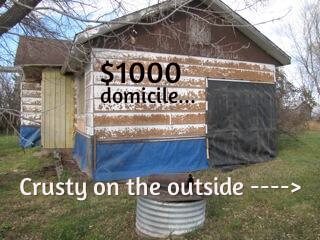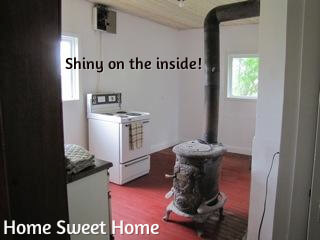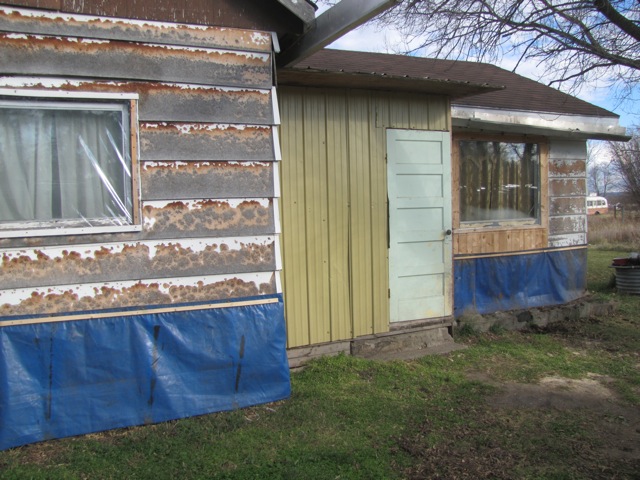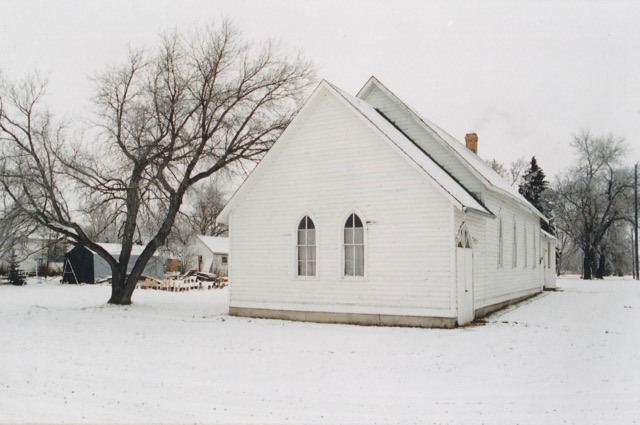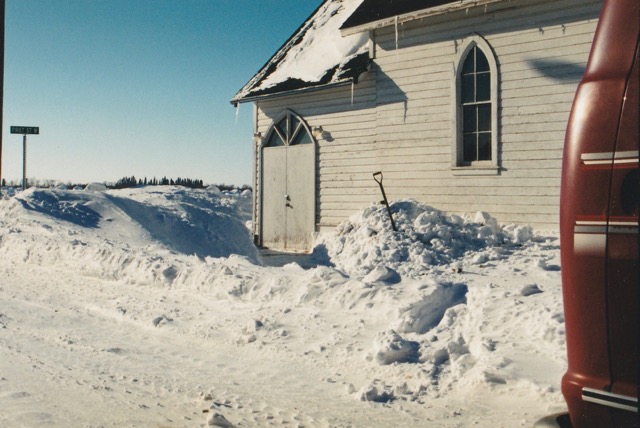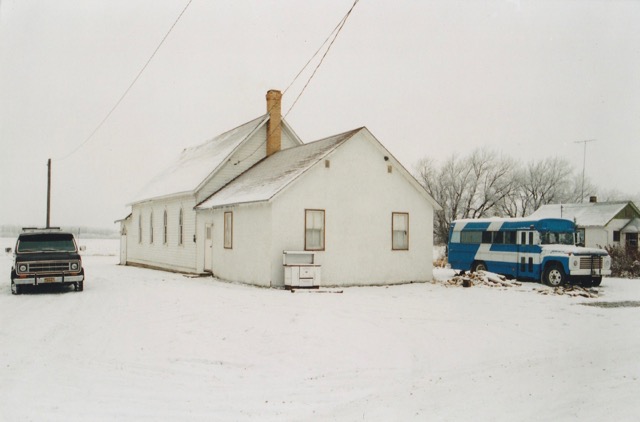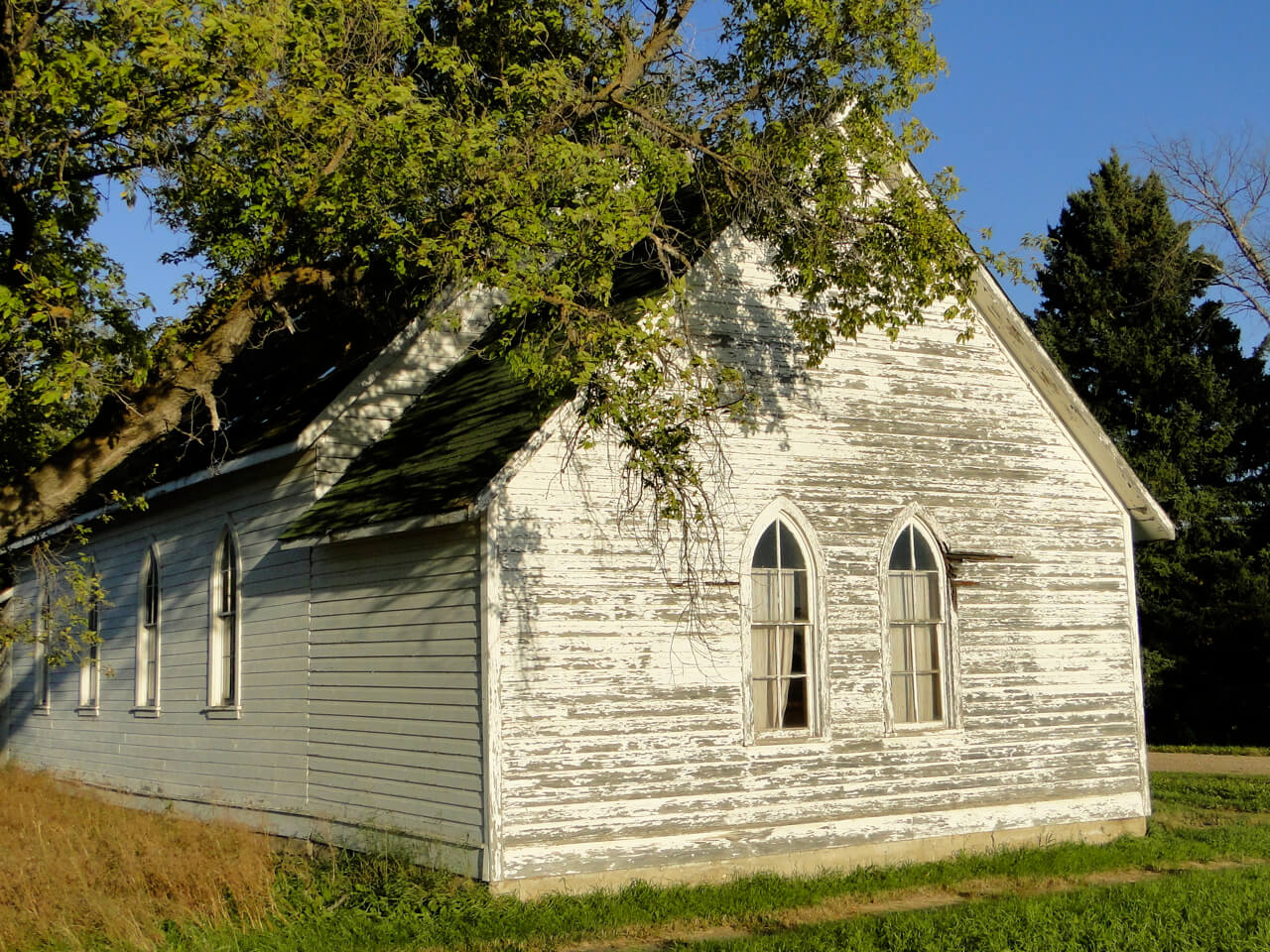 The thematic aspects addressed here are mostly Urban/Exodus, Rural Revival, Prolomotion, Hearticulture, FarmArt, and  AnotherStarvingHeartist.
We are living this part of the experiment to discover what a Prolineer can ACTUALLY DO with his/her heart/hands/tools and trades.