ShangriLao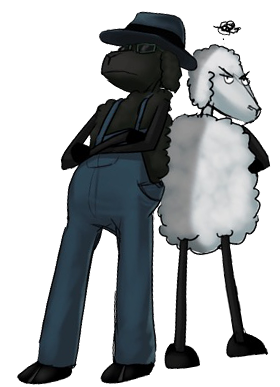 ....The " Eastern" version of our Canadian " Wildernear",..ShangriLao will embody the same values of Ecosophy, Nature, Appreciation and Independence ...
           with an entirely different climate & building environment.   The country of Lao has a refreshing energy of appreciation and optimism, reminiscent of the " Americas'"
           of the late 40's....I am so grateful to be able to participate in the evolution of this fabulous time capsule...truly a paradise for a "Progress Refugee".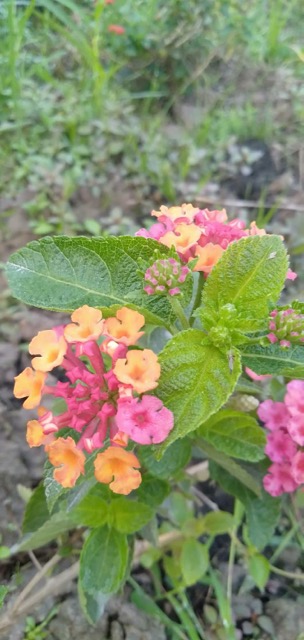 ...not surprisingly,.Toum's farm was already essentially ShangriLao....evolution towards more gardens, and less fields,.plus construction of more facilities for visitors is our                                                    
       main focus in the next several years....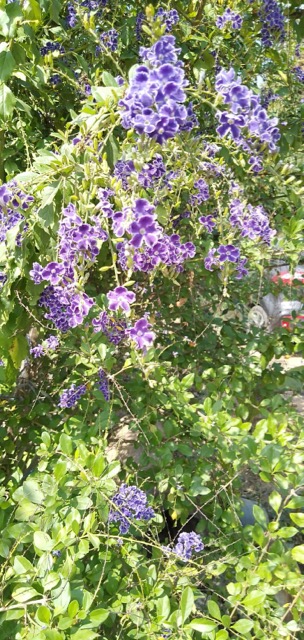 ...to a Canadian Lad, the climate of Lao is astonishing,..not tropical, but possessing a 365 day per year growing season,..and with Toum's two amazing green thumbs,
            the proliference is truly stunning..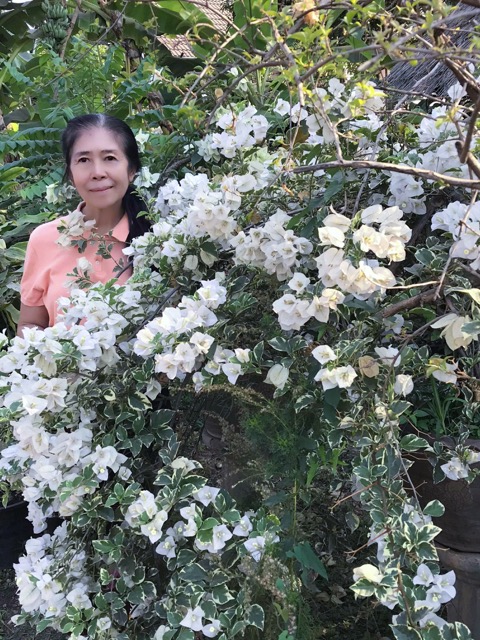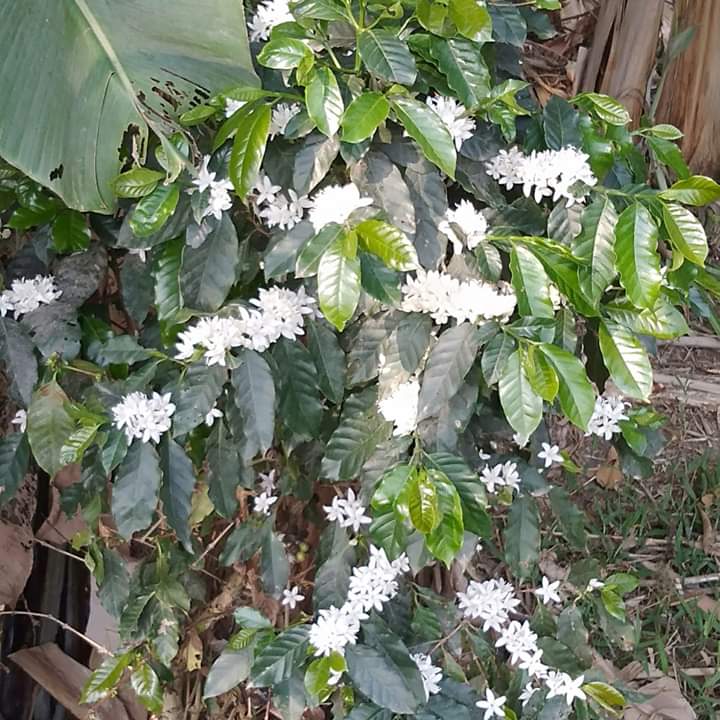 ...coffee tree!...
                                                                                       ...lol,.yes, these are coffee beans.....always nice to have growing in your backyard !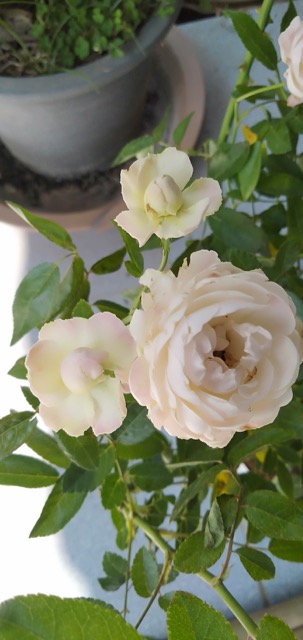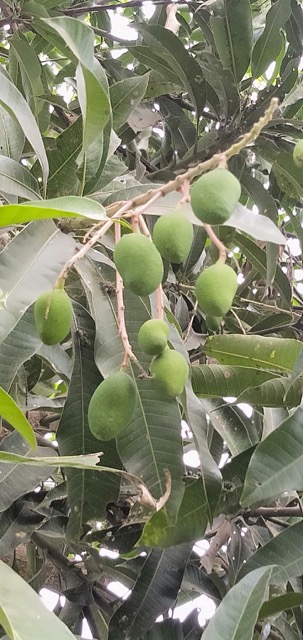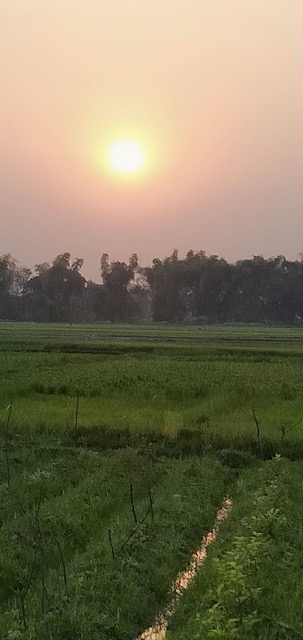 ...when you live in a land with 8 months of winter, Lao does seem to border on " Tropical Paradise"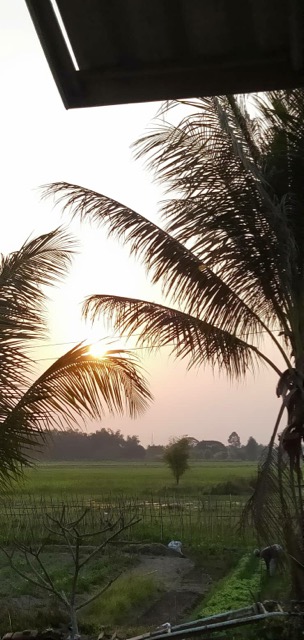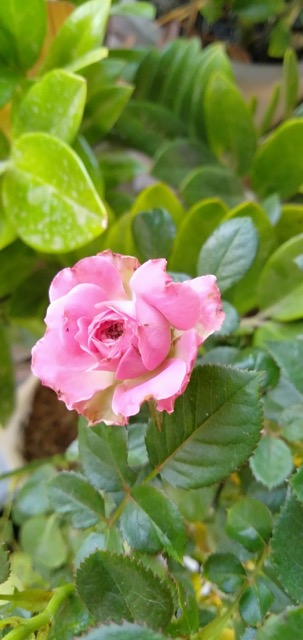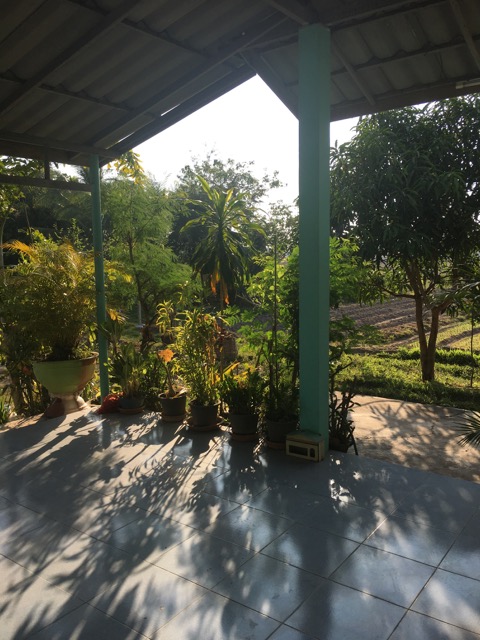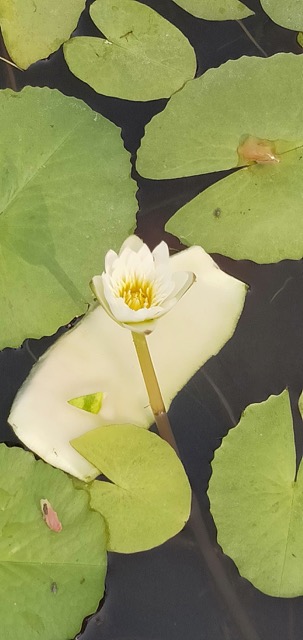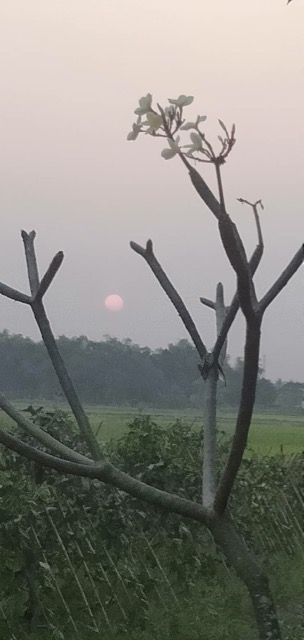 ...our amazing Toum has chosen to leverage her extensive knowledge, talents, and experience to form a service & consulting company in her home area,..as her talents extend
        into Eco-Architecture andLinguistics, her company will be handling the construction process of ShangriLao in my absence ...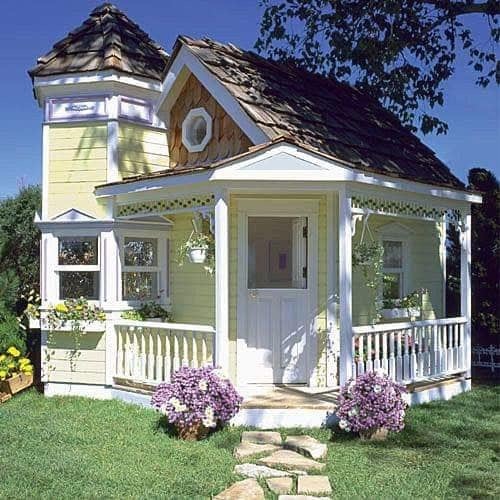 In addition to the enormous tasks of Earthwork and Plantwork ,.Toum already has her eye on our second TinyHouse!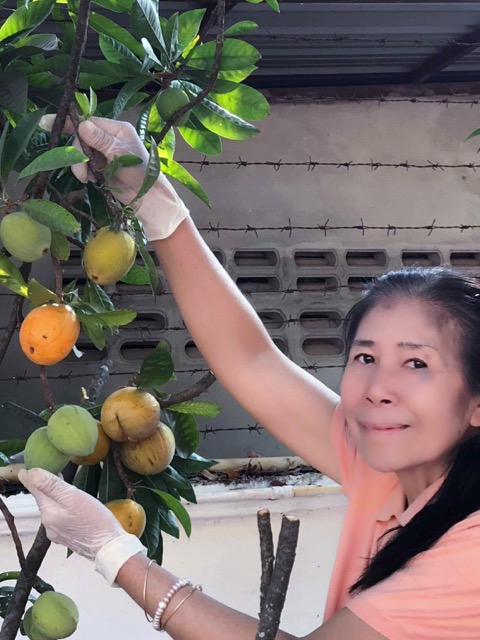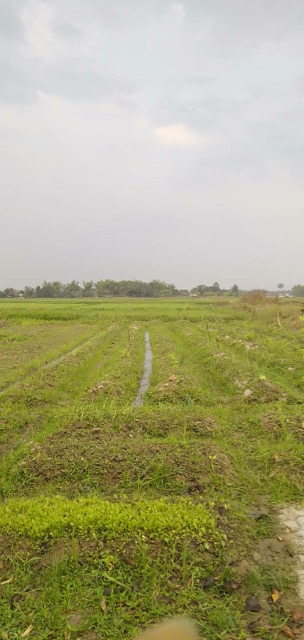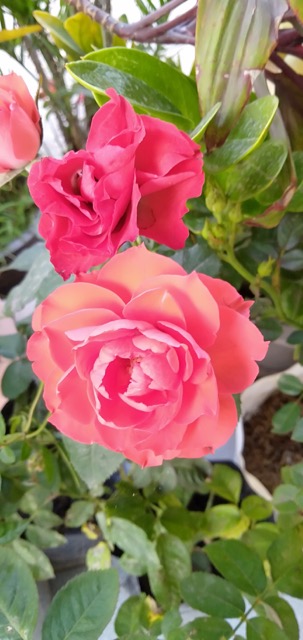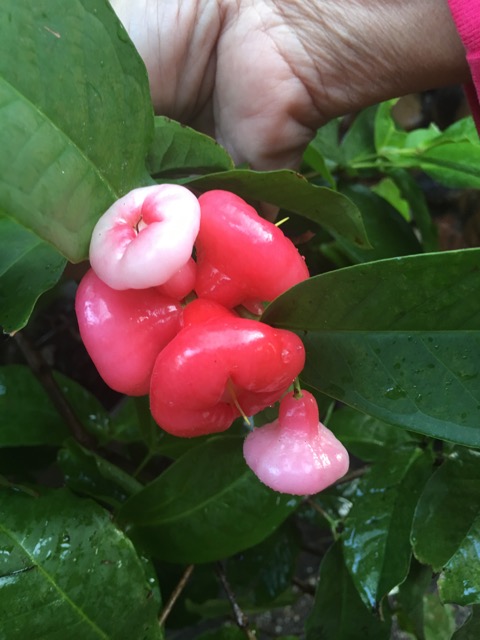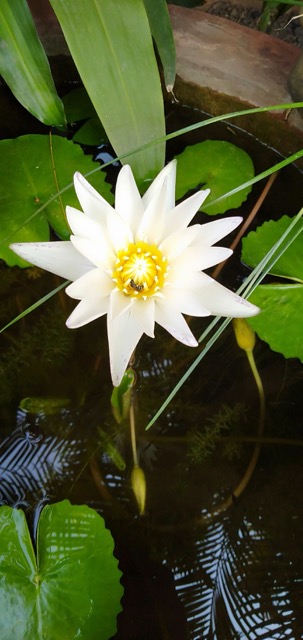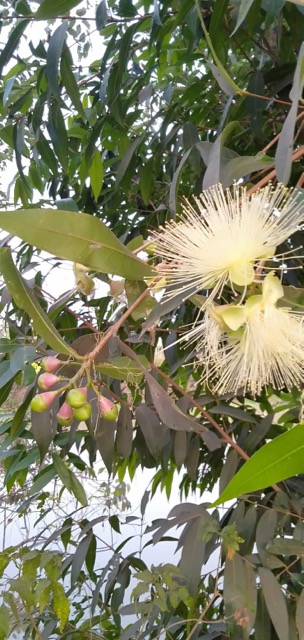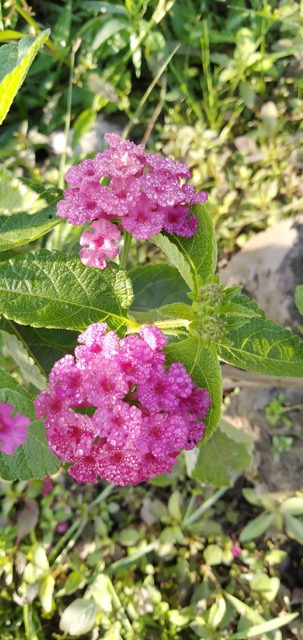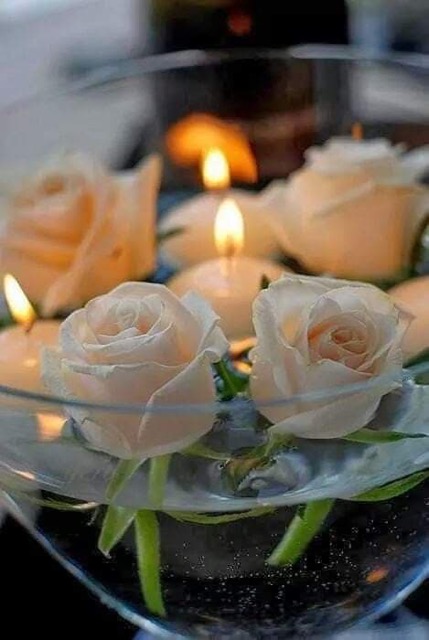 ...all of our content is now being loaded " Blog Style ", so newest entries will be " on top"..
                                                                 FEBRUARY 2021
      ...while the seemingly endless winter in Manitoba has turned frigid, with temperatures dipping to more than -40,..construction moves along @ ShangriLao...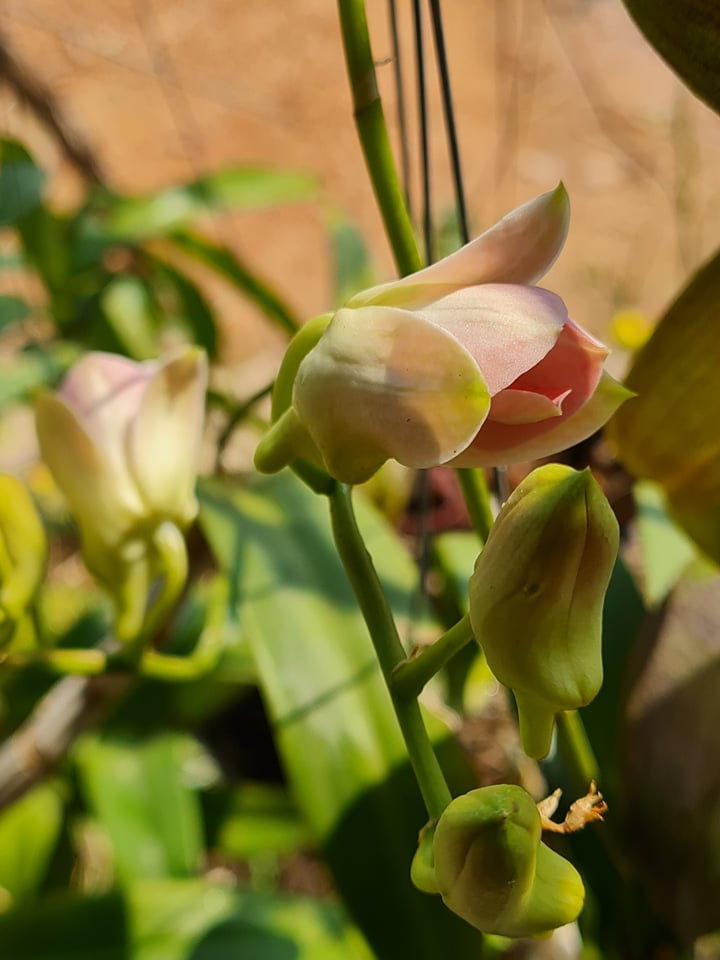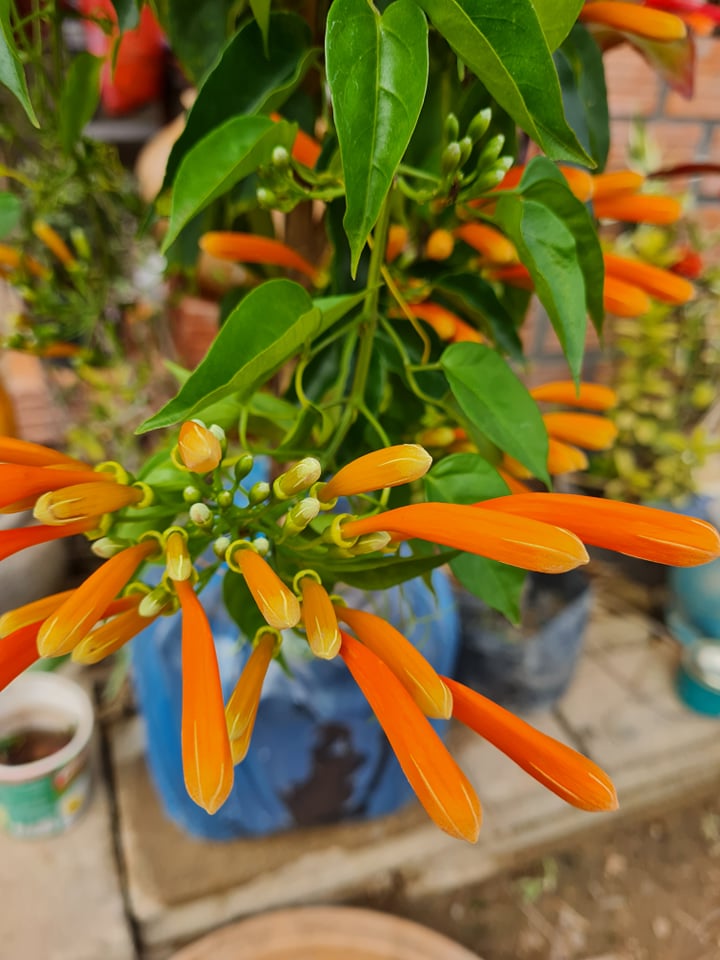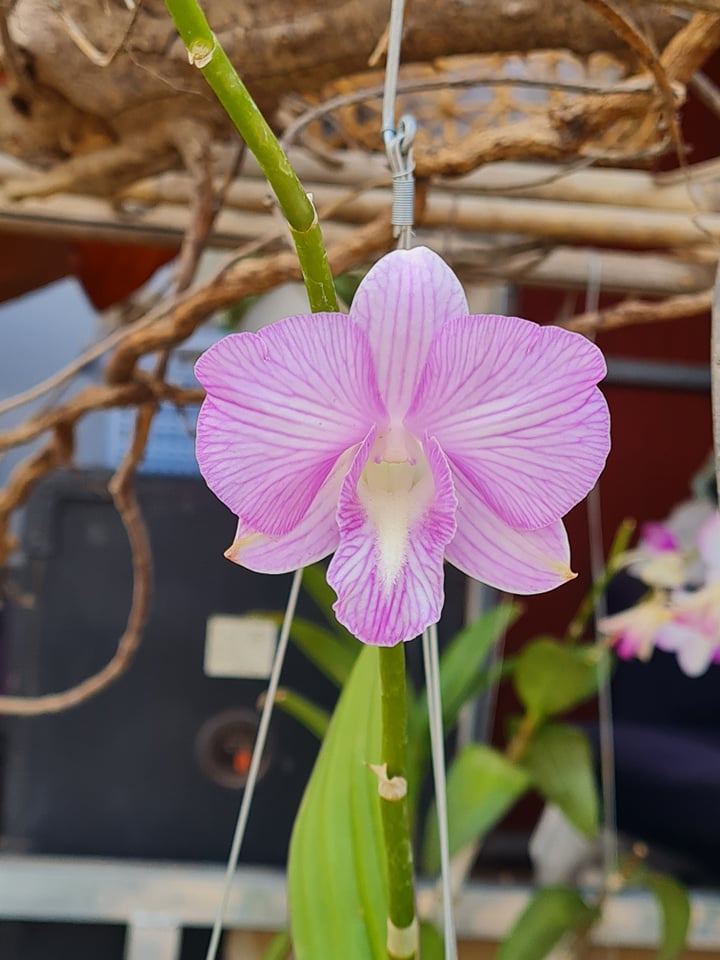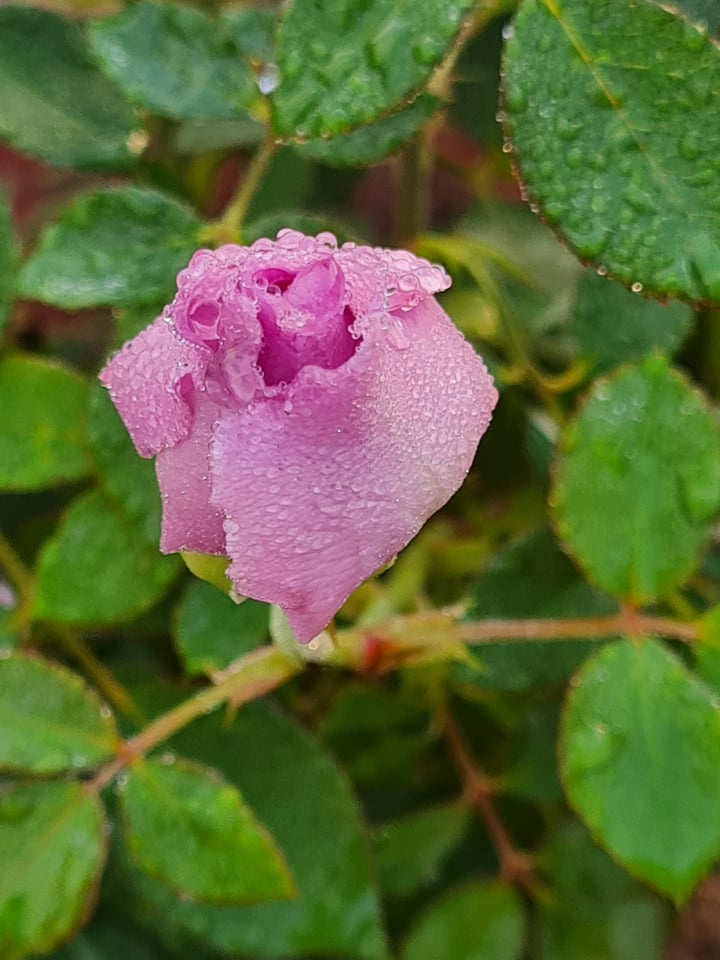 ..the sizeable project of a new, sturdier perimeter fence is underway..
                                                                ...also notice the amazing practice of transplanting entire trees, without branches or a large amount of soil...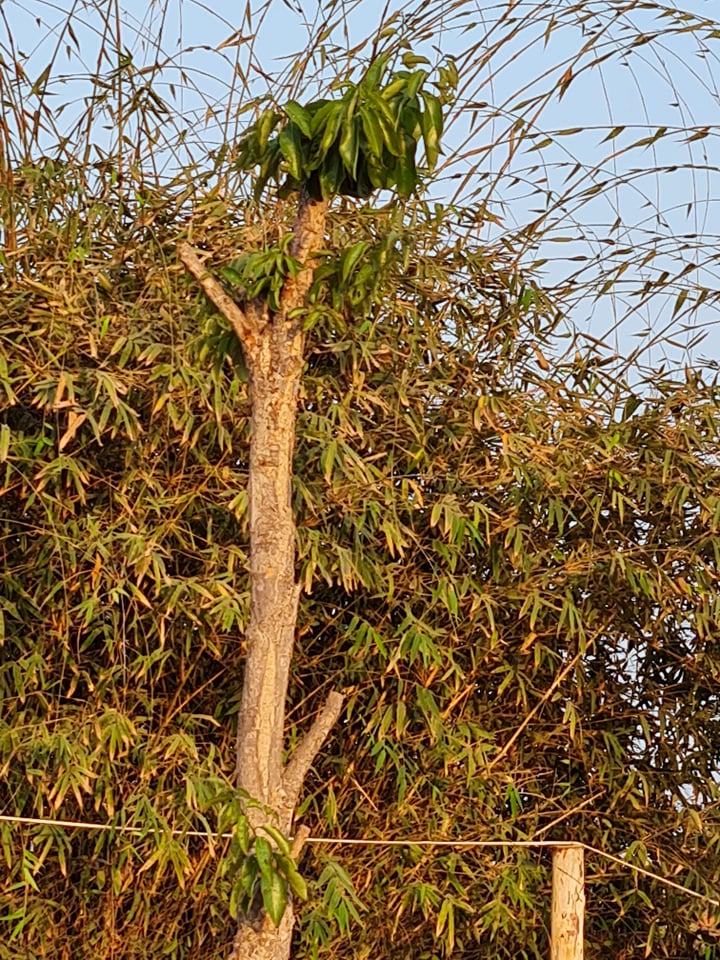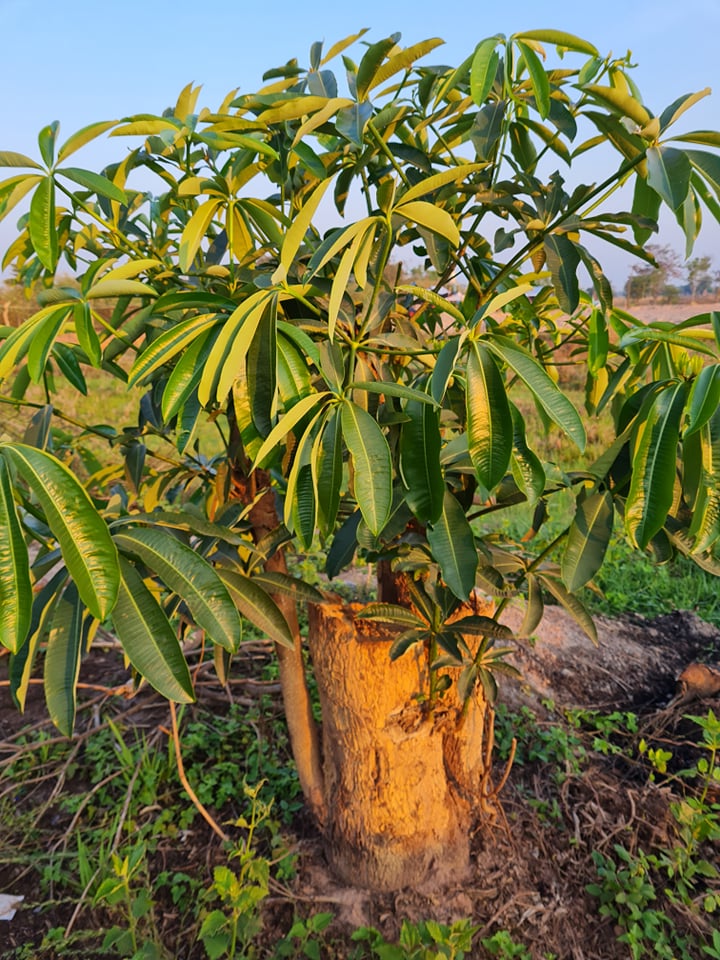 ...two more banana trees!... 
                                                                                                                 ..." anything grows ", at astonishing Shangri-Lao...
               ...surrouding & enveloping a Tiny House,..hundreds upon hundreds of flowers, plants , and trees flourish while waiting to take their places in the giant garden...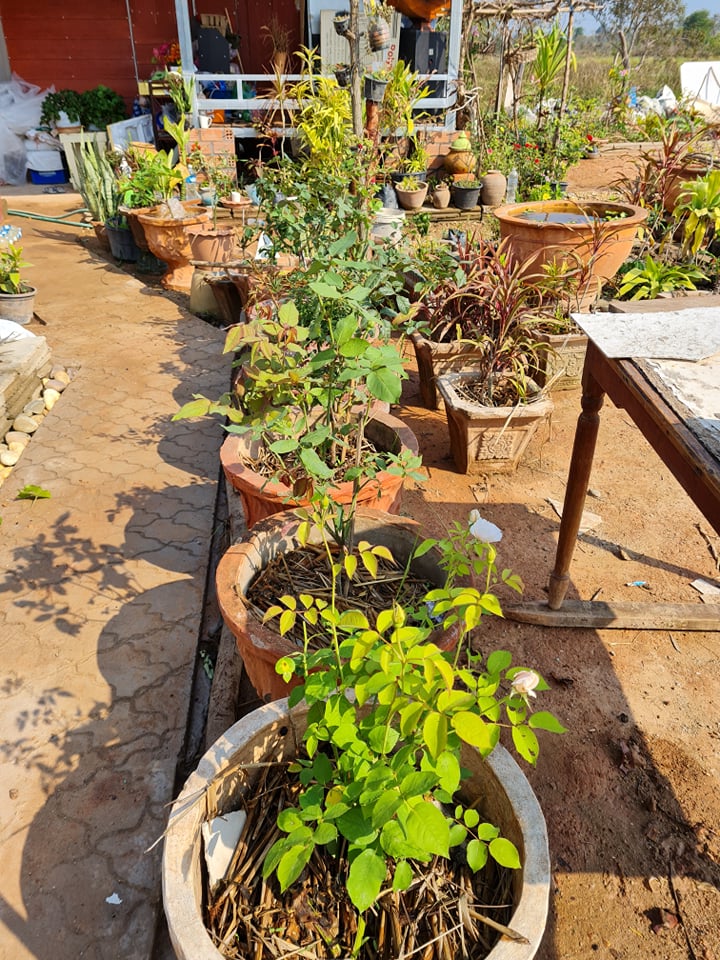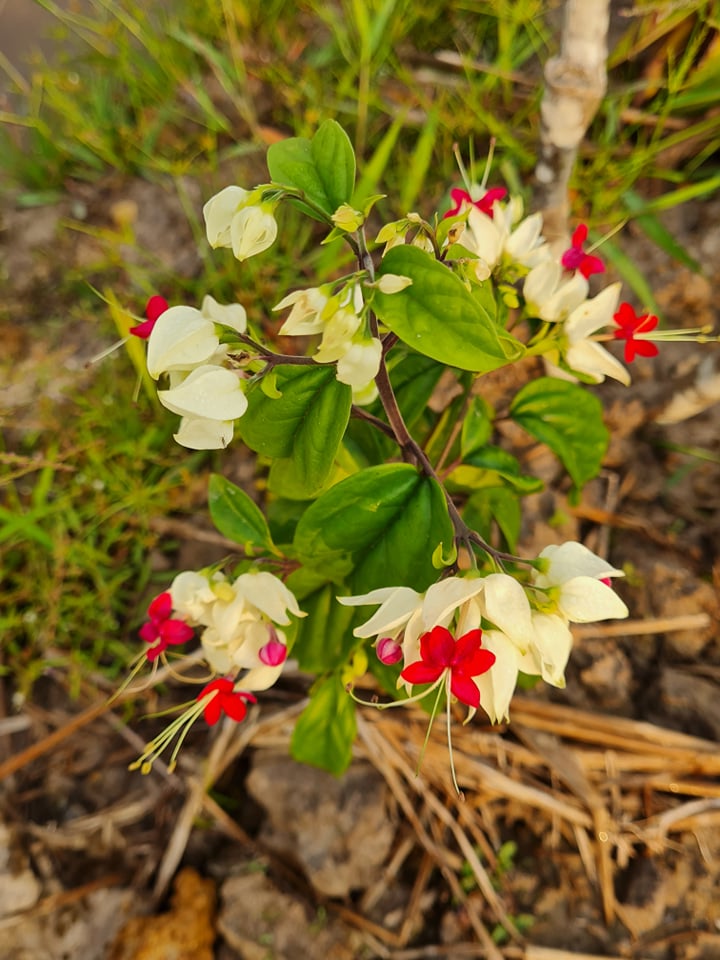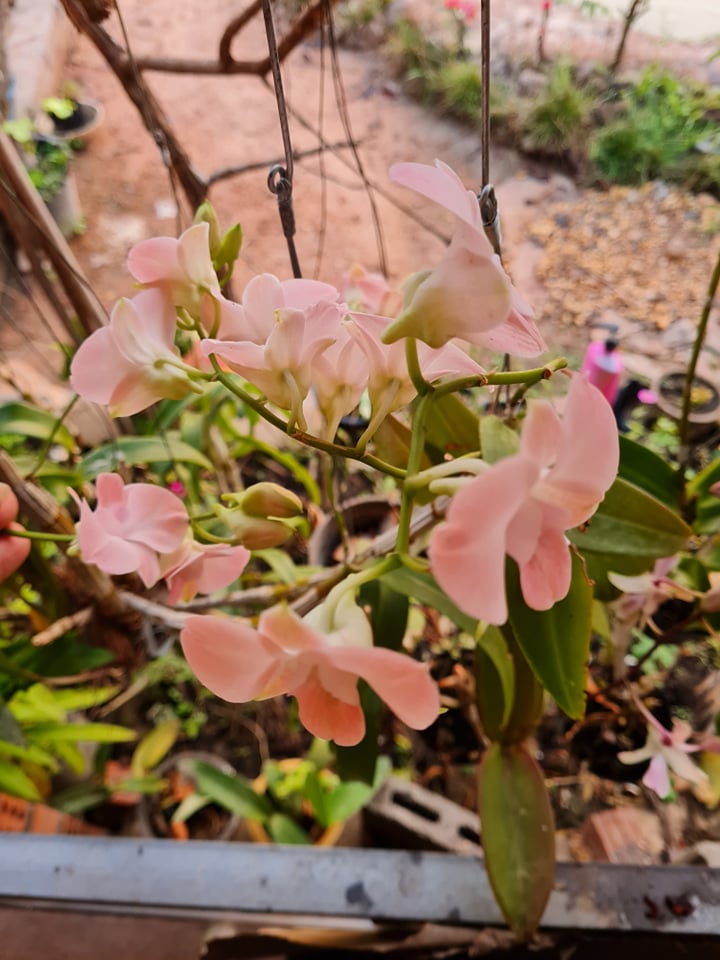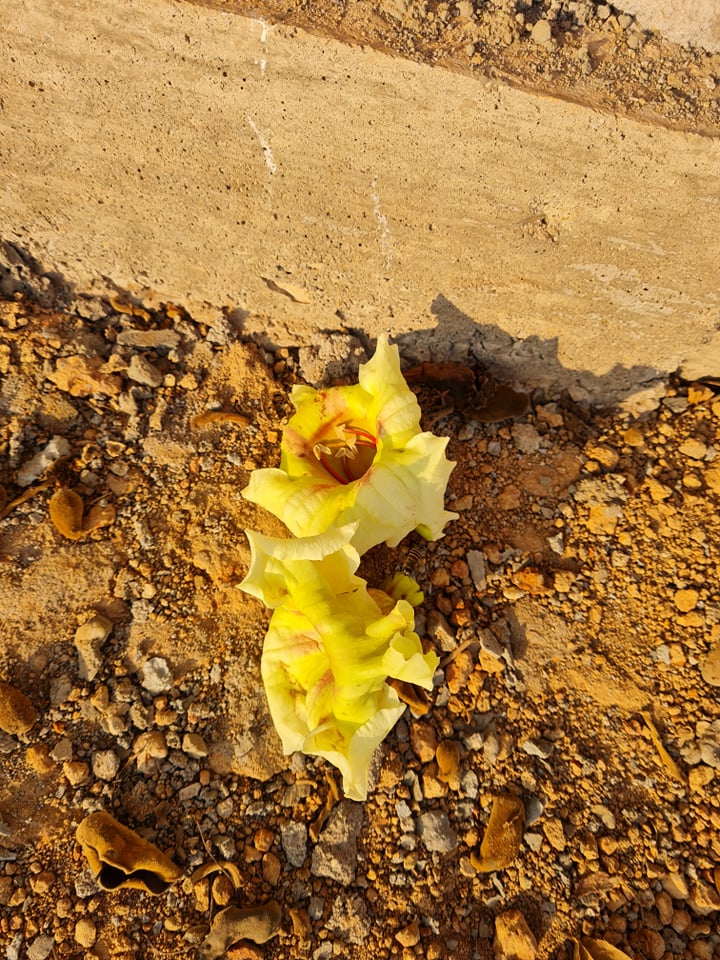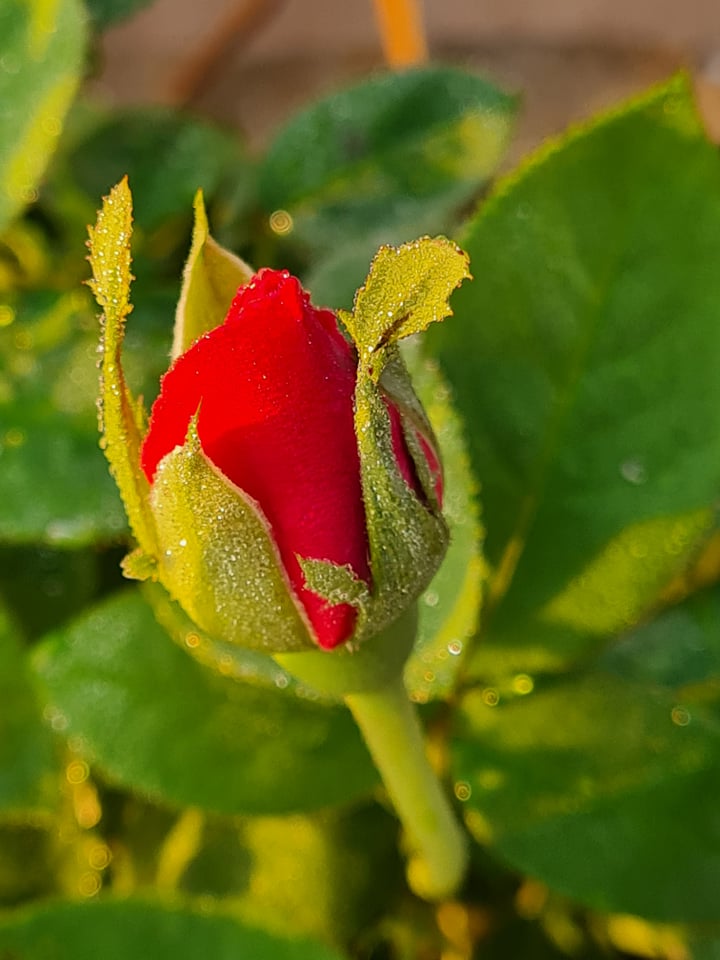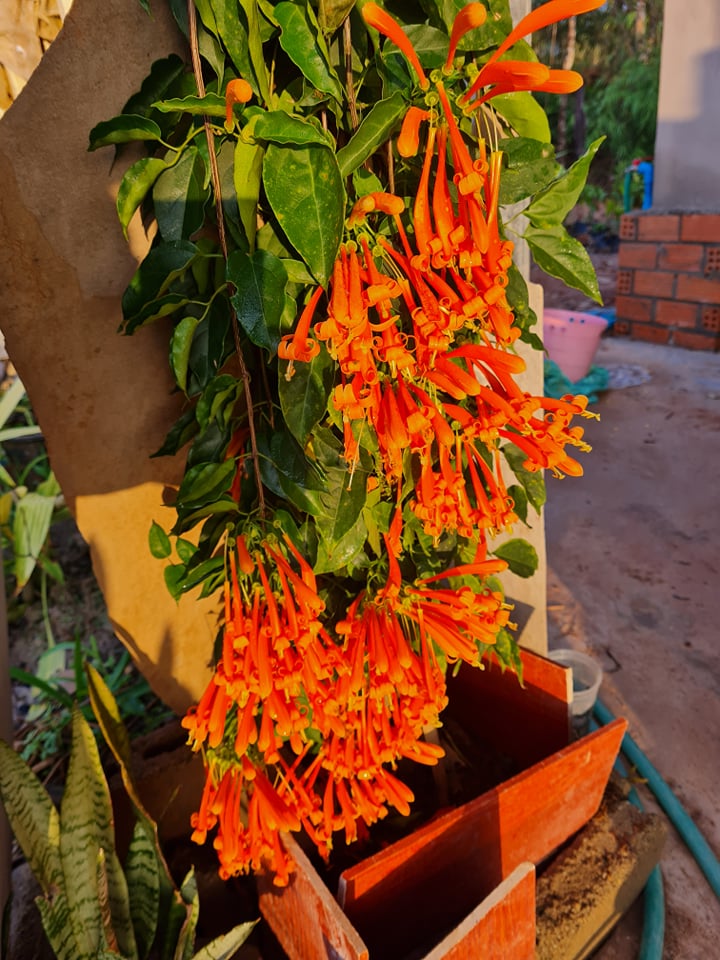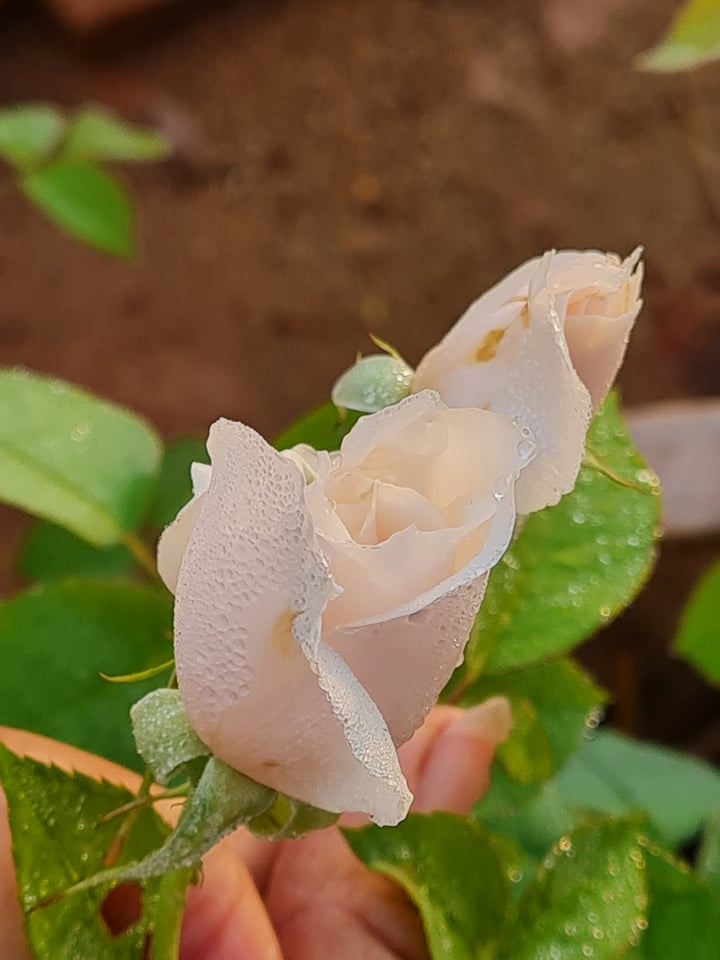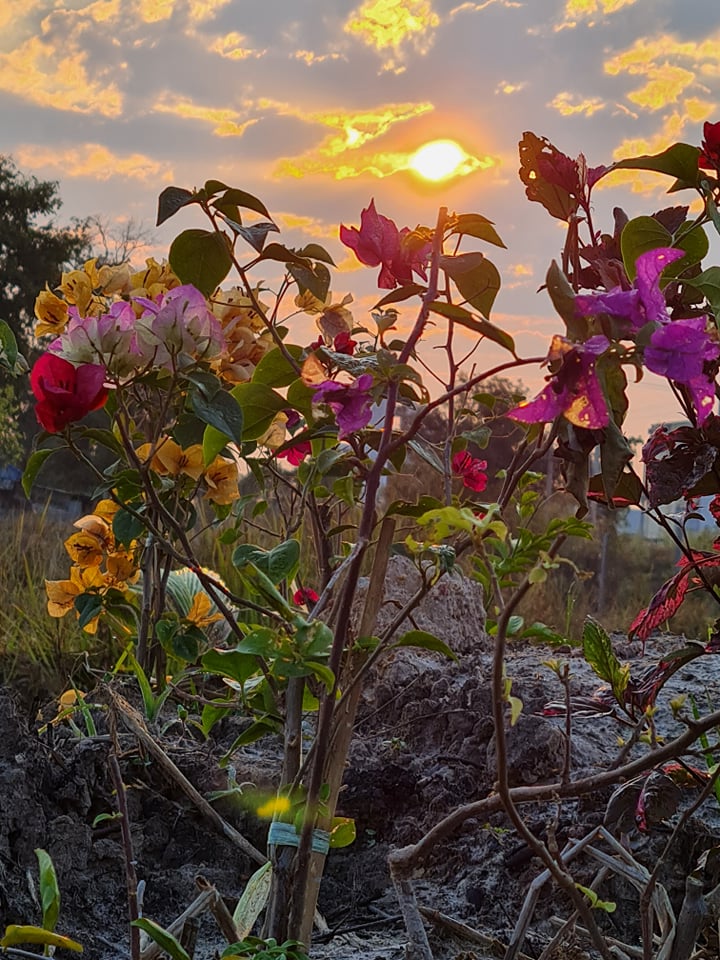 JANUARY 2021
                 ...although winter has been mild here in central Canada, we are still 3& 1/2 months from the first green grass, while at ShangriLao, endless summer continues...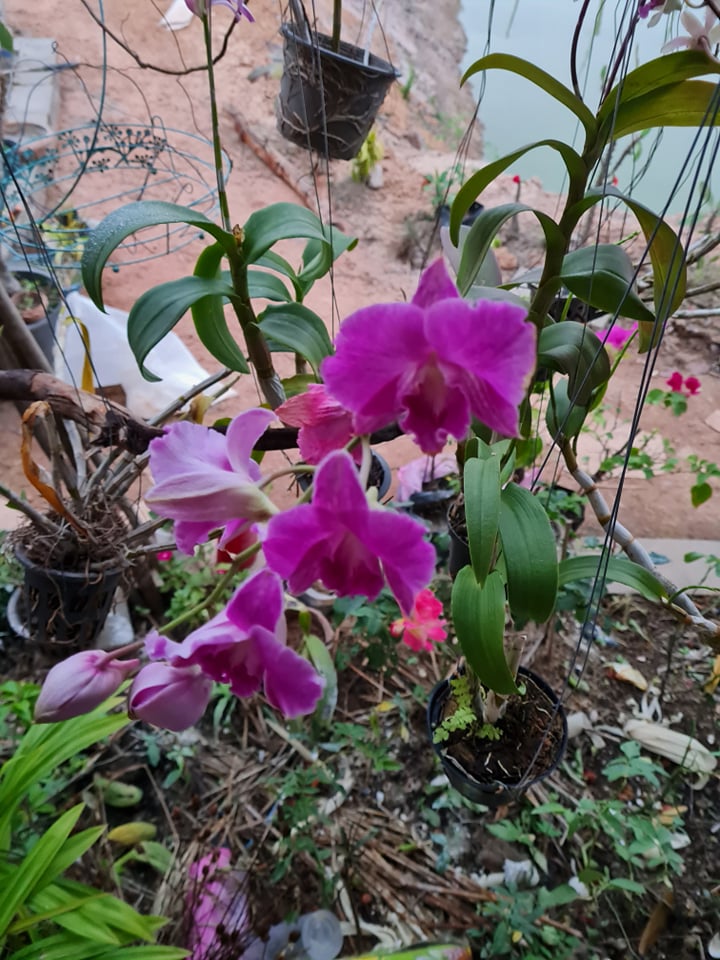 ...a tireless GardenAngel  covers more and more of the project with beautiful natural life...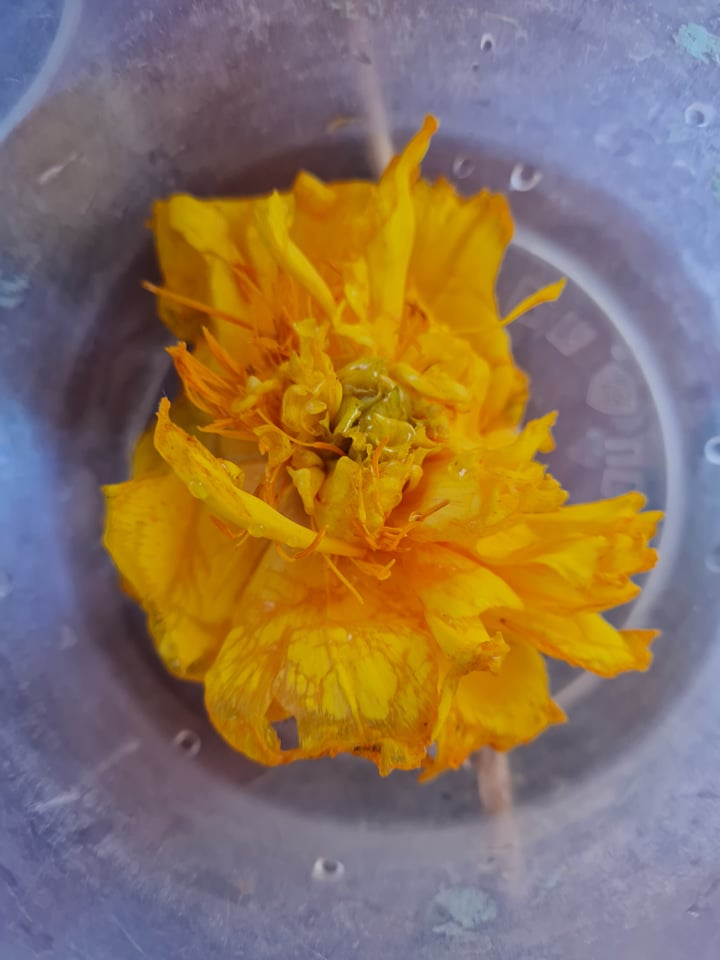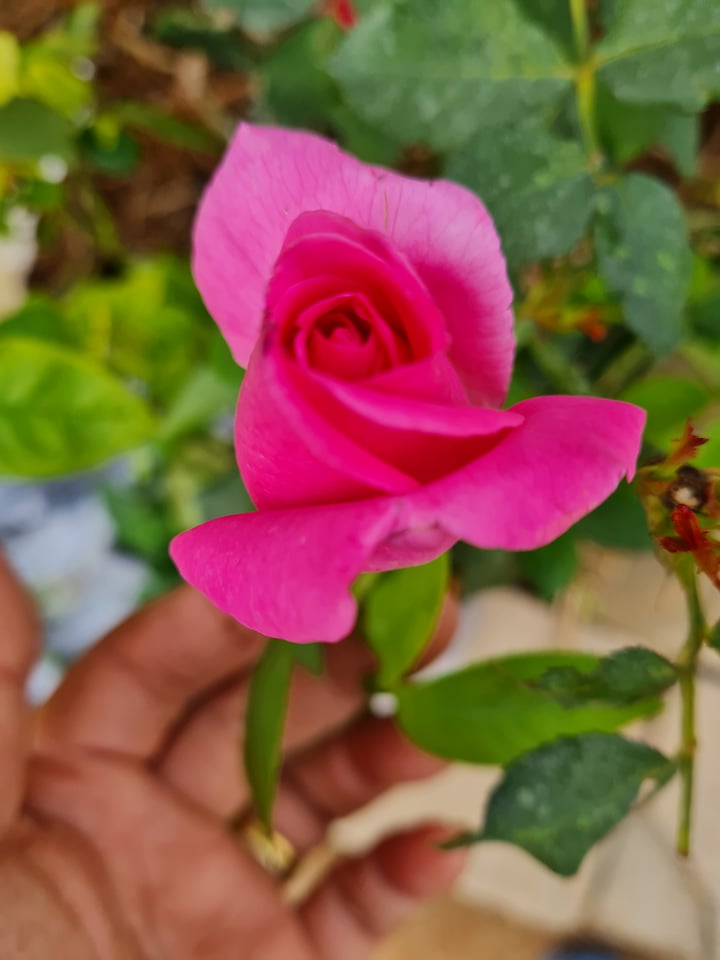 ...water gardens are an integral part of the plan...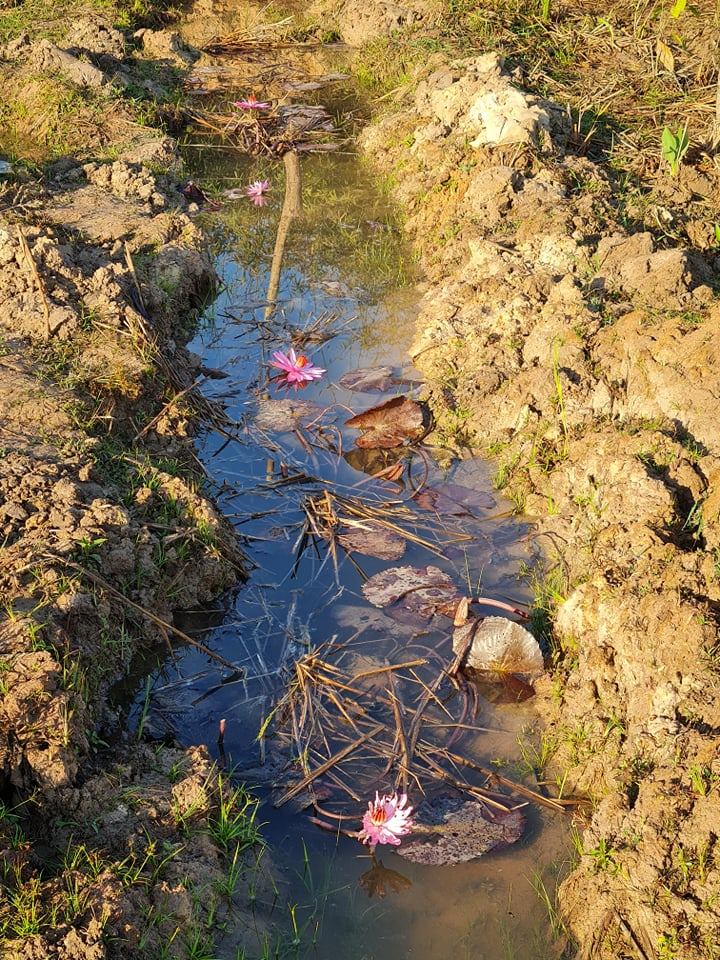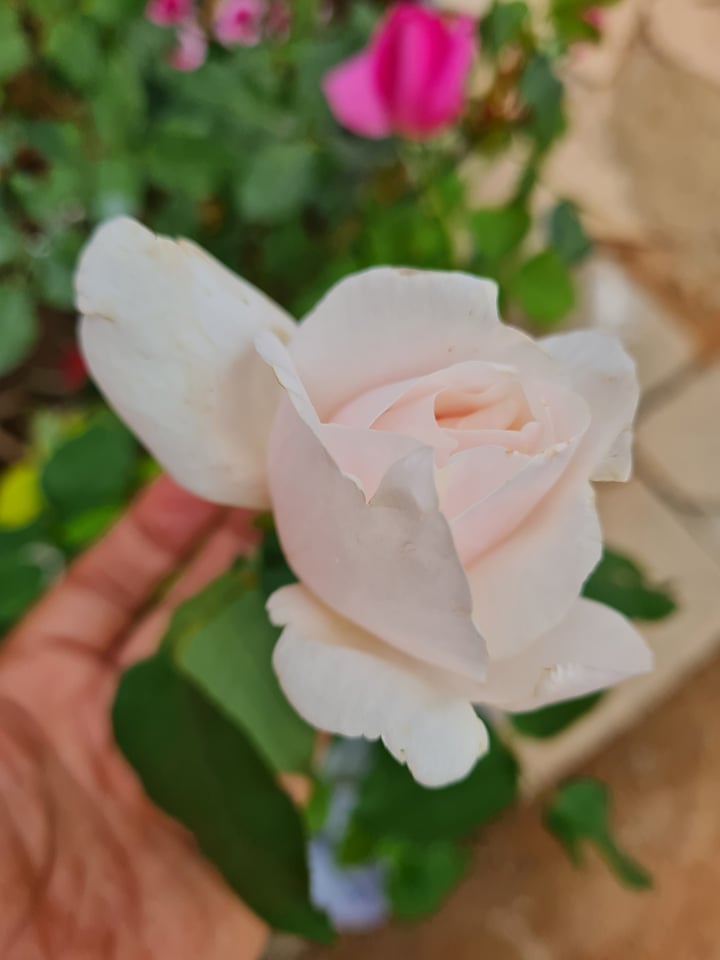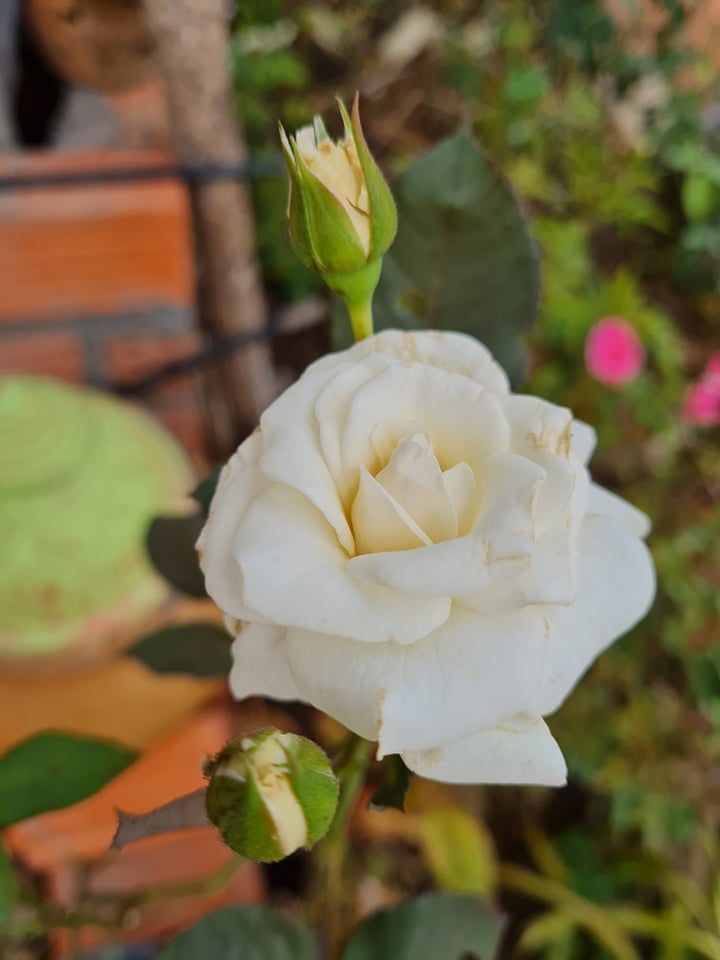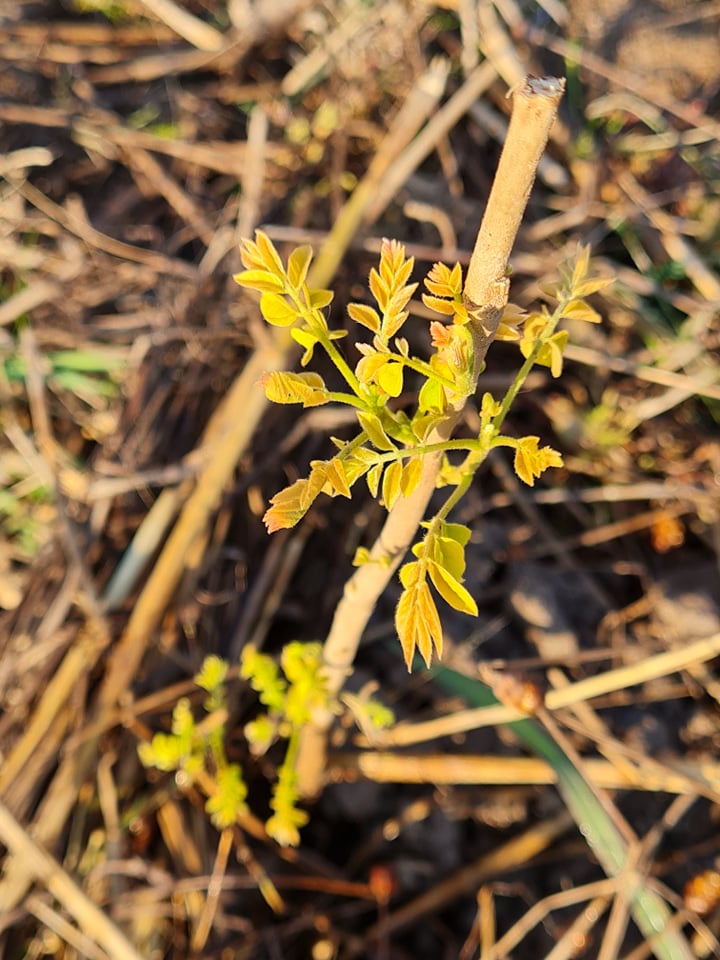 ...the list of trees is amazing,...EVERYTHING grows here!
                                                                                           ...hundreds ( thousands?) of plants waiting patiently for their new homes...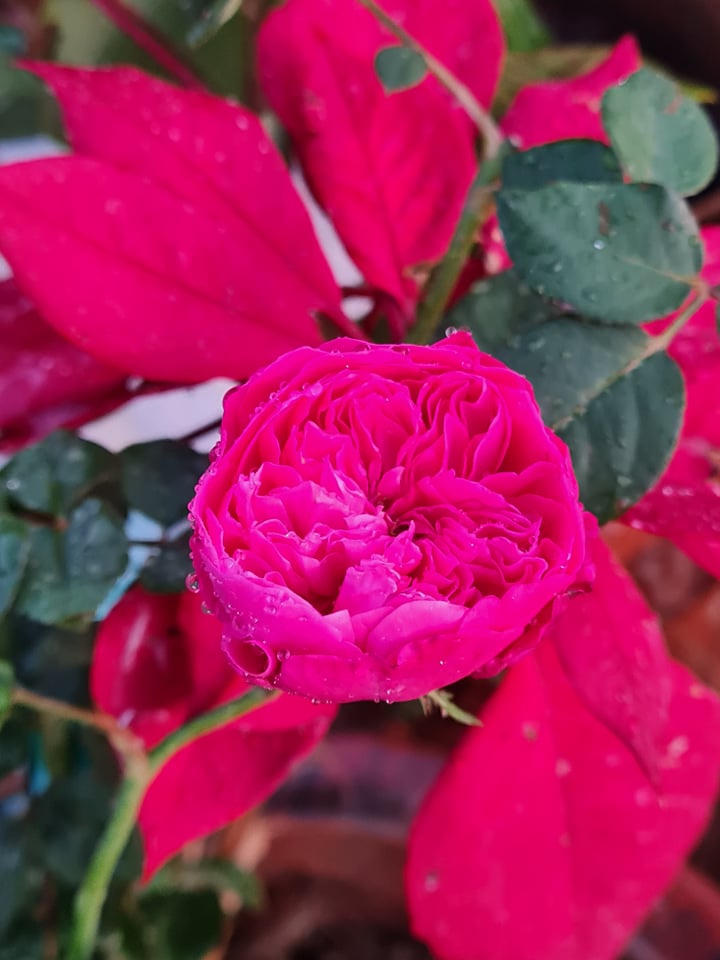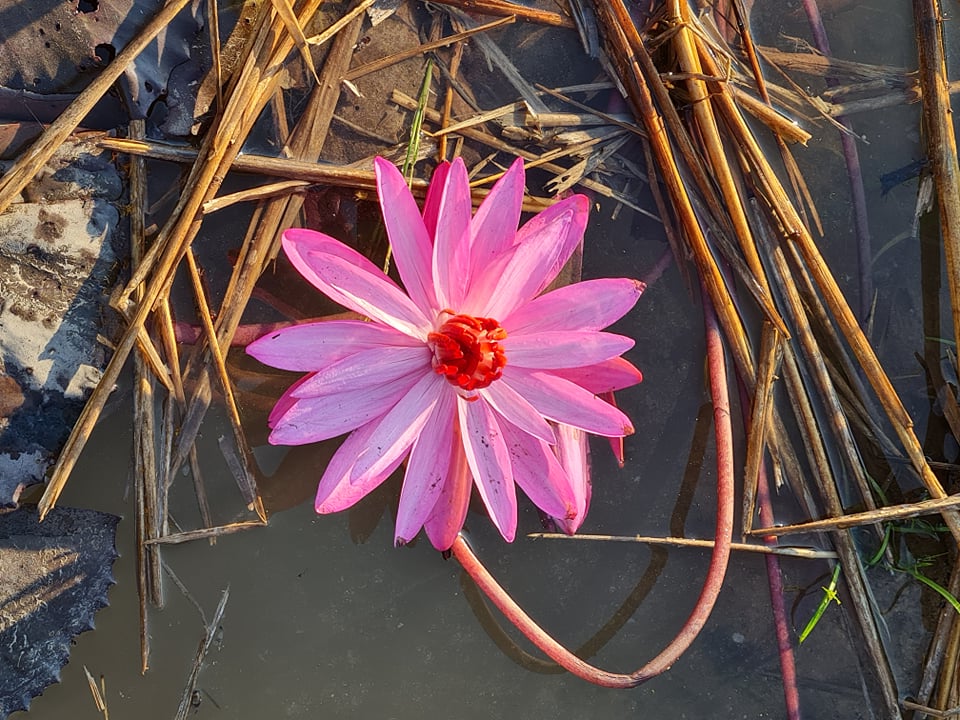 ...many thousand Lotus plants will soon fill the water gardens...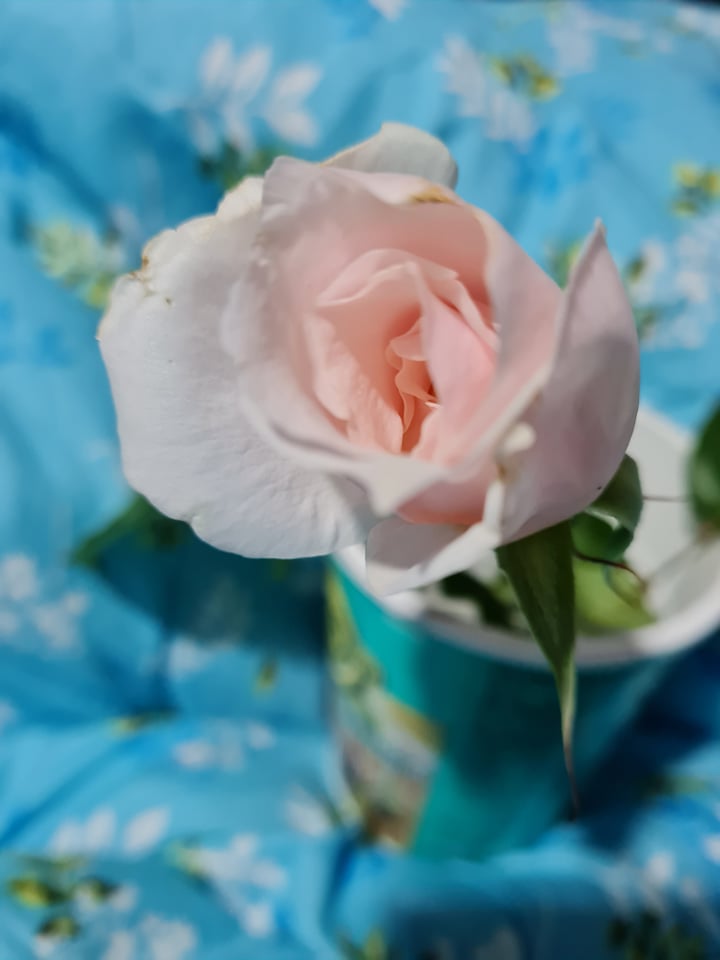 ...in addition to the unique plan for ShangriLao, climate and culture produce an entirely different building approach than here in the " west "...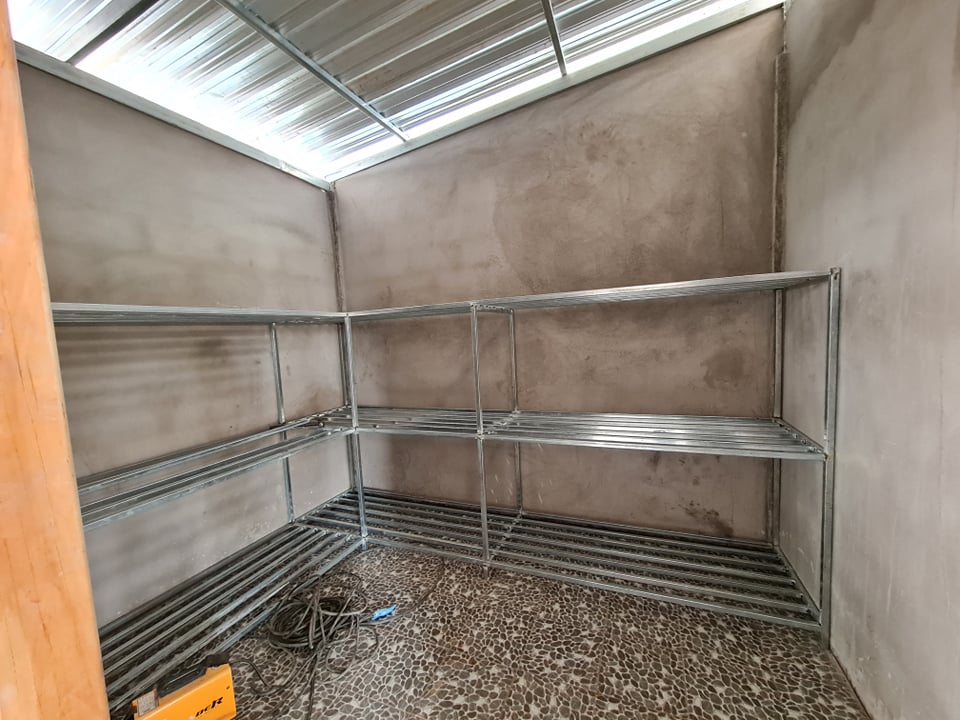 ...a kitchen and pantry/storehouse has been constructed centrally in the project, and will be used co-ooperatively by residents and guests...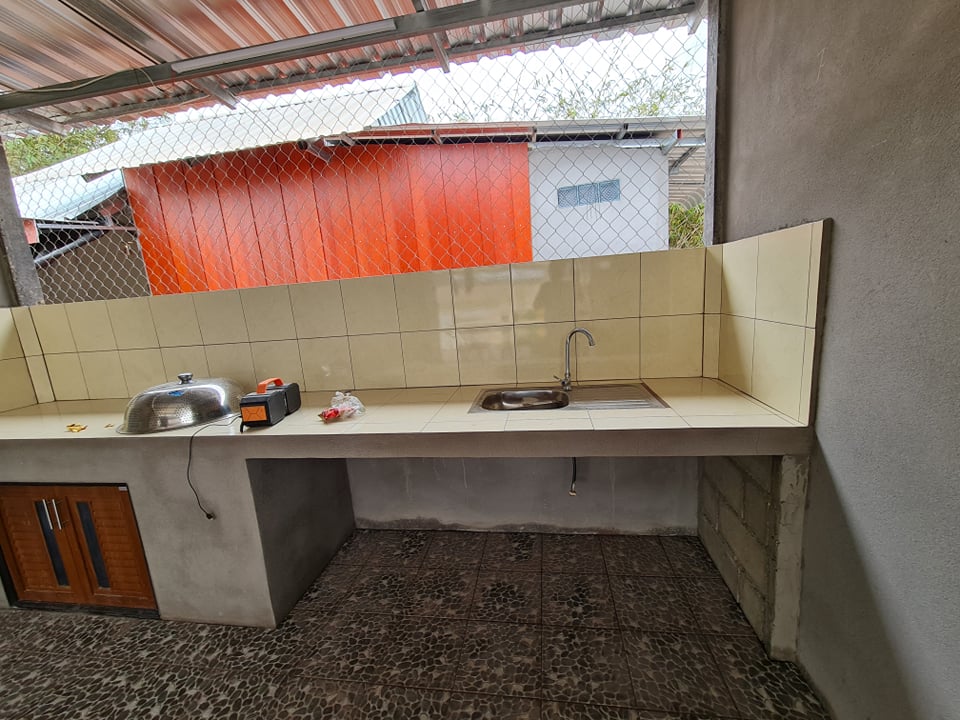 ...the unbelievable Lao weather ( +15 to +30 ), allows an entirely different building approach,...insulation is unheard of!...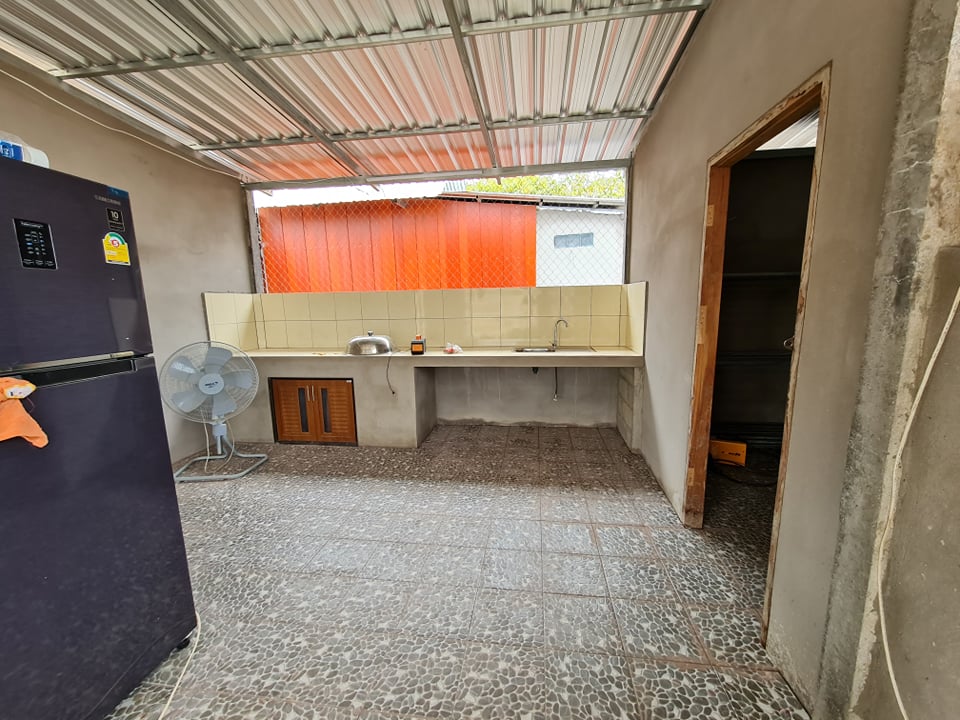 ...and without the ravages of frost & condensation, structures will remain pristine for a very long period...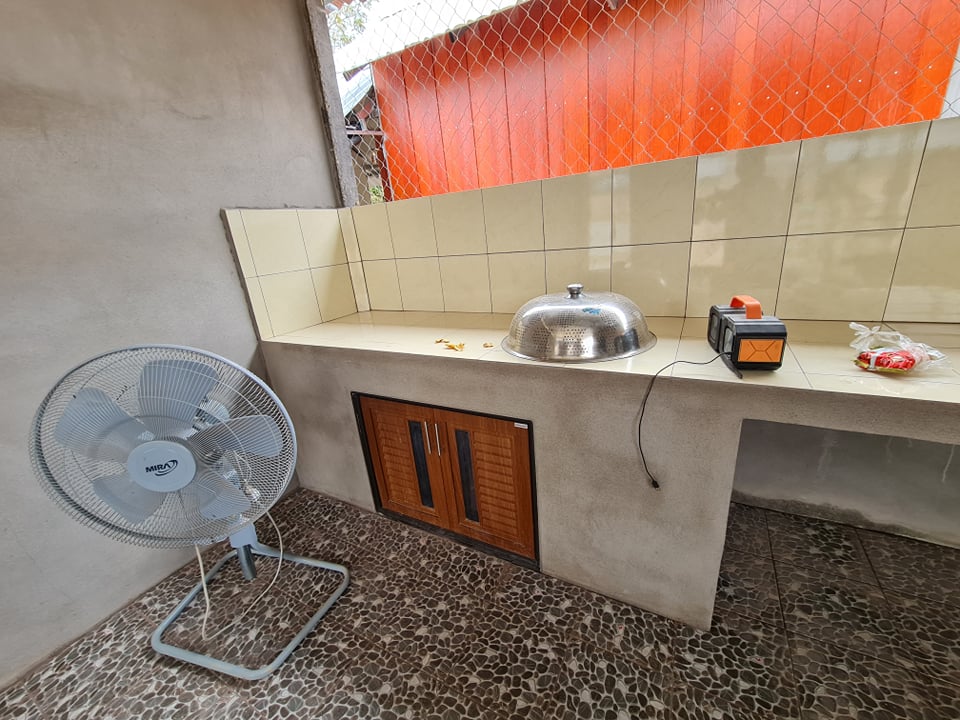 ...Toum's well connected Service & Consulting Co, ( Hearticultures.com ),  has access to very talented and knowledgeable tradesmen...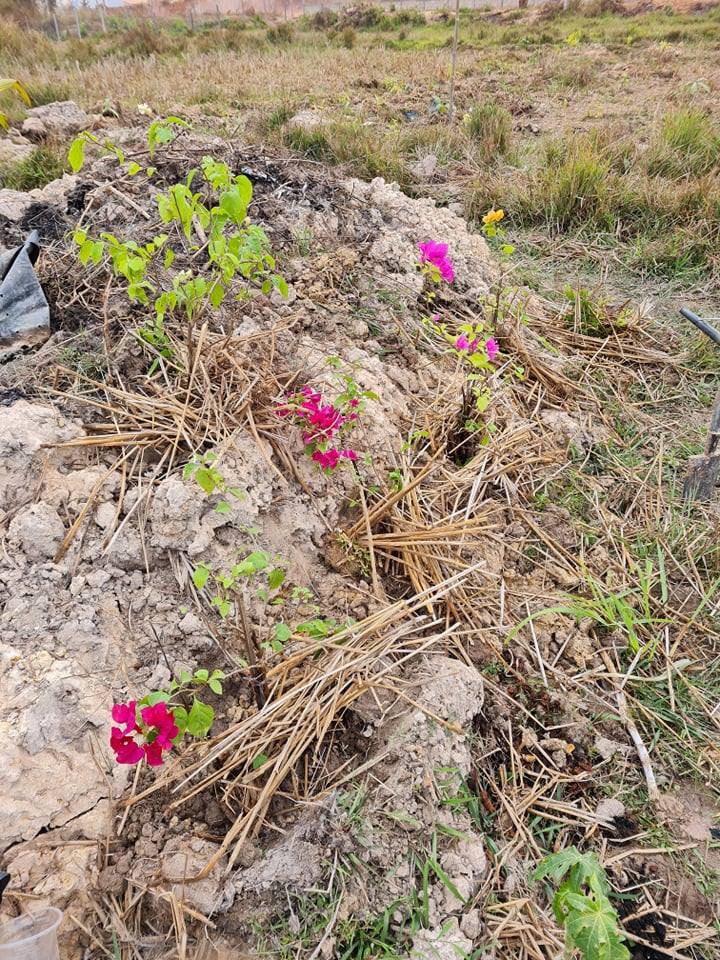 ...despite the acres waiting to be covered with color, Toum;s amazing thumbs stay very green...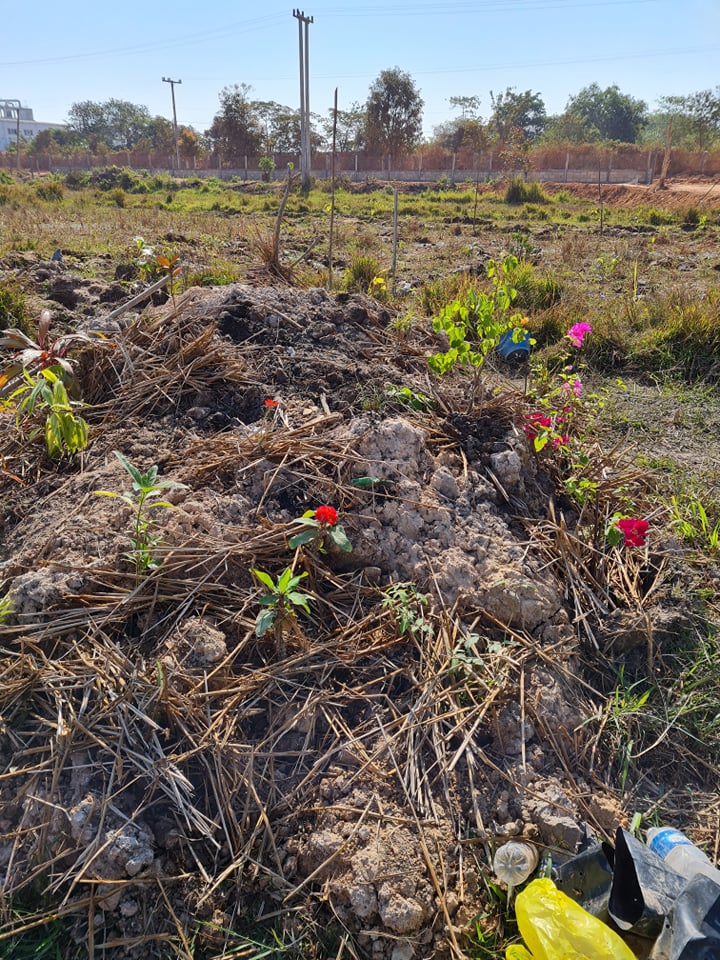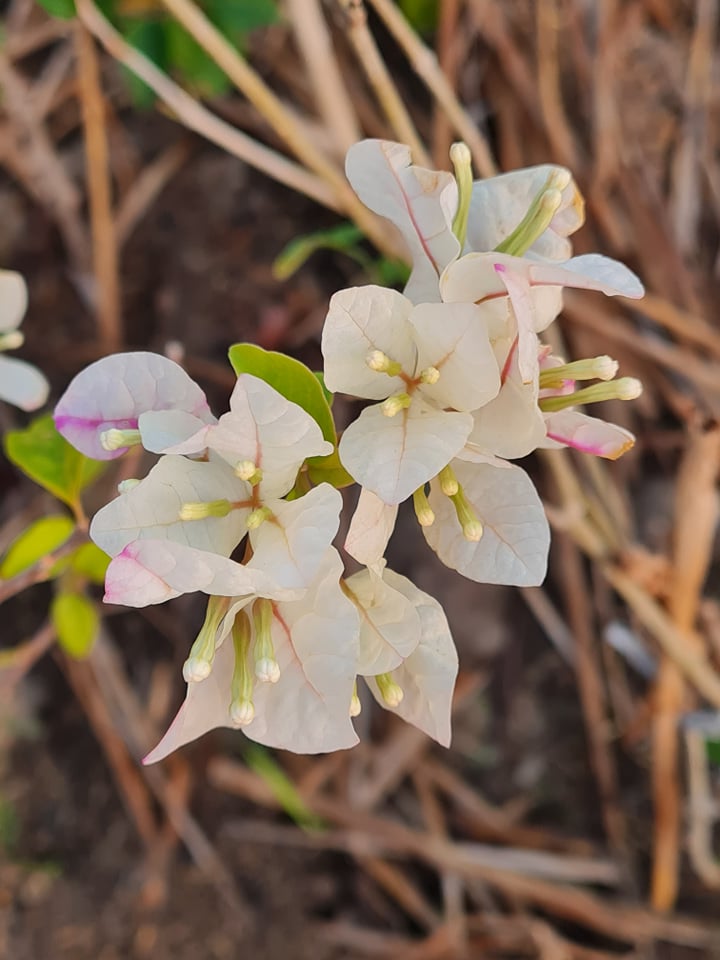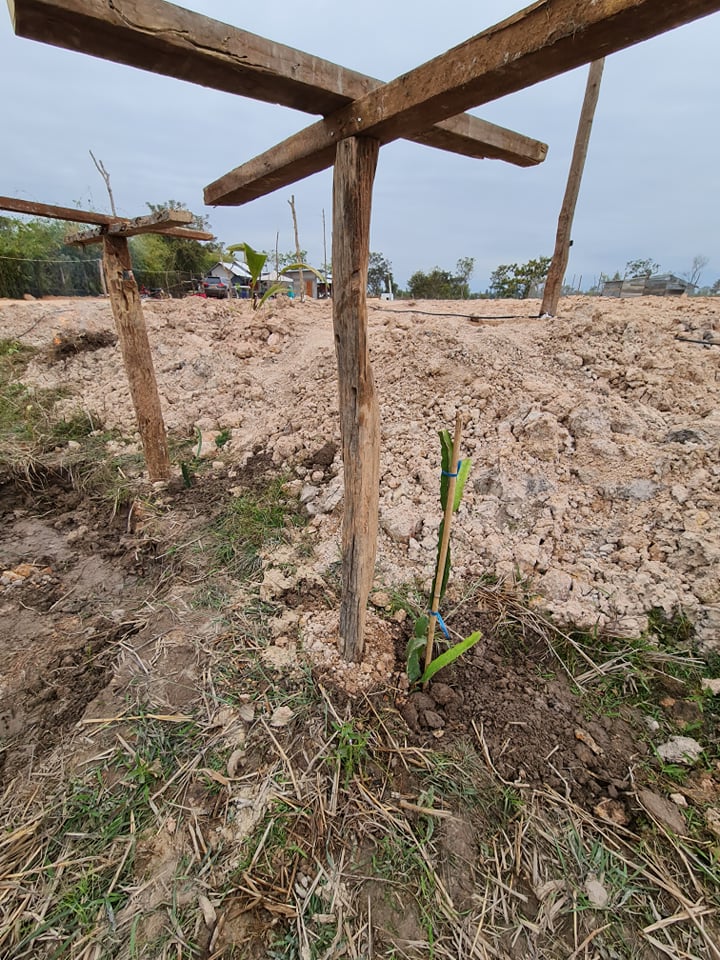 ... the long list of trees includes the tasty & beautiful Dragonfruit, of which Toum has 2, ( or3?) varieties!...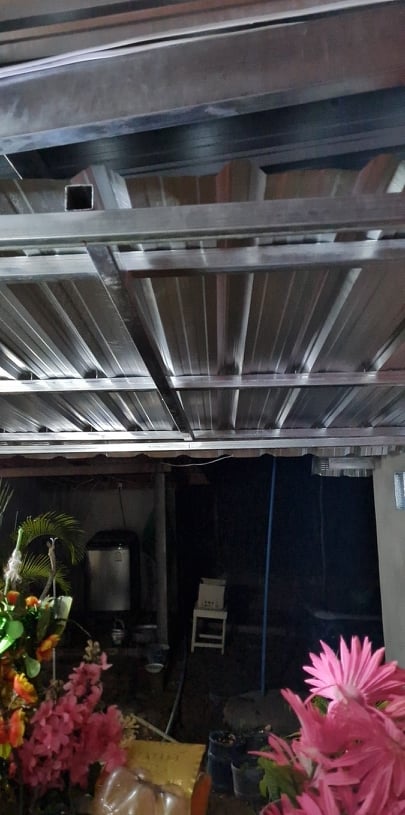 ...inside the veranda of a TinyHouse,..building with these sweet materials here would see them destroyed in a single season...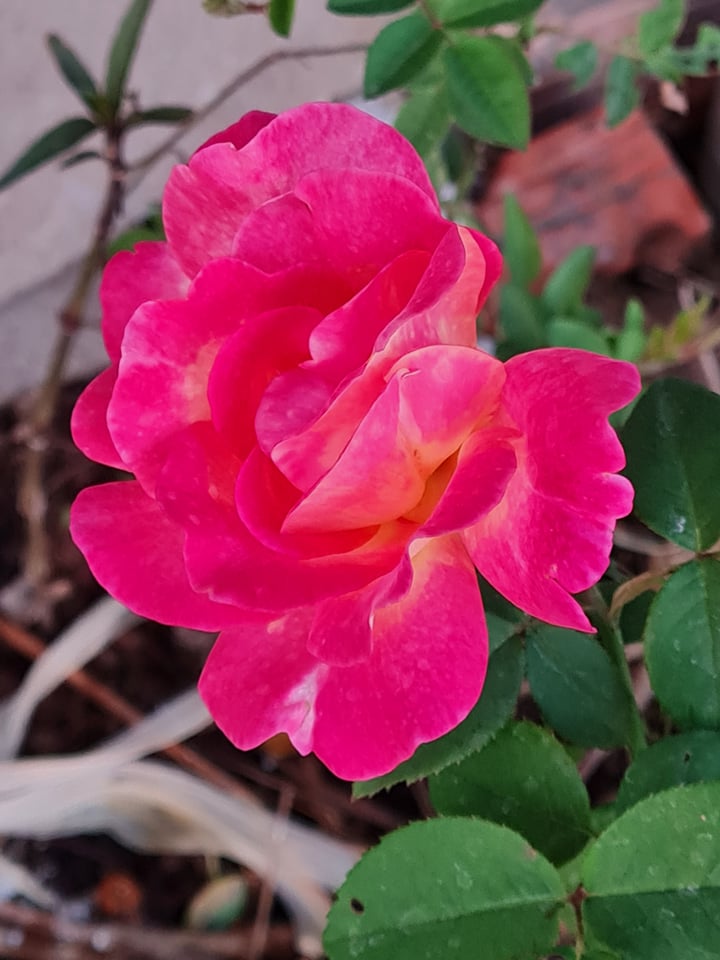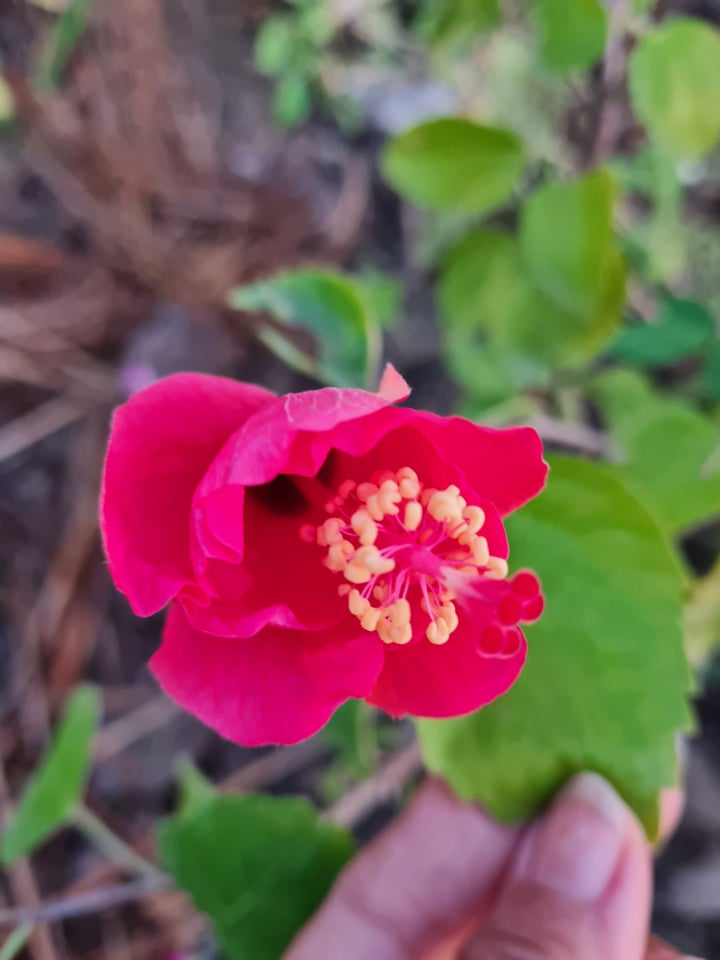 DECEMBER 2020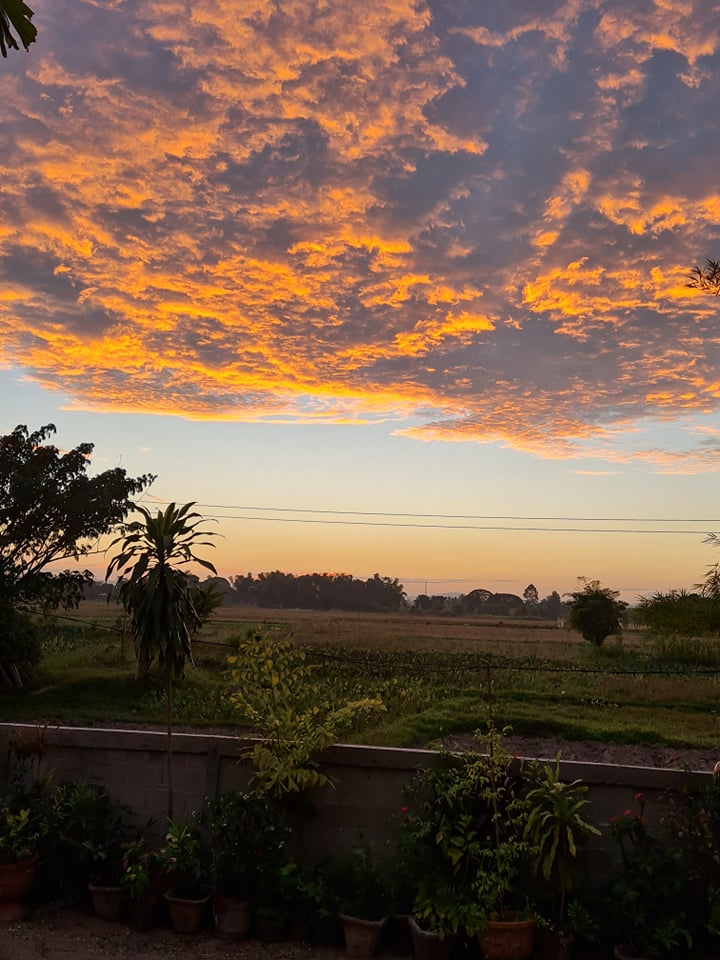 Sunrise at ShangriLao
                                                                                                   thousands of little fish are brought to their new home...
                                                                                                               the base of the water tower is taking shape...
                                                                                                                the washhouse & laundry is nearing completion ...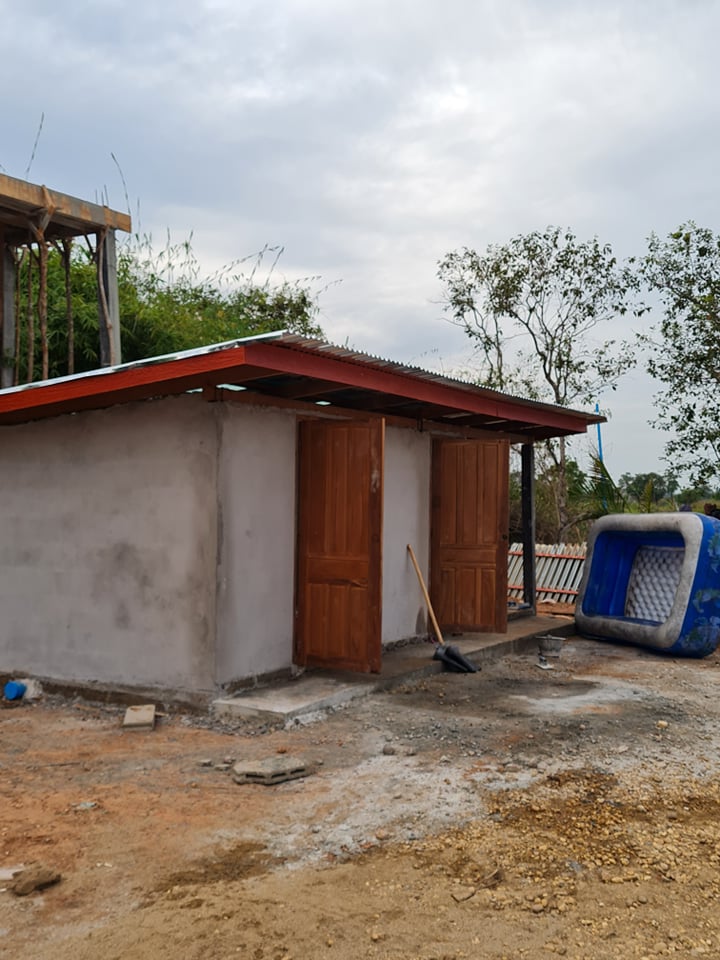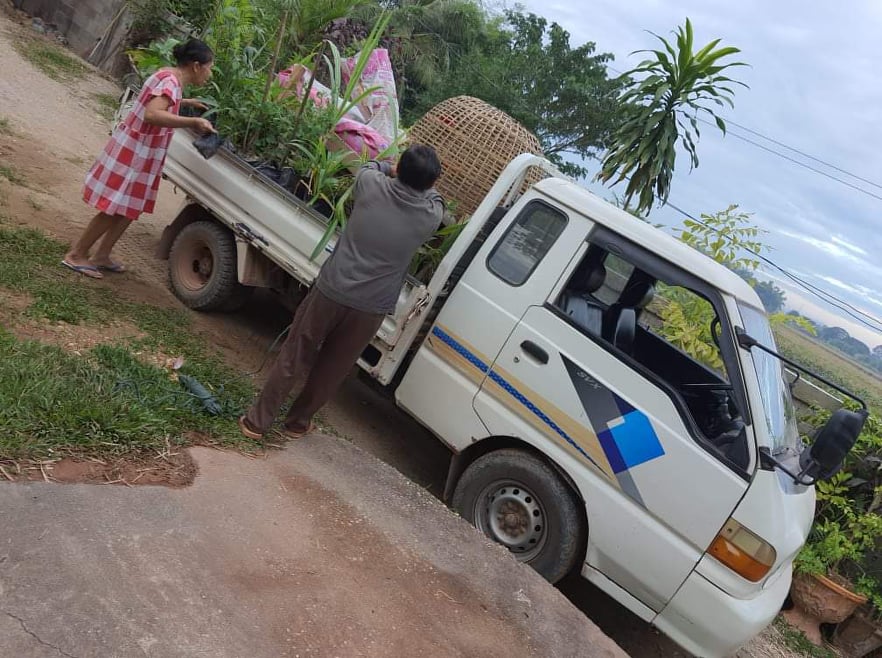 one of many truckloads of pants departs for ShangriLao...
                                                                                                                             some large trees are transplanted,...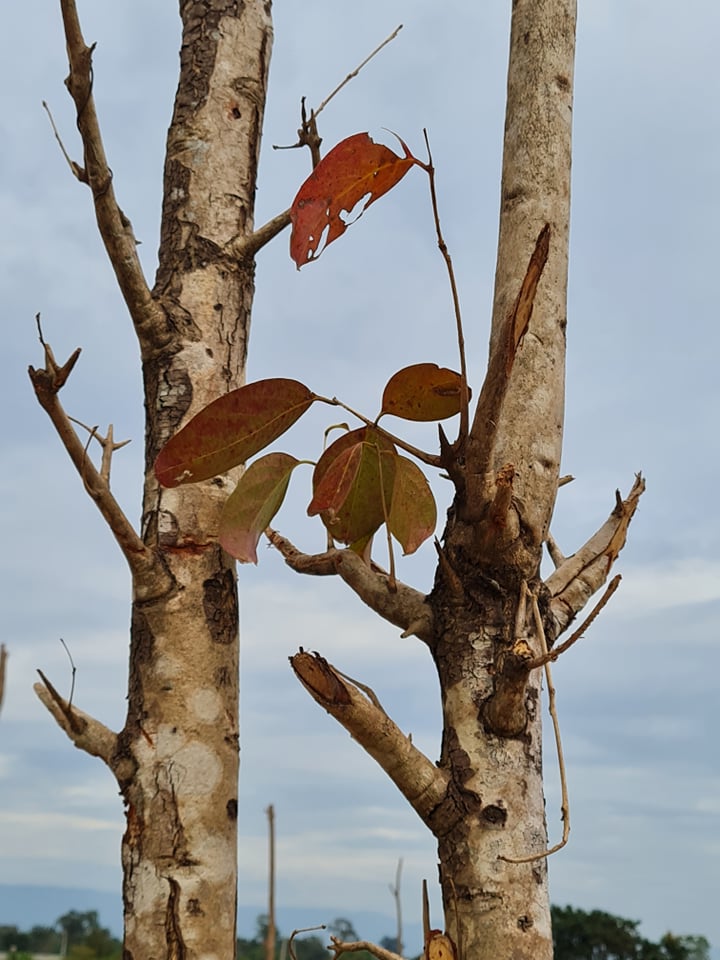 and spring to life in the endless summer of Magic ShangriLao...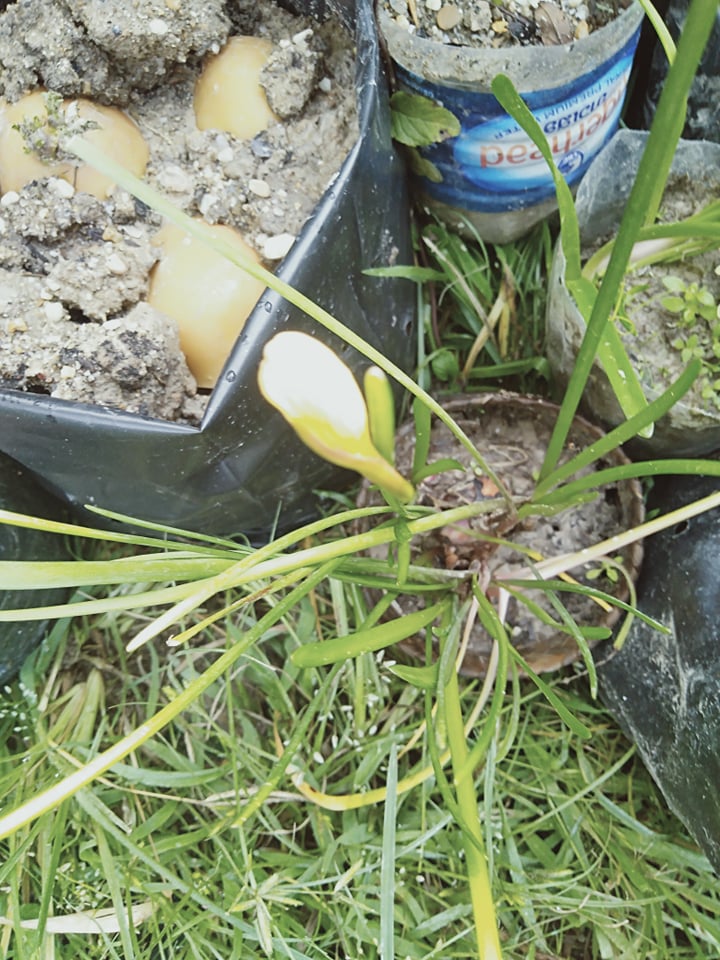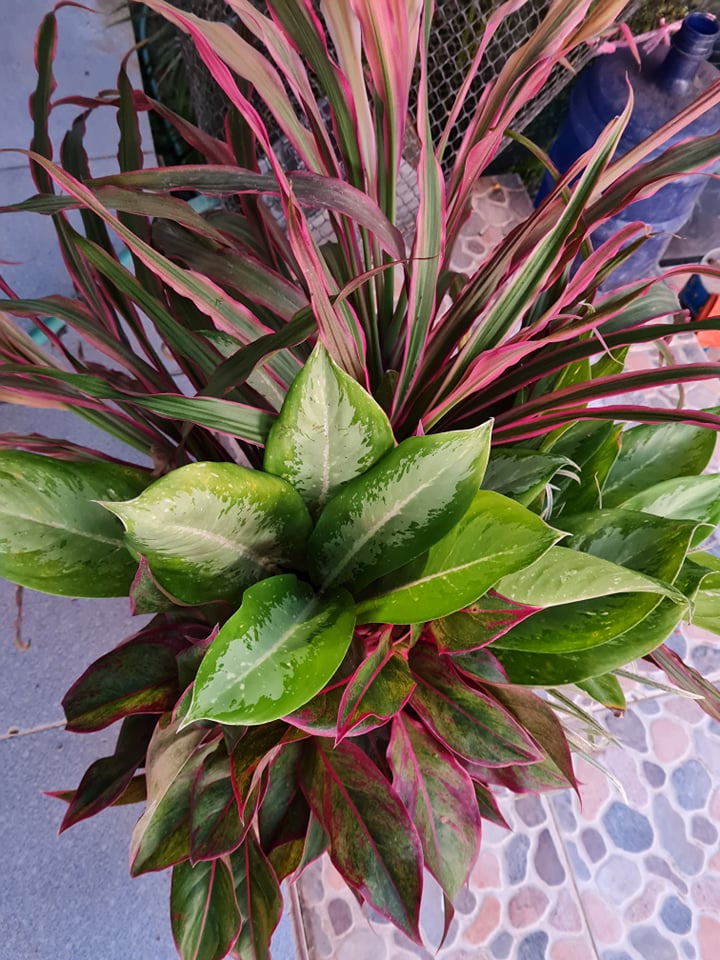 ---
                                                                   NOVEMBER 2020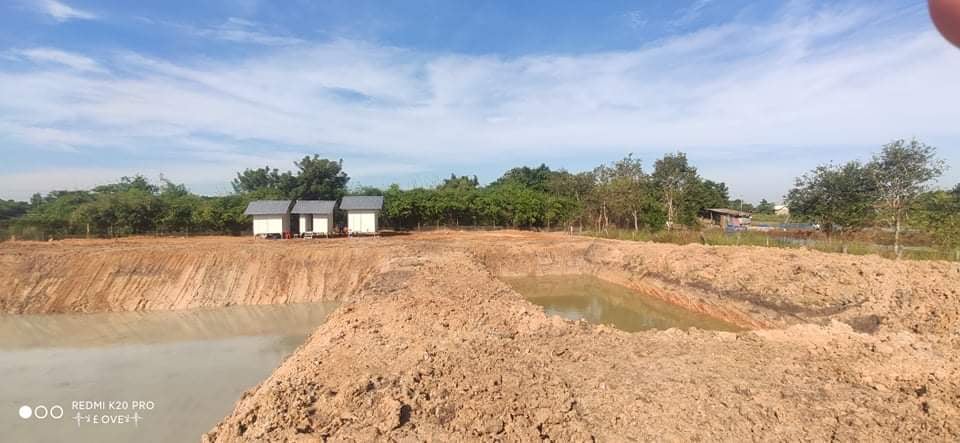 ...fish ponds,.Lotus pond,.plus utilitarian TinyHouses...ShangriLao is taking shape...
                                                                                                             ...every size of banana is alive and well at Shangri-Lao...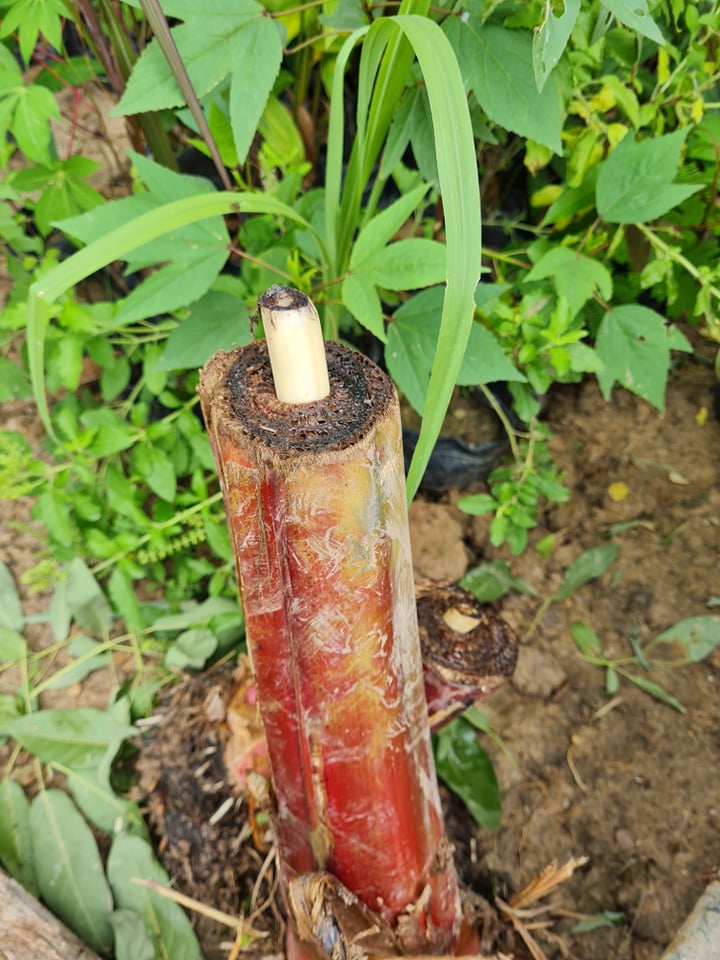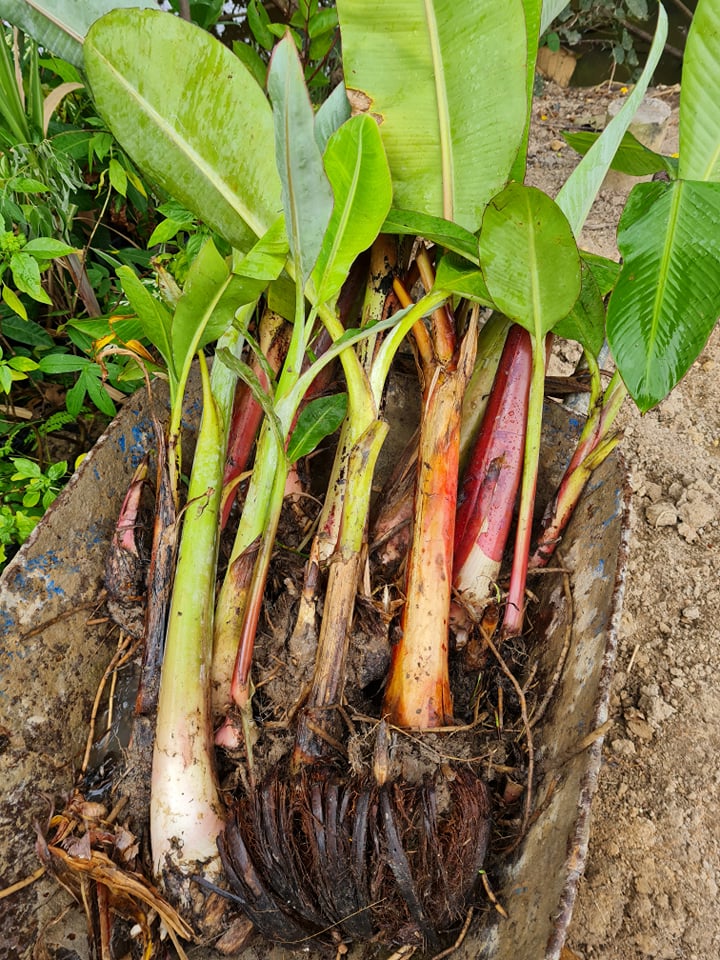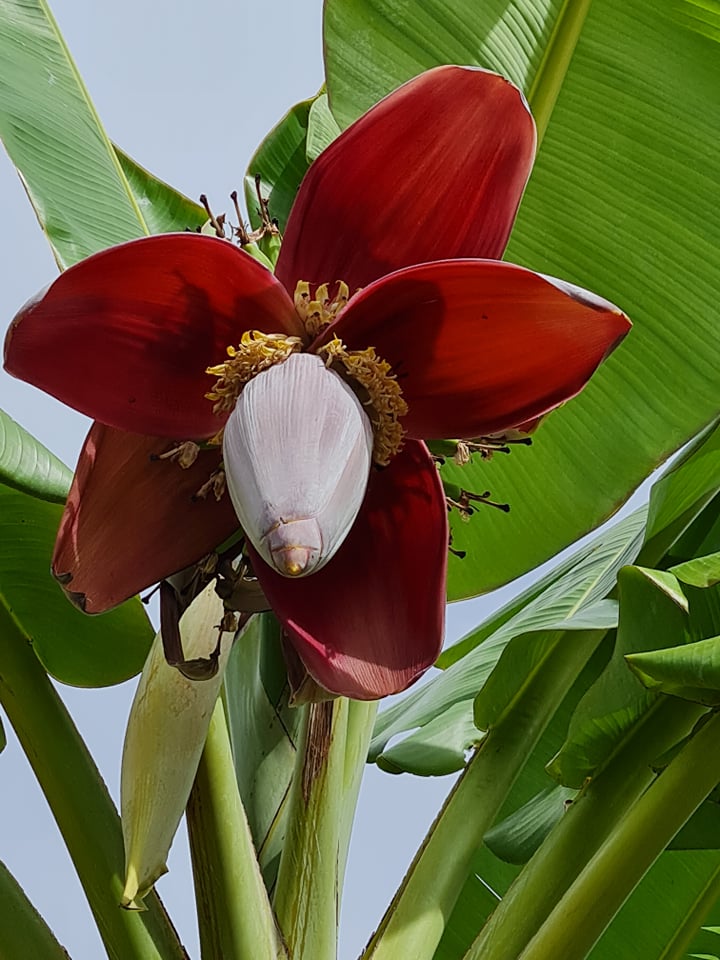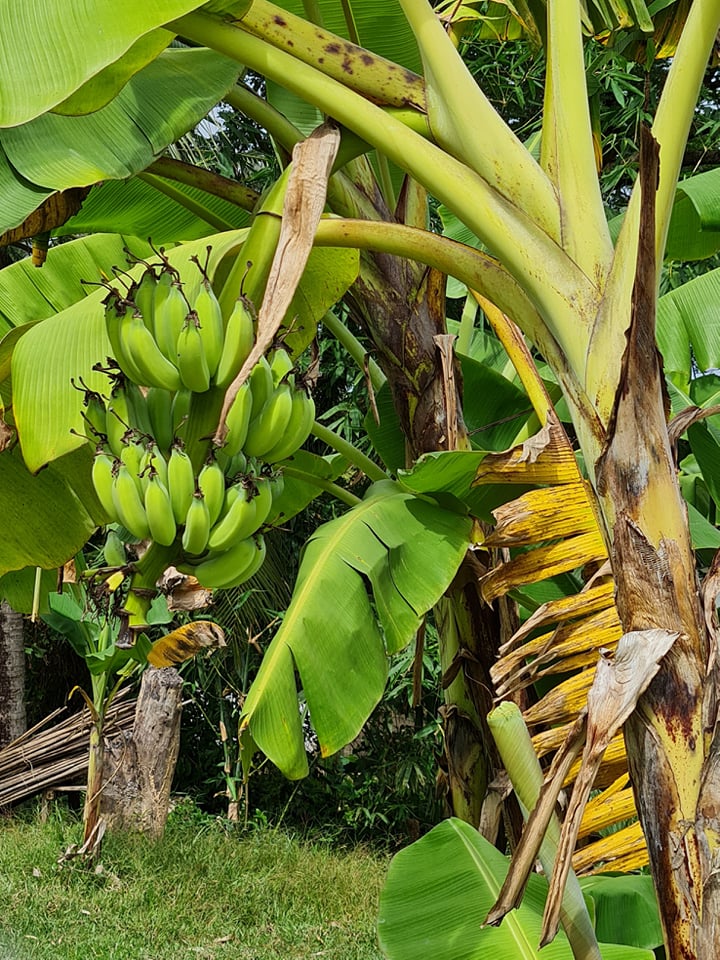 ...and the amazing variety of flowers Expands...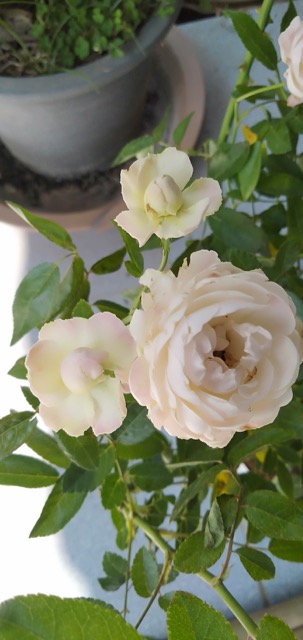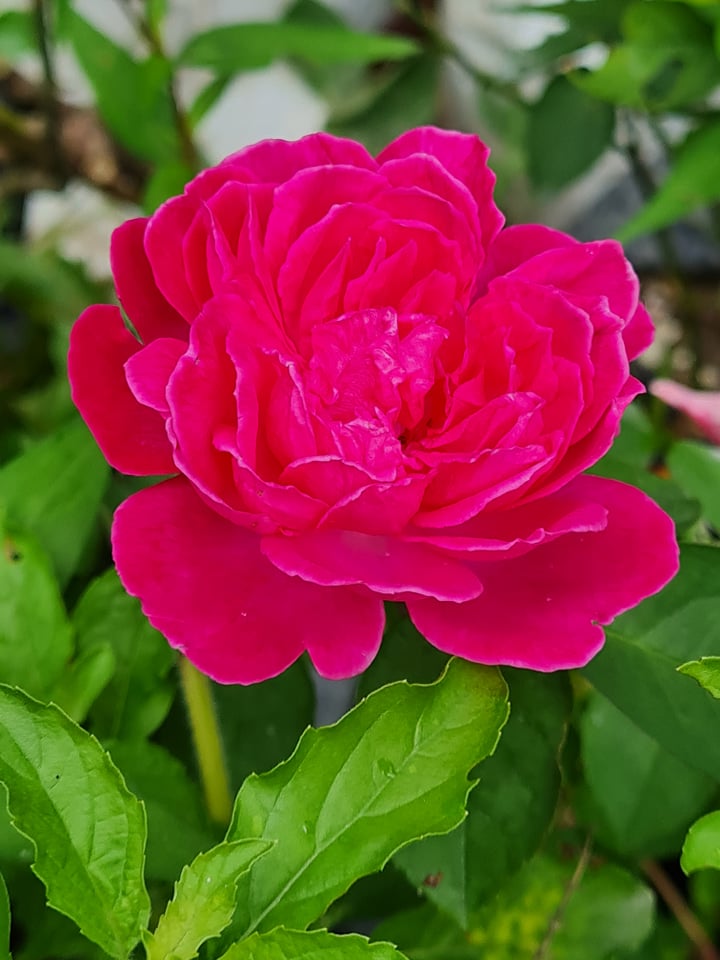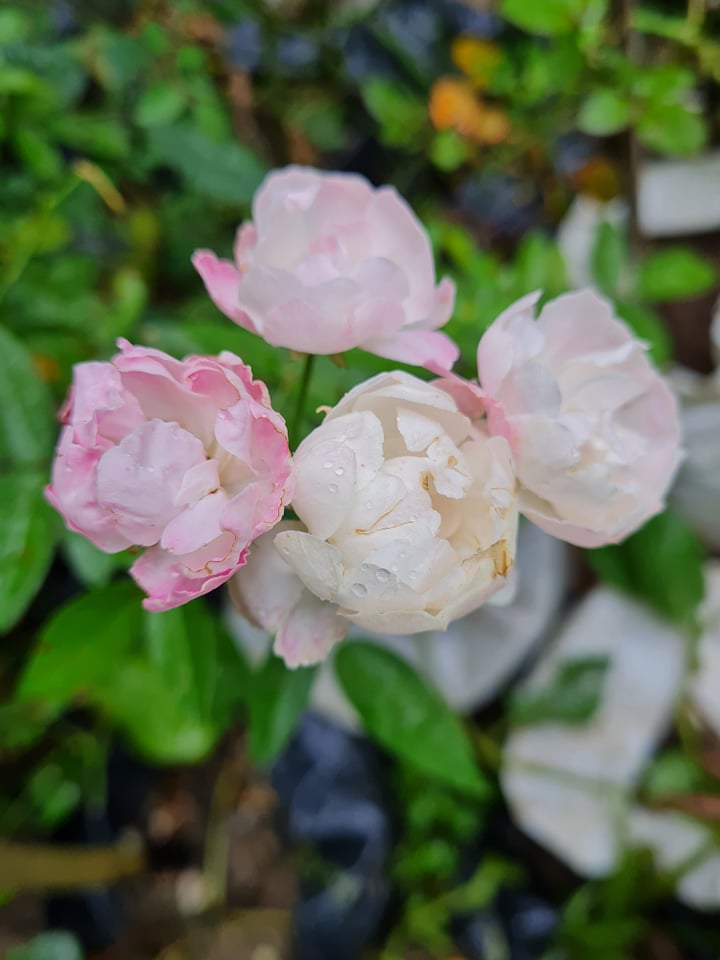 OCTOBER 2020
                                                                                                       ...with the rainy season ending, work begins again in earnest...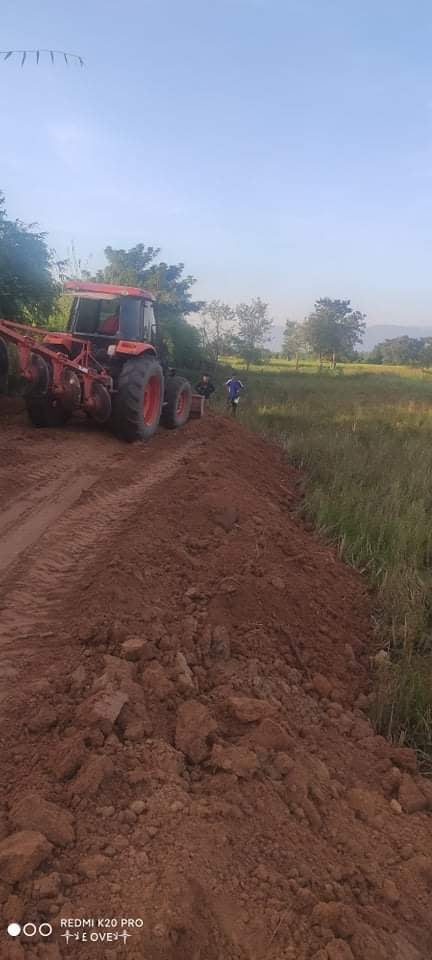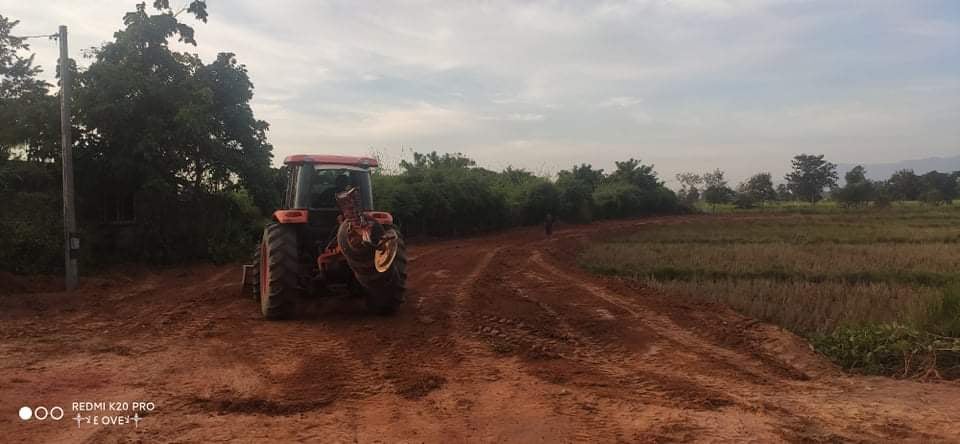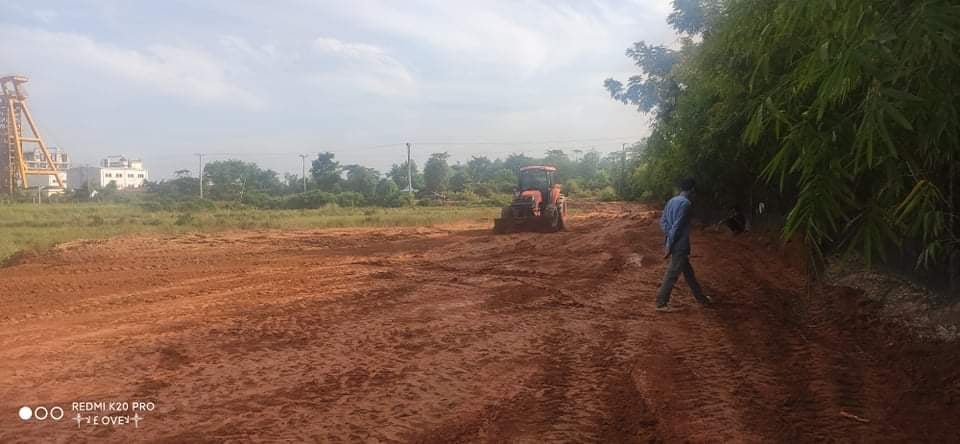 ...considerable terraforming work has been done..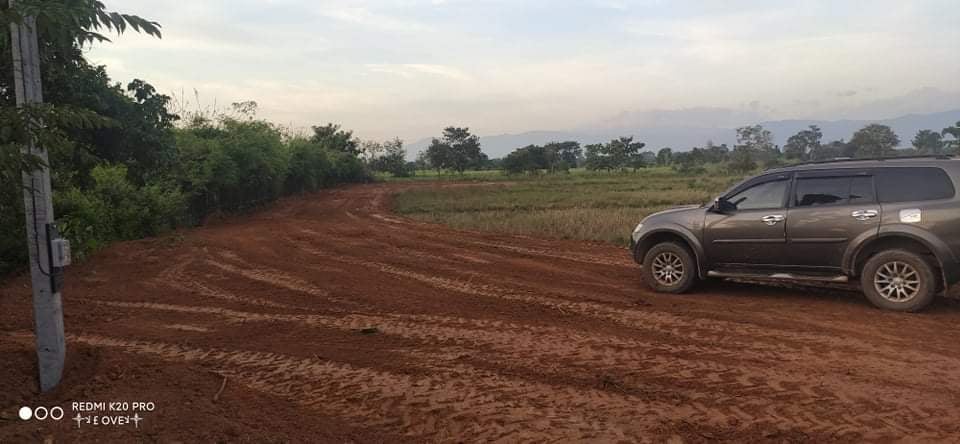 ...electric service has been brought to the property...
                                                                                                                              ...the well has been dug...
                                                                                        ...fish pond has been dug also, Toum is tenacious, with remarkable connections...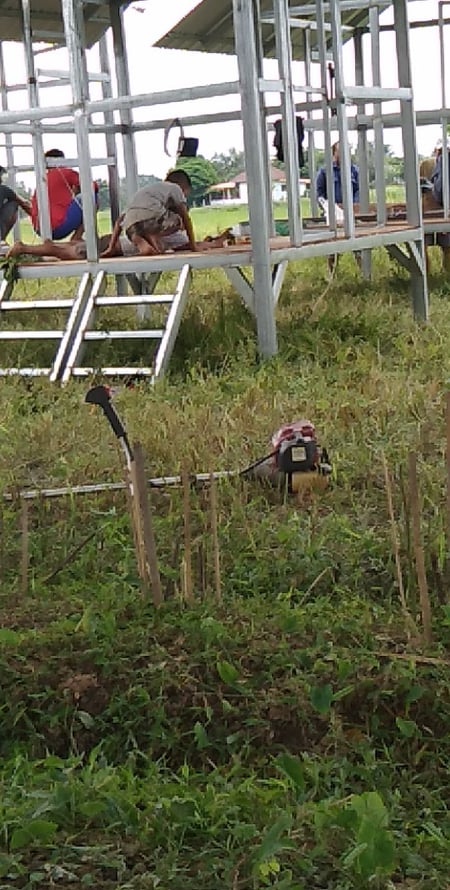 ...the first utilitarian "tiny houses " are being built...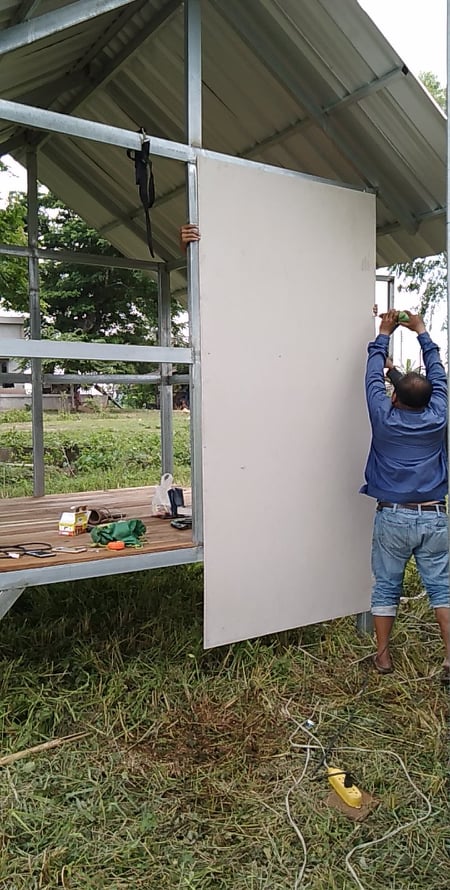 ...and , of course, the hundreds ( thousands?) of plants are being planted/transplanted by Toum herself..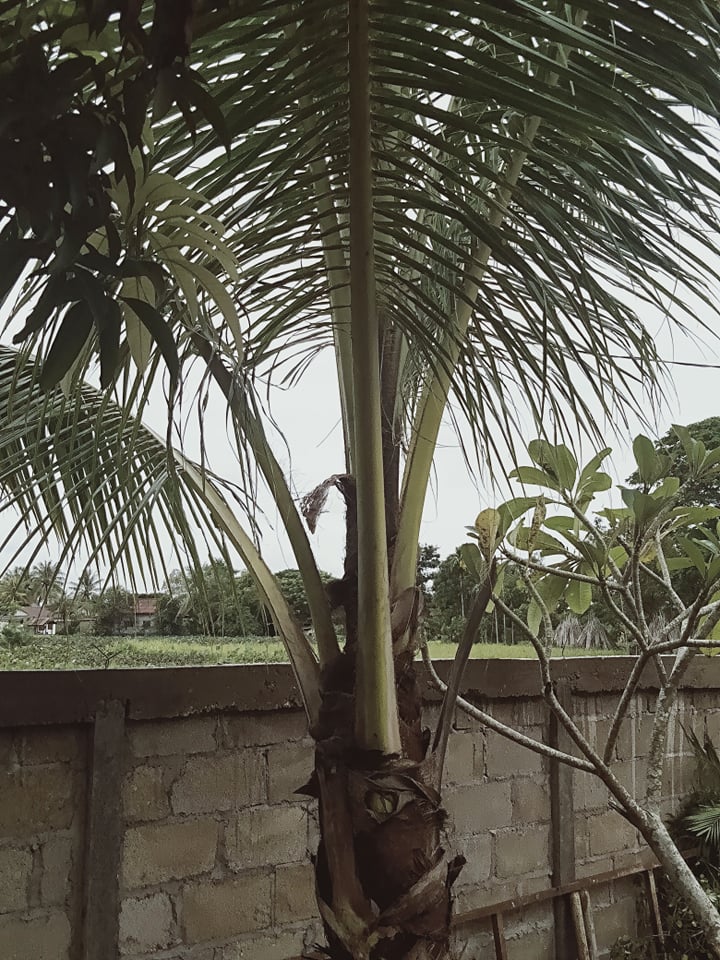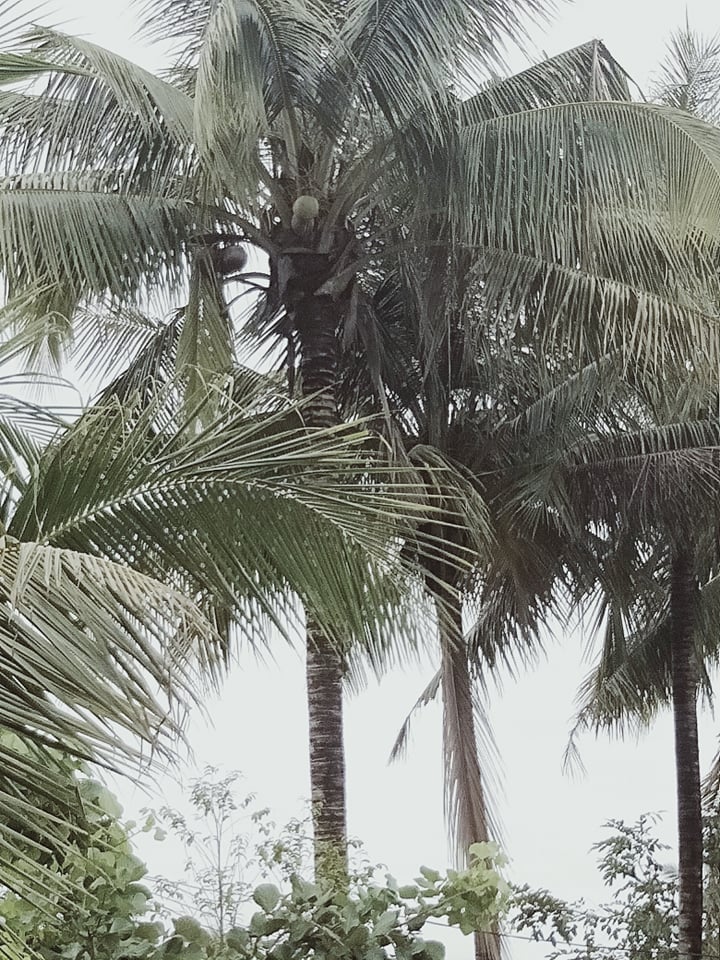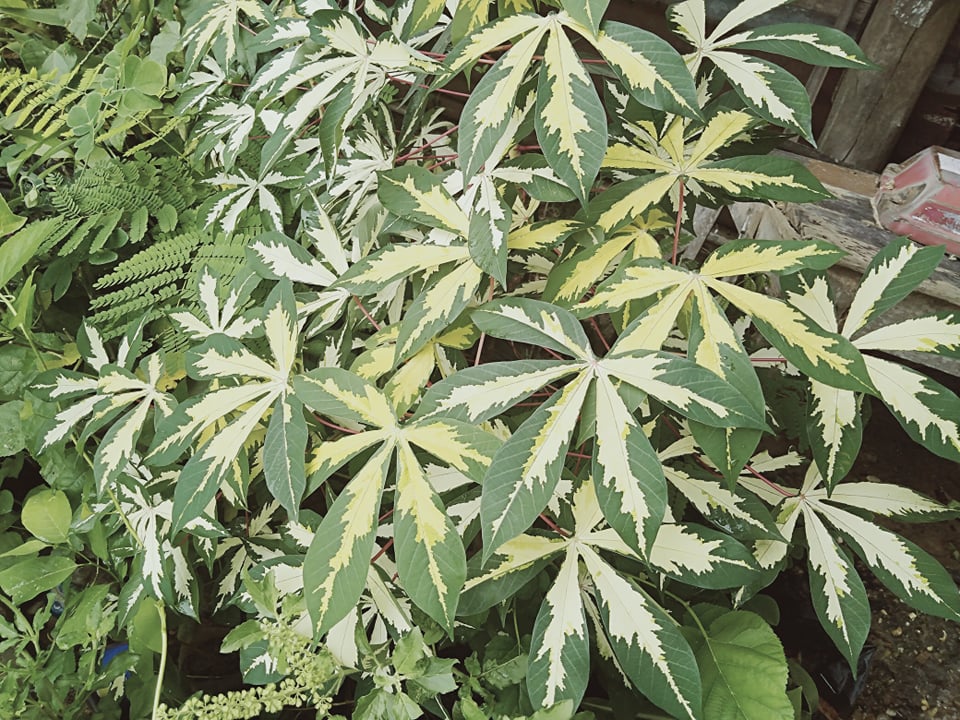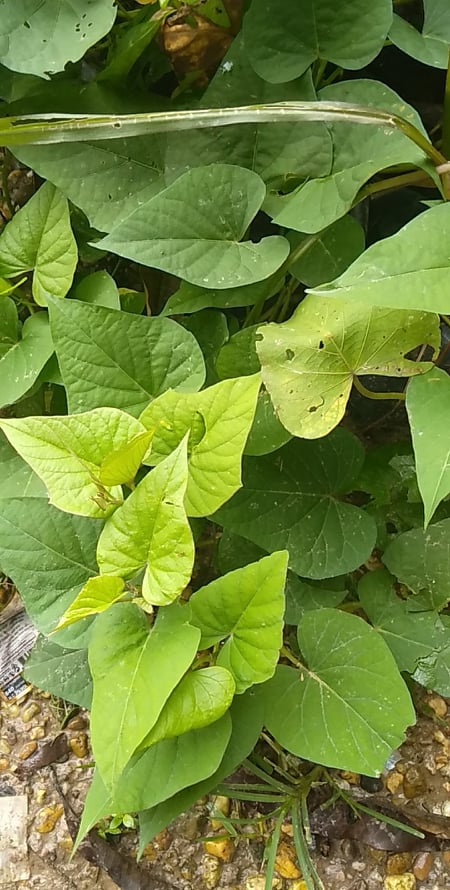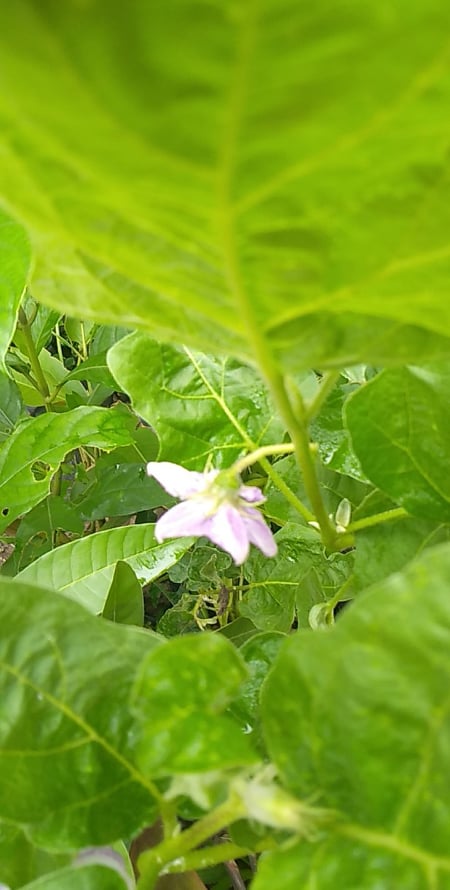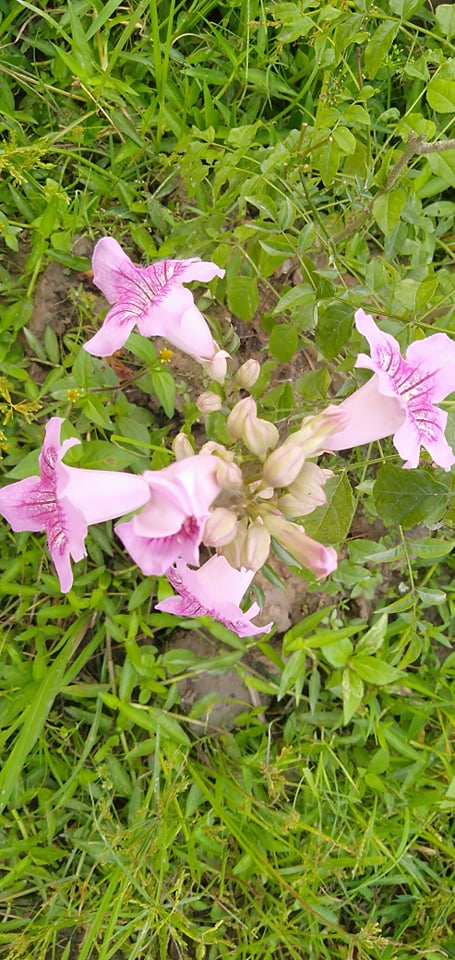 MARCH  2020
                                                                                      ...Wildernear is frozen solid,.. but Shangrilao is teeming with life!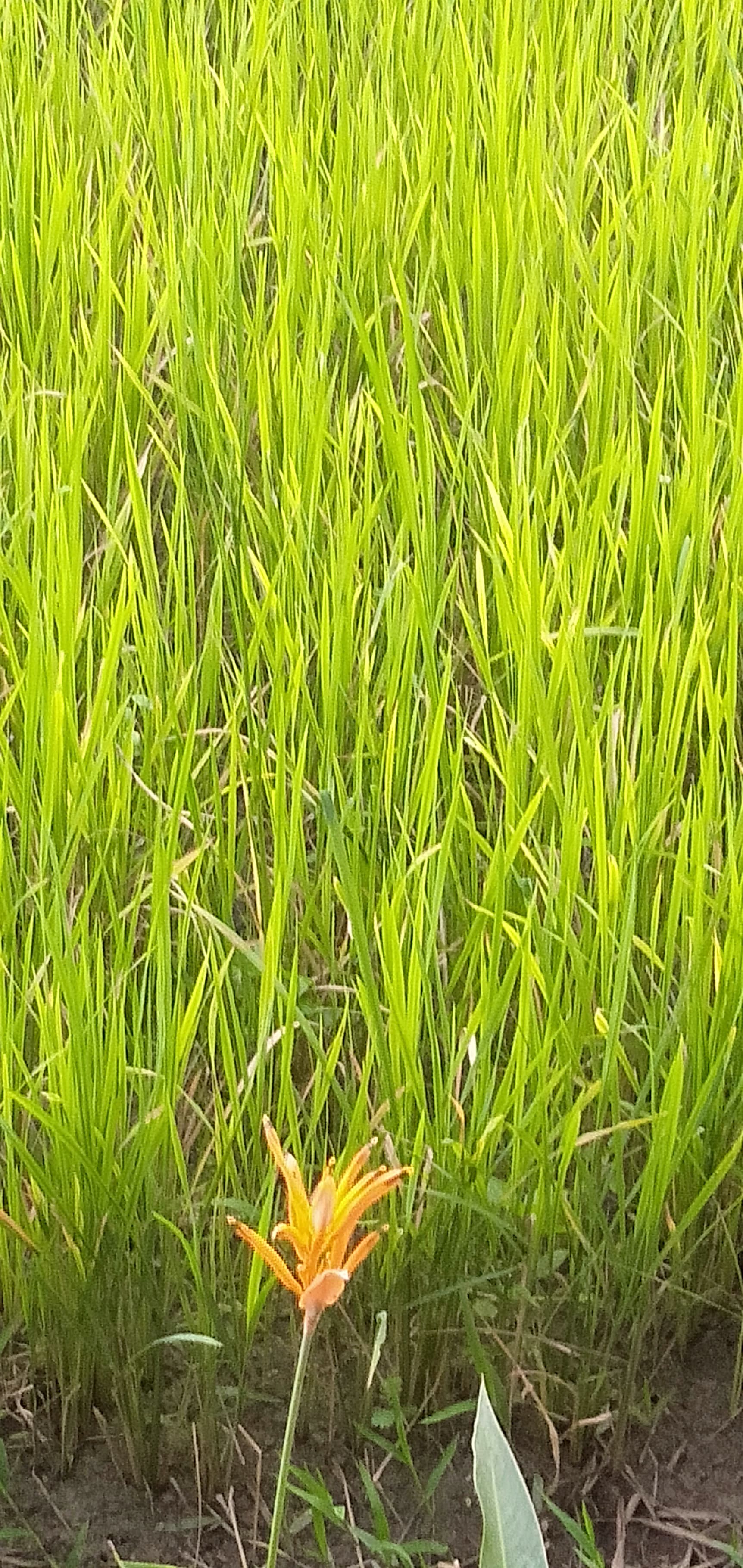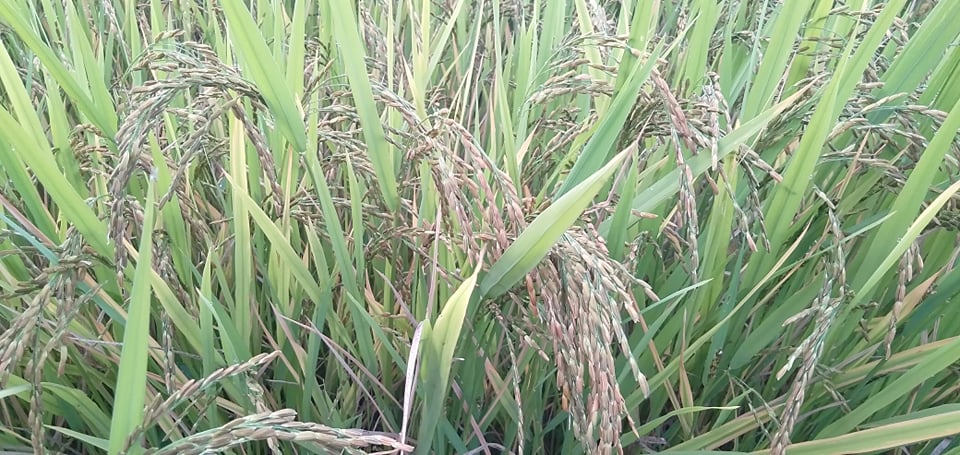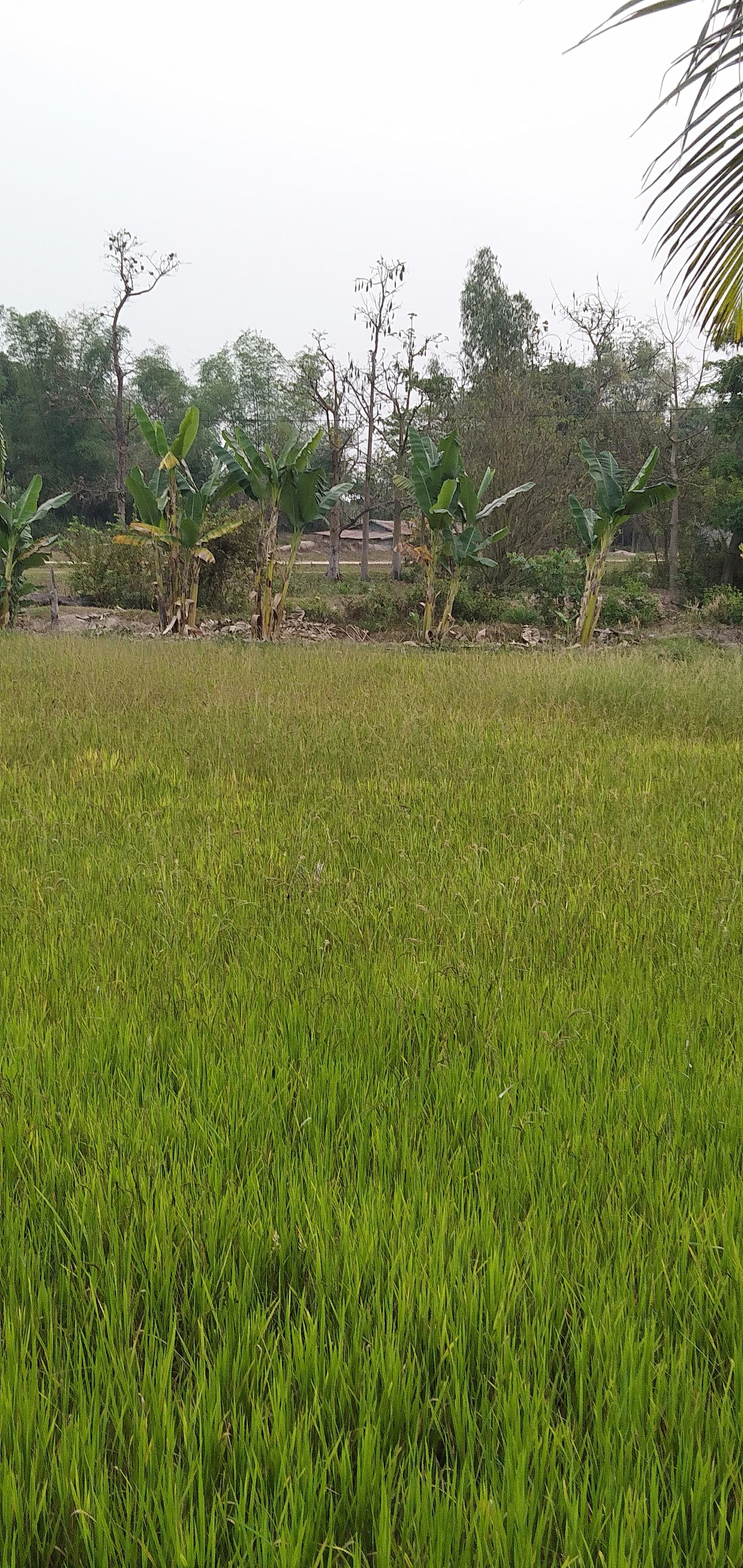 ...some rain is beginning to fall in ShangriLao,. so Toum does not have to water the gardens as much....some of the rice has been harvested..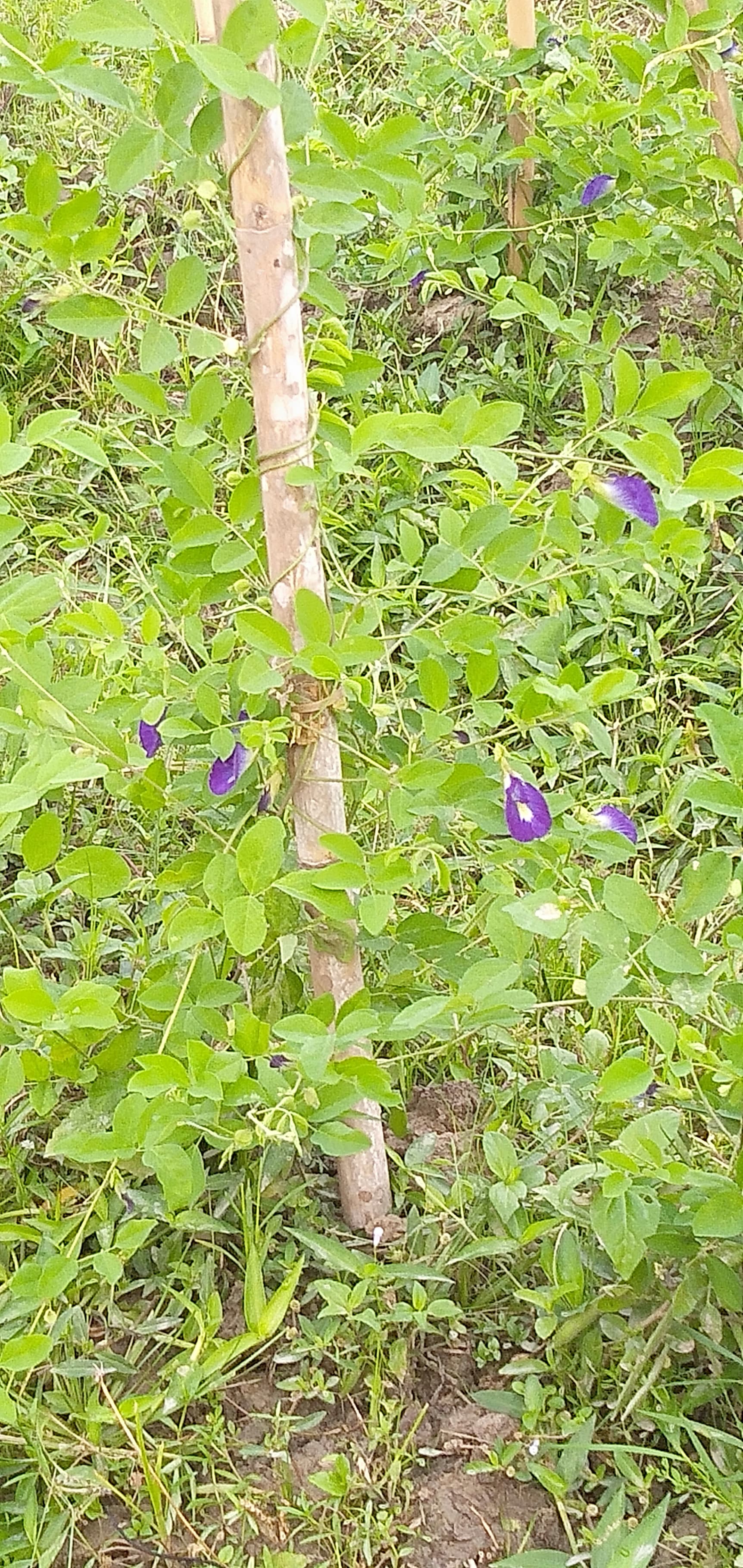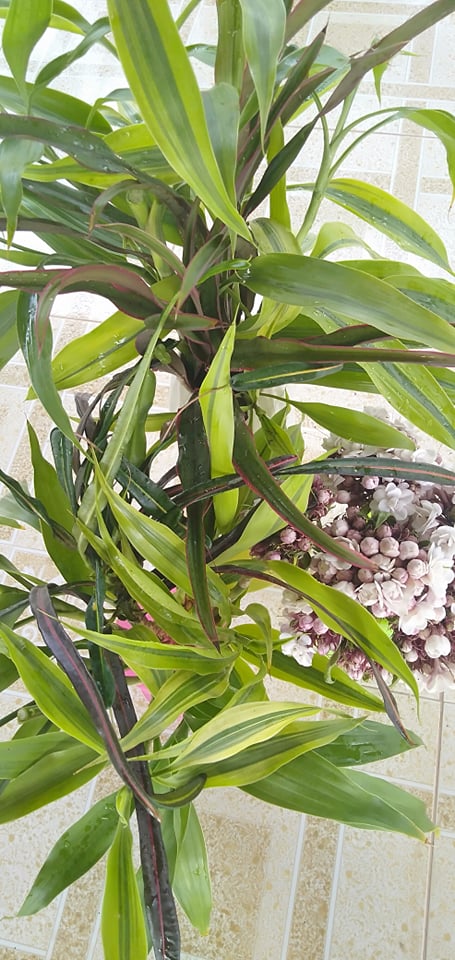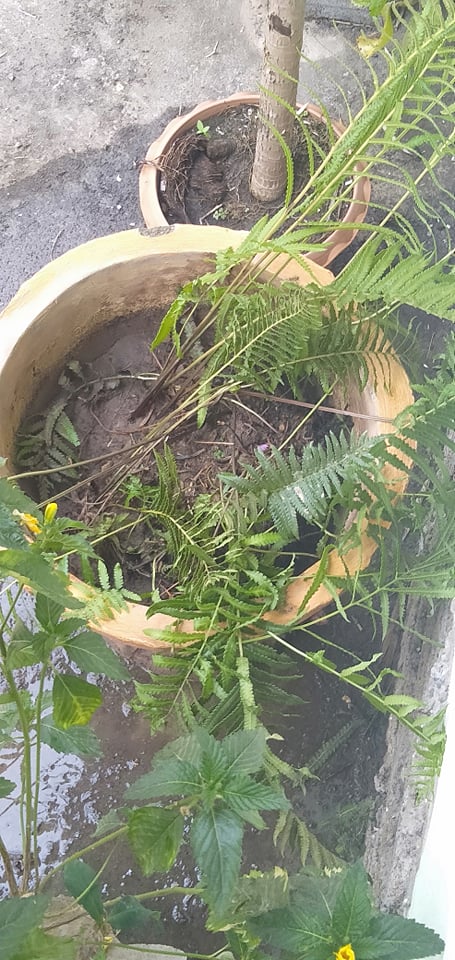 ...young mango,...will change to yellow/red/orange as it ripens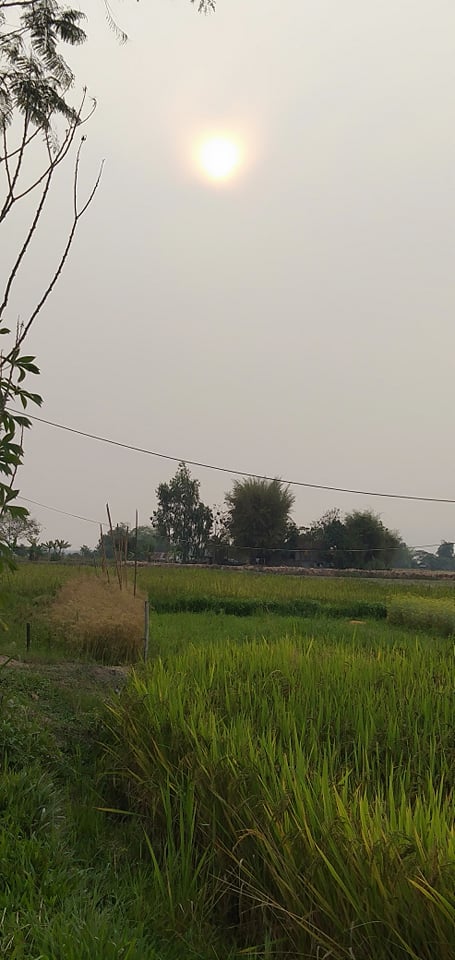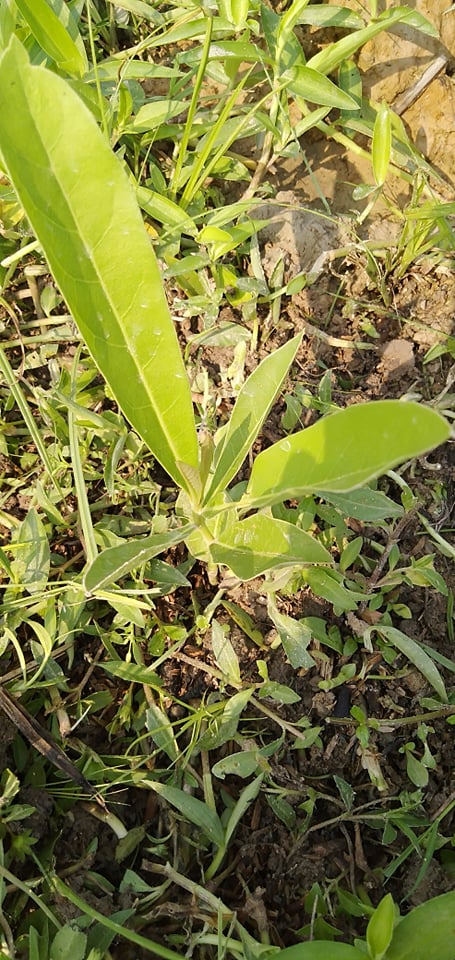 ...long thin beans!...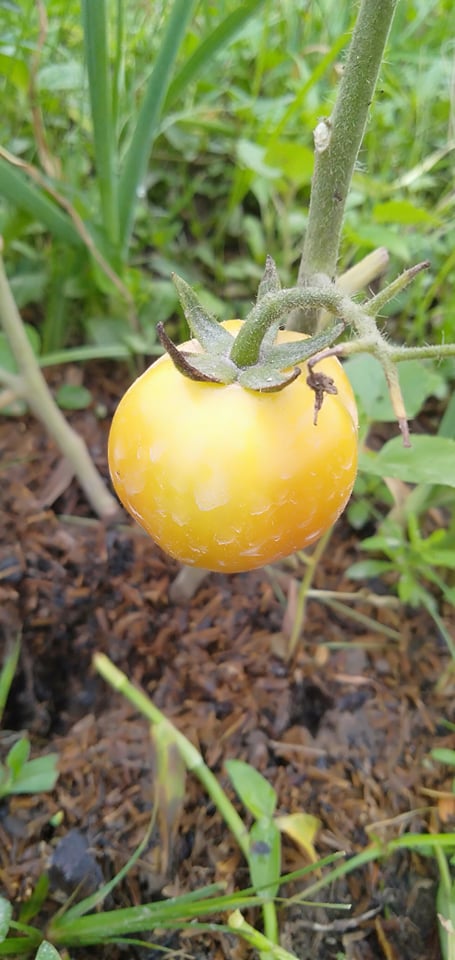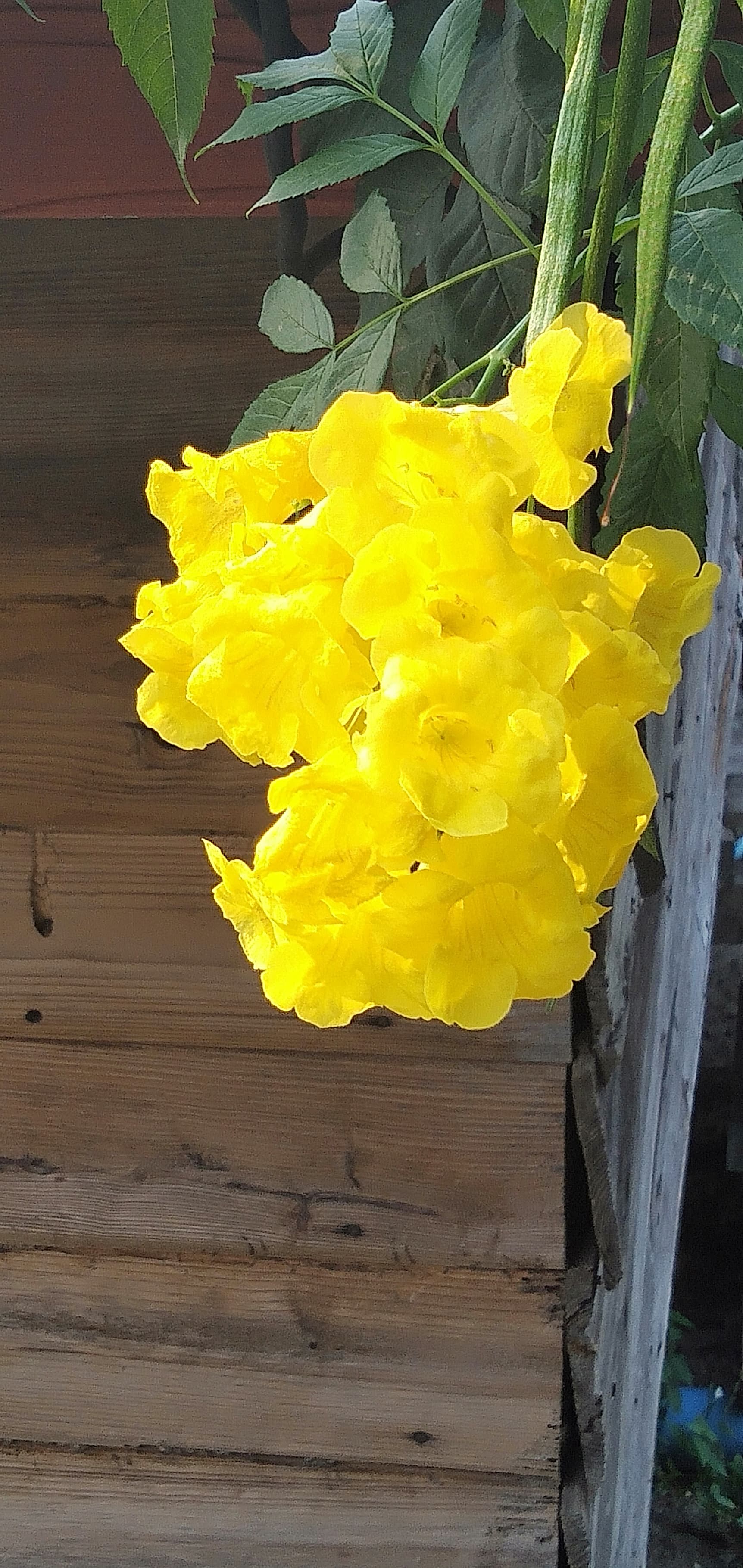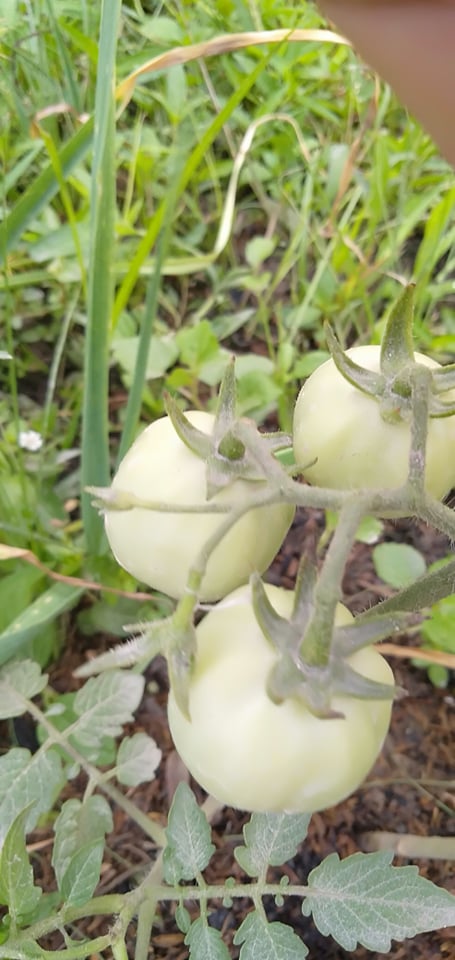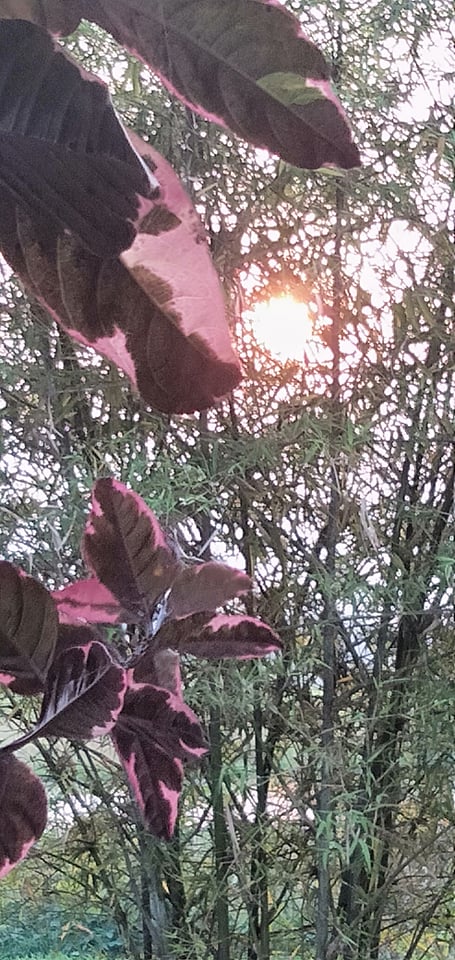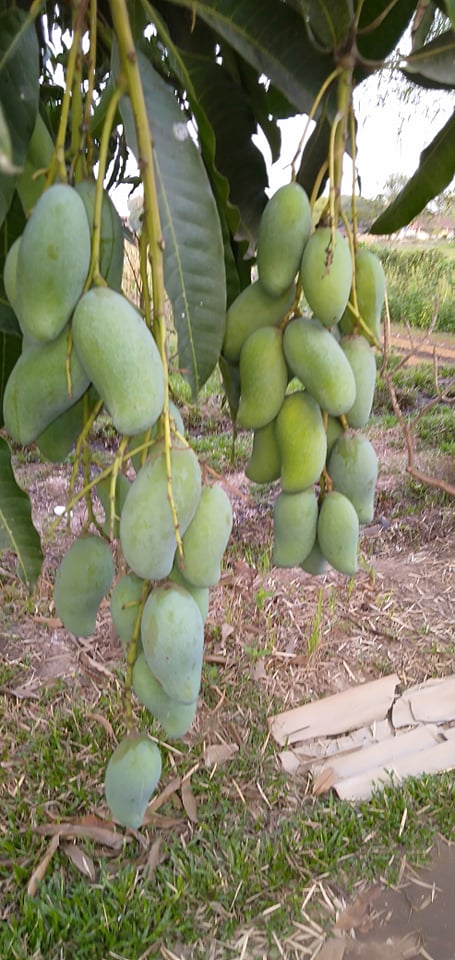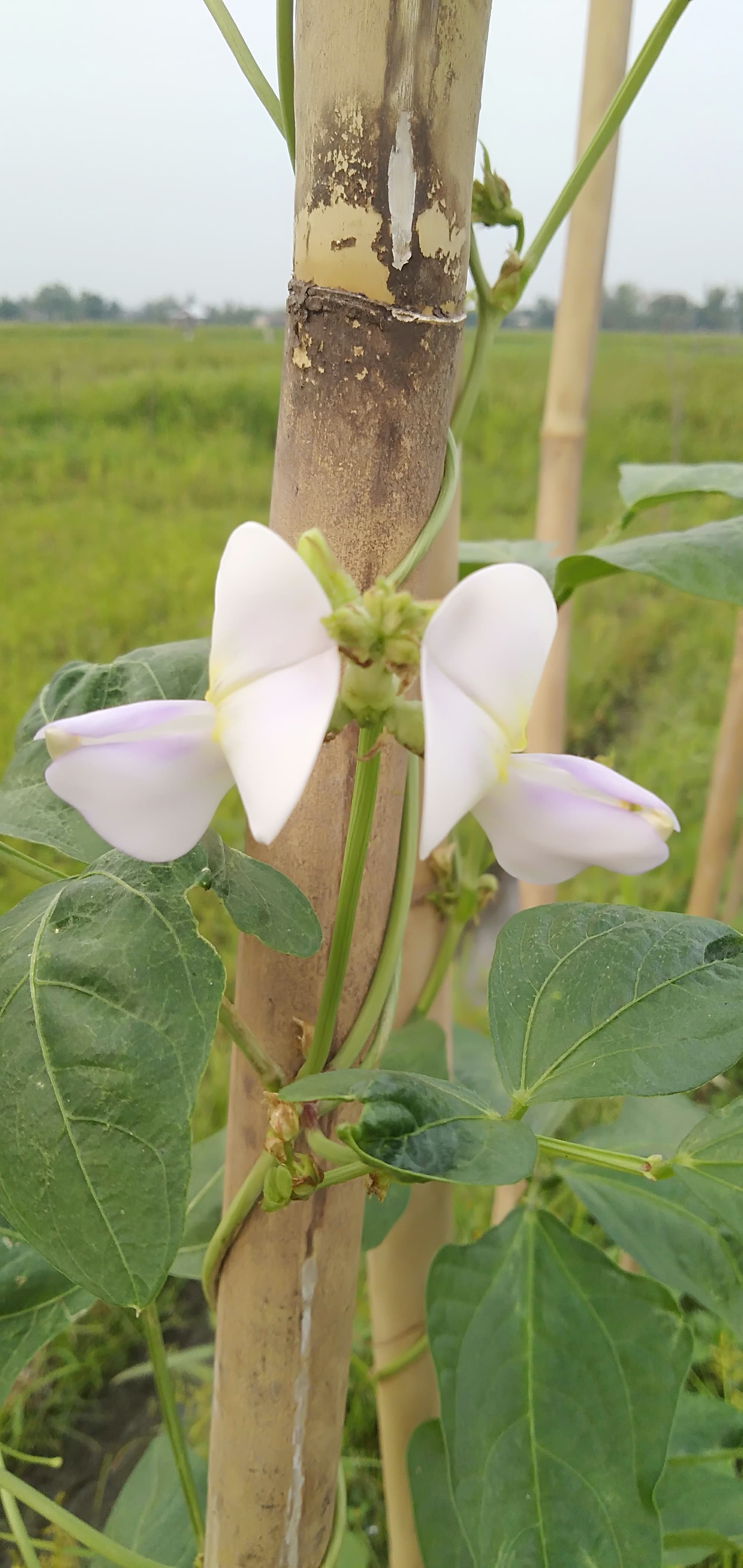 March 2020
                                                                            ...Work begins in earnest on the more industrial aspects of building ShangriLao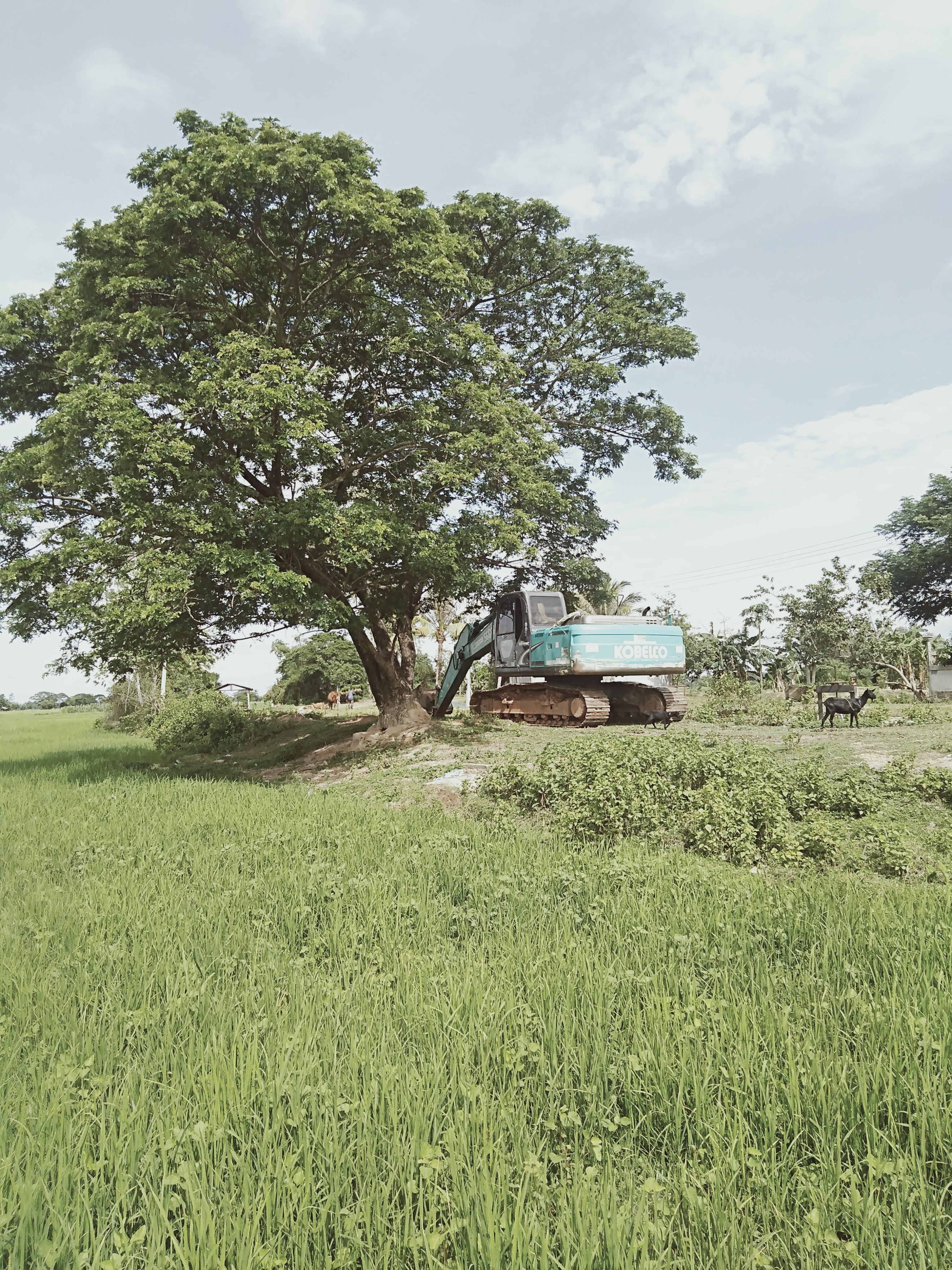 ...TrackHoe resting under the " Big Tree "on ShangriLao
                                                                                      ...new Fish Pond,.also excavated was the new canal, and the Lotus Flower Pond
                         ...While Toum's expertise in engineering and architecture is priceless on this project, her gardening magic is also crucial for the endless transplanting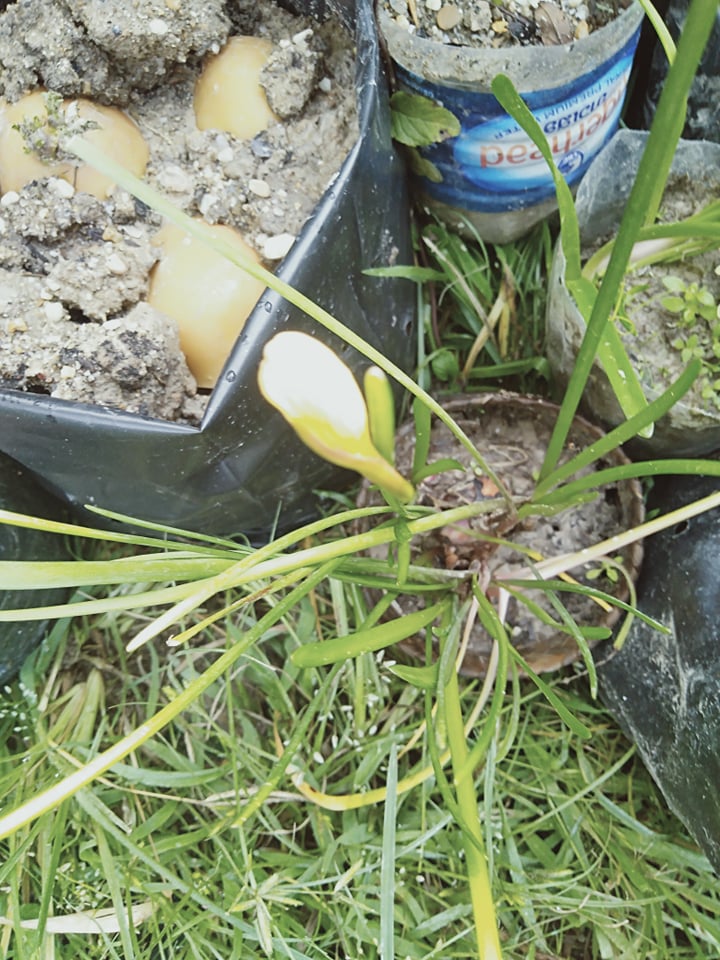 ...I believe this Lady can make anything grow !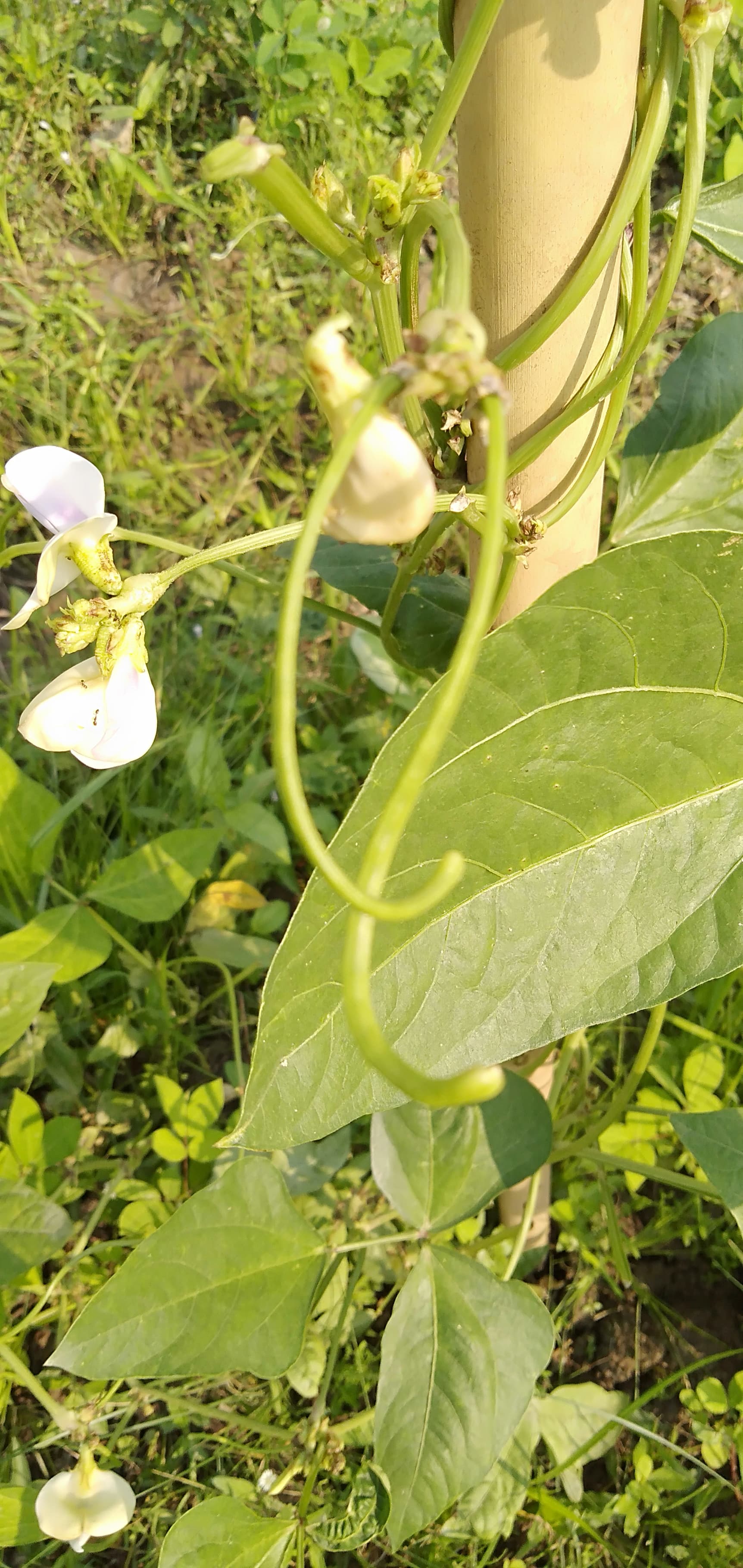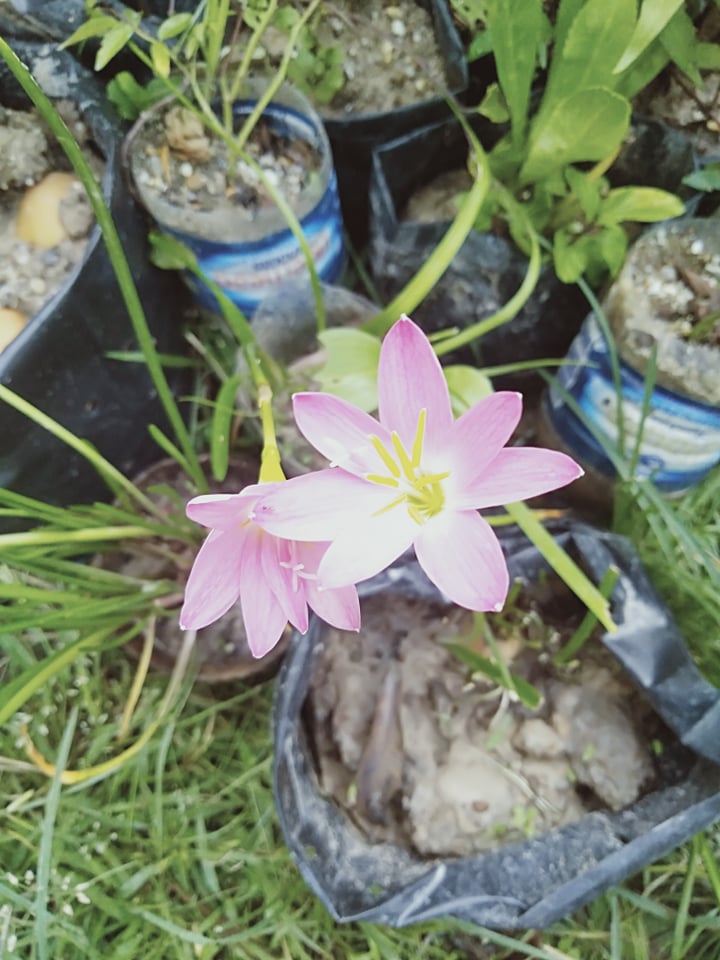 Toum has selected our first TinyHouse guest house