FarmArt
---
Contemporary Antiquity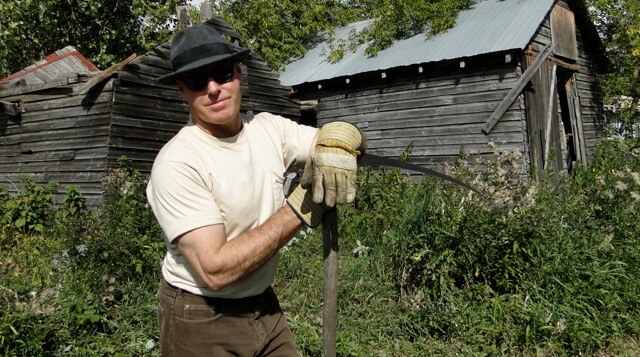 ---
In the realm of down to earth decorating, some questions have arisen...Questions such as "Why Farmart?", "What IS Farmart?",and why " Fanatic?".
Generally speaking, Farmart is soul food, home grown creations made of small footprints, and big fun...sort of a "Contemporary Antiquity". 
Farmart is nothing new, literally...fabricated from old wood, old metal, and old values.
The materials themselves have a history, and from handling them , and building with them, one cannot help but yearn to hear the stories they might tell.
The "fanatic" part is all about me, about my particular way of participating in the Sport of Farmart, due to my appreciation of common sense, and as a fugitive from progress. 
One of the main ingredients of Farmart is barnwood, and we'll look at harvesting it, handling it and storing it, as well as applications, deviations, and collaborations, in the Sport of Farmart.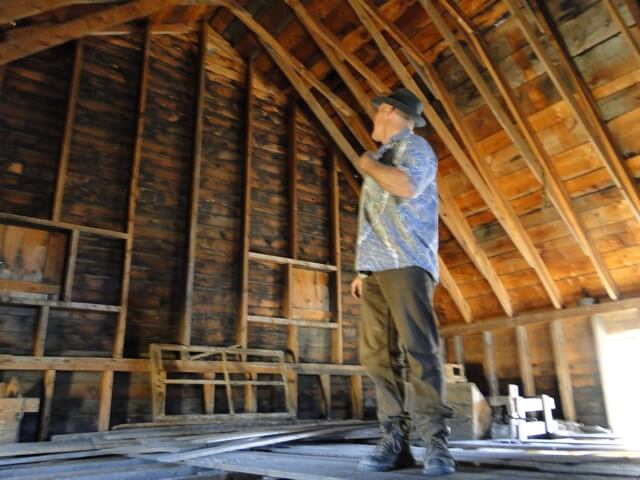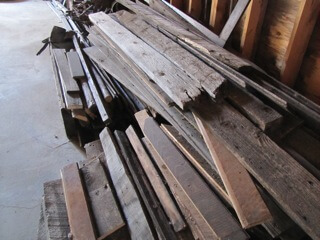 The "collection" aspect involves mostly common sense.
As far as safety, good boots would be top of the list, and if you're a Prolineer, all this safety stuff is redundant, as you already know how to work.
The same goes for respect of land & building owners...treat them as you would want to be treated.
Barnwood, surprisingly, is very strong for for it's weight & vintage, it's weak spot is the fact that it's surface is tender,( and this is the valuable part). So, care, and cheap tricks, are required when harvesting, handling,& storing.
I like to pull nails, rather than prying boards off, as the nails tend to pull through, potentially damaging them. Care is needed not damage the FACE of the boards when pulling the nails, of course.
Handling habits follow the same respect for surface fragility, so, don't slide boards against each other, ( or against anything else ).
Storage is a complete no-brainer , in that it would basically be somewhere dry, where you are not walking on them.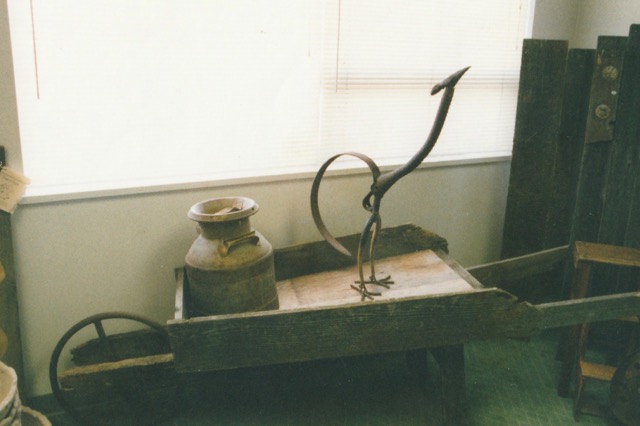 FARMART=Prolpunk&Frankenpunk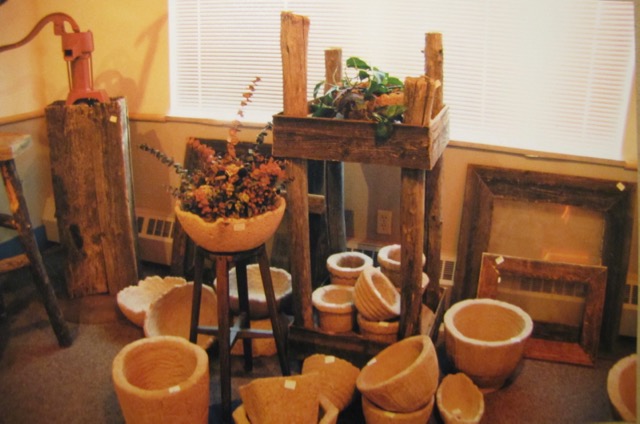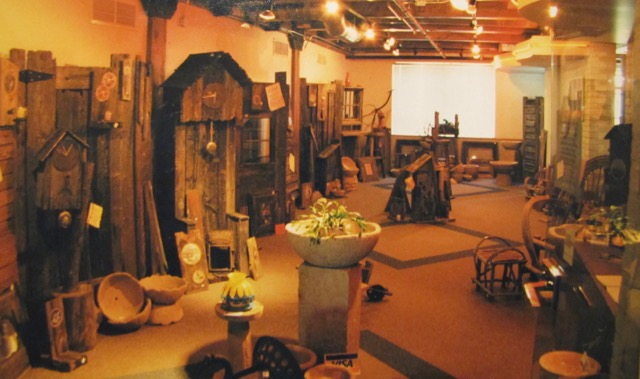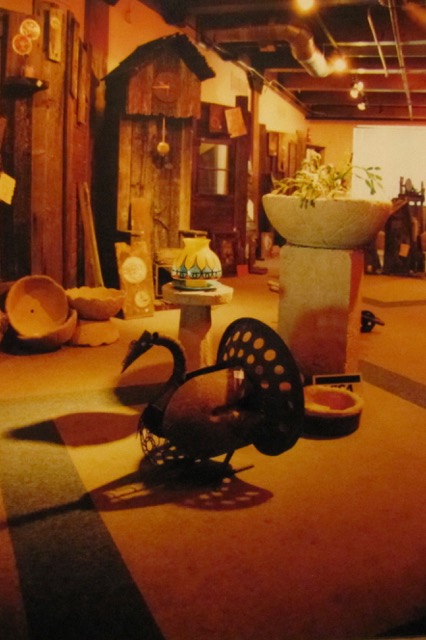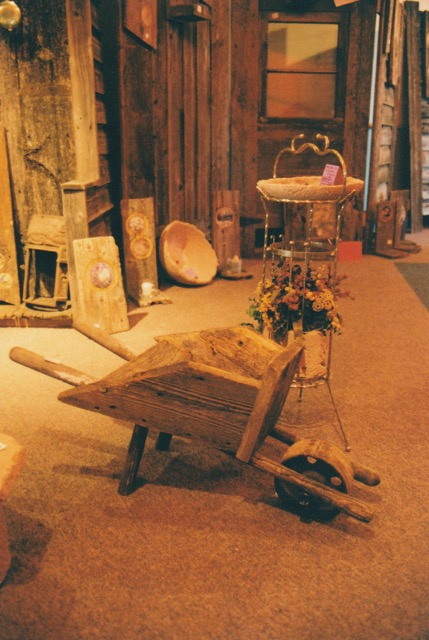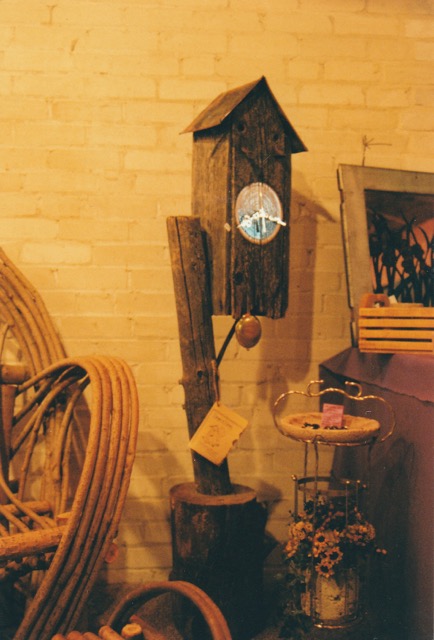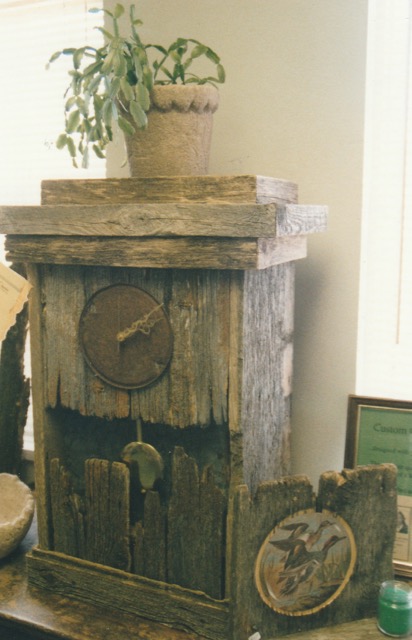 BARNWOOD DINOSAURS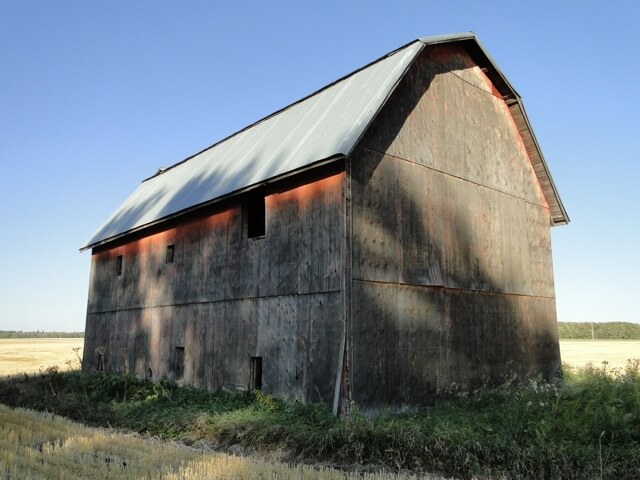 Not surprisingly, in the sport of FarmArt, vintage raw materials are becoming extinct. Myriad mentalities of progress have taken a heavy toll on elderly wood, in terms of both existence and access.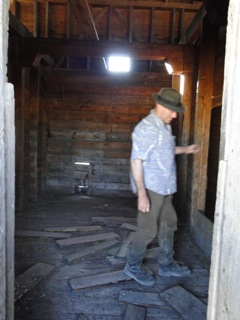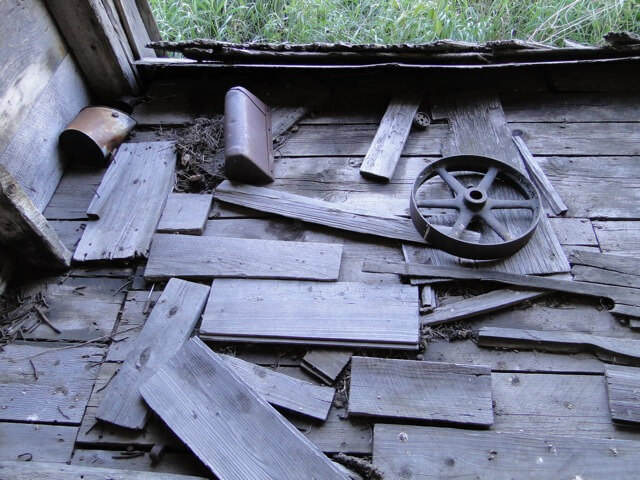 And, to be fair, for a single enthusiast to utilize a complete structure is quite impractical.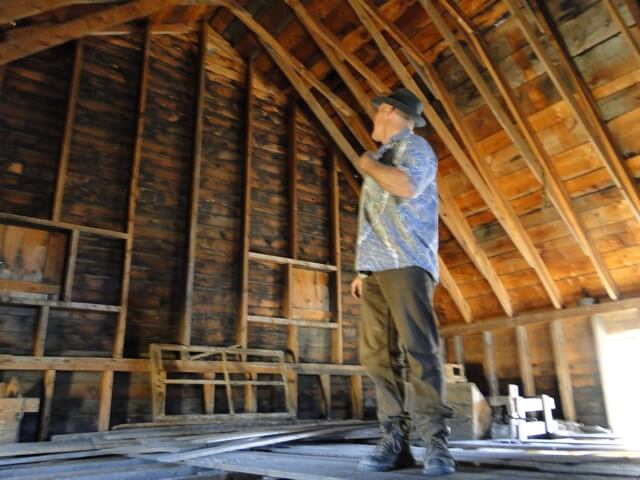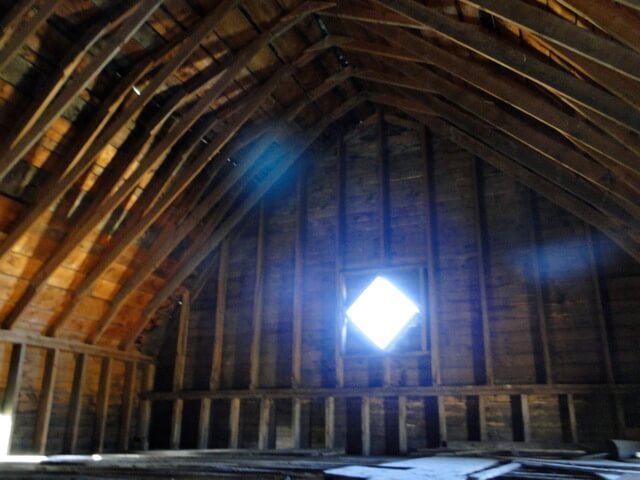 So, beyond absorbing dinosaur energy as it stands, you need to pick your fights, and watch for reclamation opportunities, such as during demolition, sadly enough.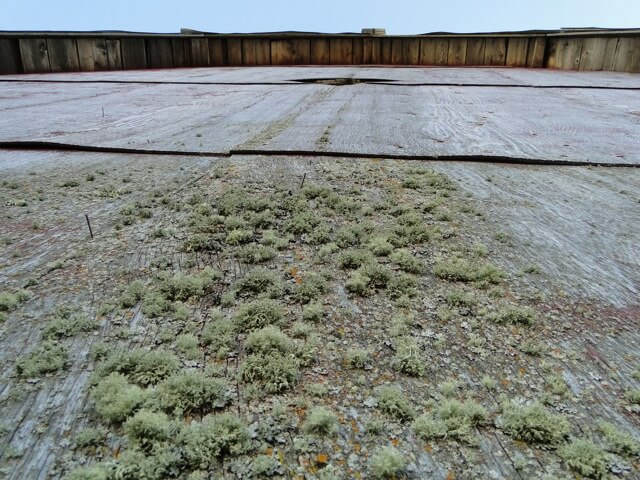 And, case in point, this old lady is gone...with nothing salvaged...and only these pictures remaining.